Business-wear is the face of the city of London. Below the canopy of the iconic towers and structures that comprise London's skyline, the city's inhabitants work and play. To match the lustrous black windowpanes and the sleek chrome and steel staircases, there needs to be a calibre of worker that projects an image of success. An image of professionalism.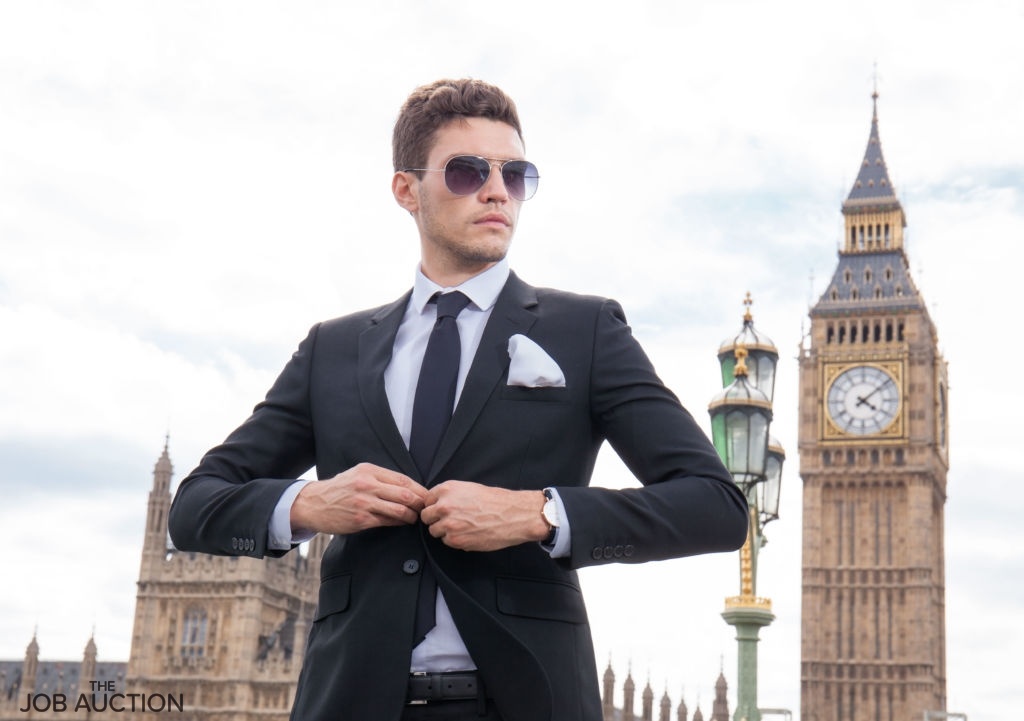 Grey: your go-to
If ever you find yourself trundling along the DLR past Heron Quays or Canary Wharf, take a moment to really breathe in the surrounding area. This compact, little piece of land is home to some of London's most majestic buildings. No lime greens or searing crimsons here, the palette here is modest, conservative and muted. So, with this in mind, when picking out your outfits for the week- keep it fairly low key. The shades of grey available to you are endless. Don't think of it as dull and unimaginative; make it your opportunity to appreciate the nuance of colour. From a light blue-grey all the way to a bold and deep ash, grey is a versatile colour and can be experimented with, within the bounds of taste. It's a colour that connotes a serious, professional attitude whilst also signifying reliability and familiarity. Make of it what you will.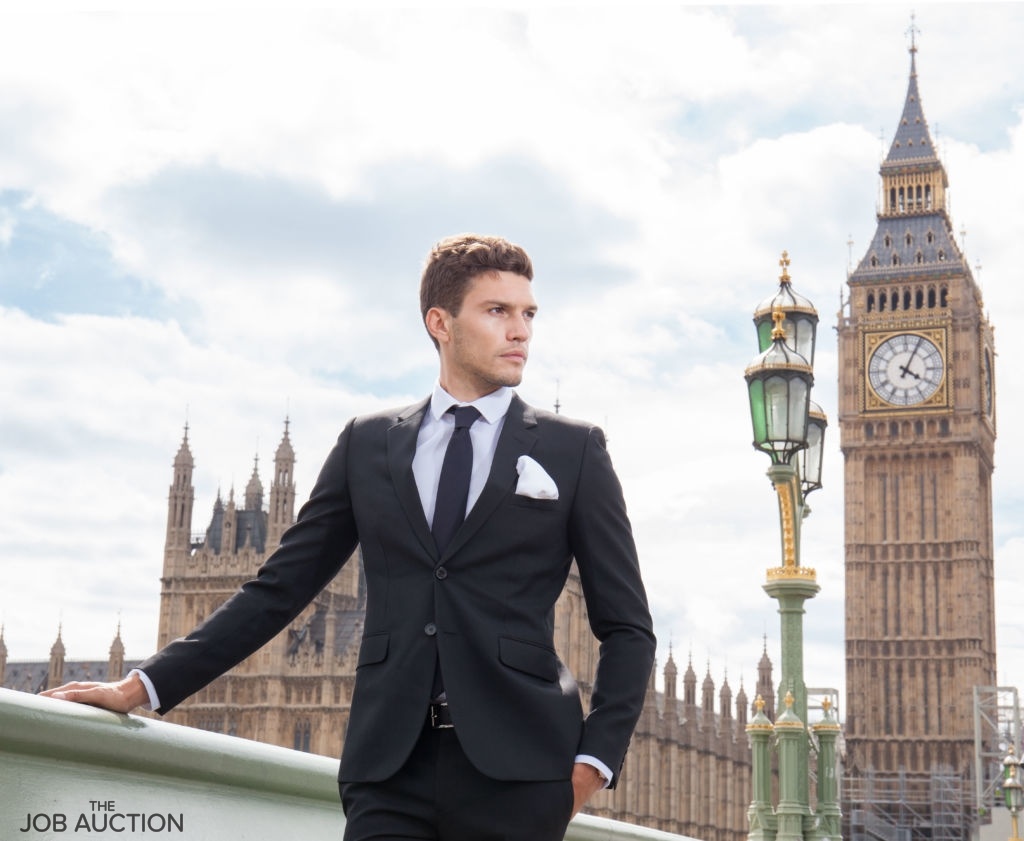 Two piece or three piece?
What the precincts of 'business' or 'business-casual' actually are, can be hard to ascertain. Wearing a suit is pretty basic but as I've already suggested; not just any old suit will do. To waistcoat or not to waistcoat, then? To be frank, if you are working in the city and are looking to get the nod of approval from other like-minded professionals then I'd say keep it two-piece. Whilst it is not unheard of for traders or executives, for example, to don a waistcoat every now and again; it is the riskier option. There is wafer-thin line between adding some extra flair to your office attire and looking you're heading to a wedding. Your best bet is to officially consult your respective company's dress-code and even then, make sure it matches the rest of your suit.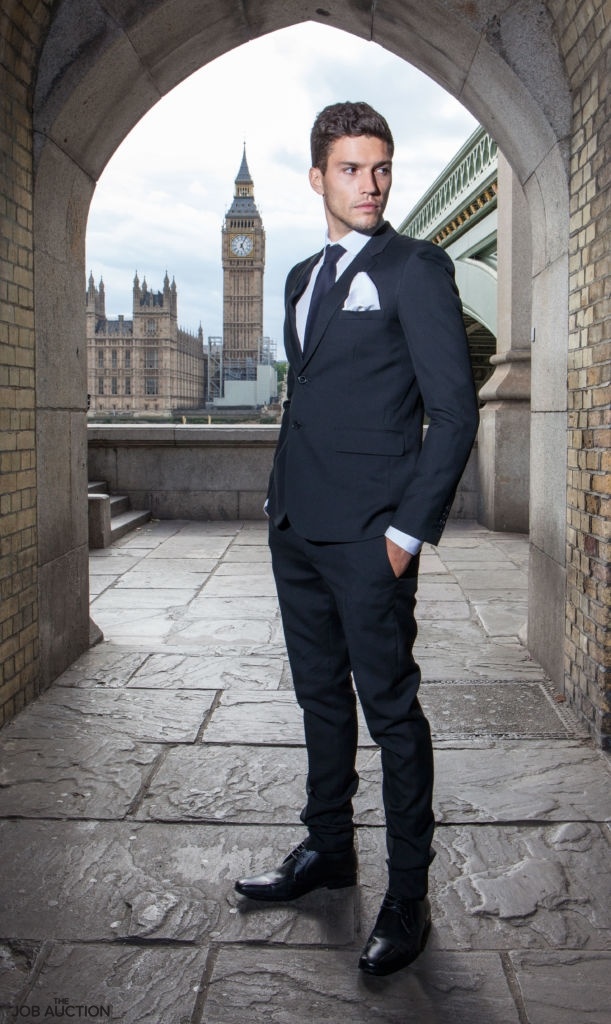 A little colour goes a long way
Now as I've already told you that grey is a girl/guy's best friend you probably don't think colour of any kind is allowed. It is; in moderation. Whilst I'm not saying a polka-dot pocket square is an absolute must, I am saying, however, that giving yourself little but noticeable flourishes of colour can make you seem stylish without being overbearing. Take socks, not the sexiest item of clothing, but a splash of red or green can be a nice personal touch and can break up the onslaught of grey or navy blue that your suit comprises. Or, if coloured socks make you roll your eyes, try adding the same colours to your ties. For the record, I don't mean bright, primary colours, but darker more secondary or tertiary hues. You can be noticed without being loud, I promise you.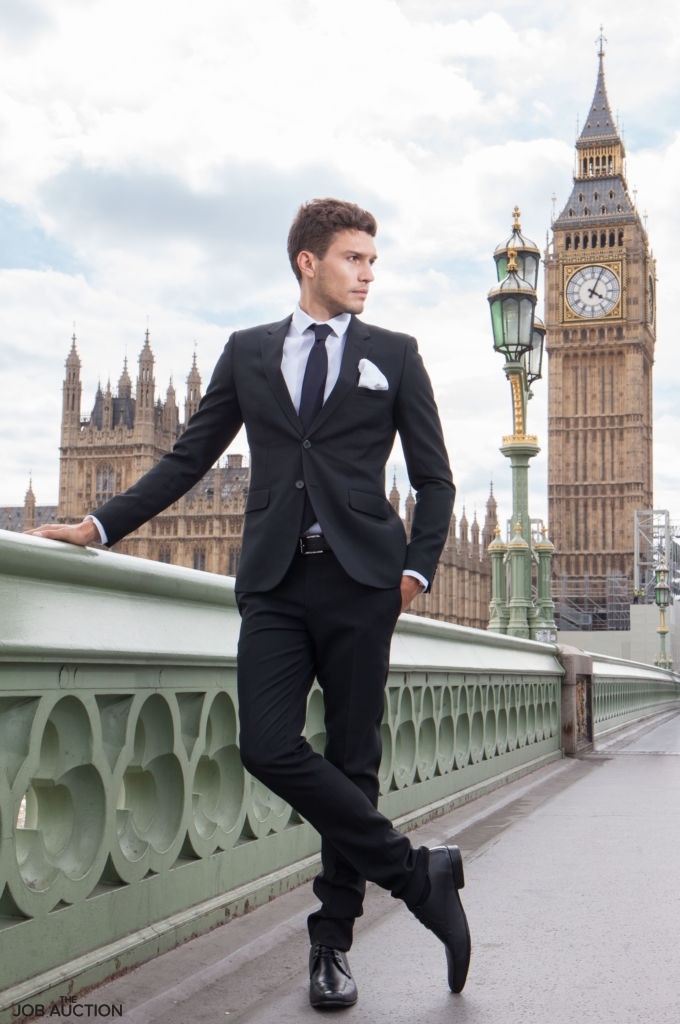 Keep an eye on trends
Fashion isn't static. It's a fluid and ever-changing concept that is never finished. The general vibe of this article may have been to keep in cheque with the more conservative dress codes that are obvious from a moments glance around the surrounding area of Canary Wharf tube at lunch time. This, however, does not mean that you don't have to pay attention to the high street. Say you're wearing a big thick tie, waistcoat and baggy pants, positively early 90s; no one is going to take you seriously. If you're dealing with clients or even just with fellow colleagues, to project an aura of professionalism you must first make it clear you are with the times. Embodying modernity imbues you with a radiant confidence, so head down to any high street retailer and switch up your decade-old blazer for a sharper fit or your tie for a slimmer model. Vintage is all well and good but looking like you're straight out of a time-capsule won't instil much confidence in others. You need a modern silhouette for a modern man.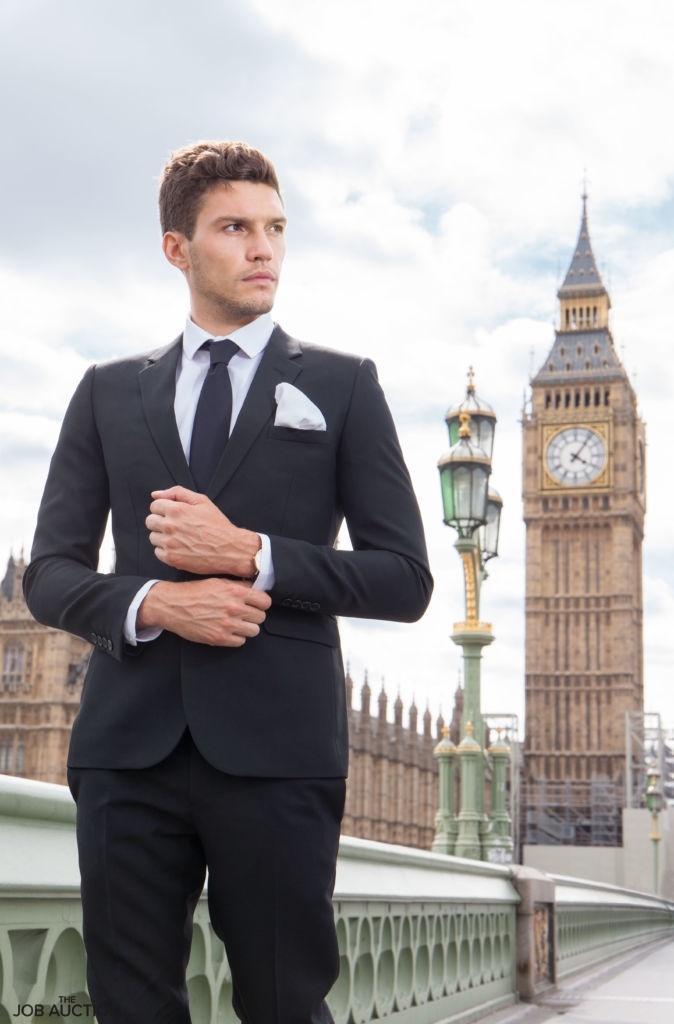 Don't be tied down by laces
Well-spoken is the argument for sensible shoes. In the city, however, just because something is comfortable doesn't mean you should necessarily wear it. Invest in a top pair of shoes because with shoes, you really do get what you pay for. Black or brown brogues are a staple of city style and should be kept pristine by a monthly polish or two. The sleekness of big city life can be personified through your footwear, as they say you can tell a lot about a person from their shoes. Whilst brogues are a staple, they are not a rule, and if you are looking for something equally as sleek and perhaps a shade more snug, then perhaps you could try slip-ons. These are not slippers, they are faux-leather, lace-less equivalents of brogues and are popular among the same crowds of professionals in and around the city of London. Leather loafers are actually prohibited by some organisations although the majority are coming round to the idea of them as business-wear. Change it up for your work wardrobe and slip them on. Alternatively you could try monk-strap shoes or buckles; essentially don't be afraid to make the switch from laces, most businesses will be accommodating as long as the shoe in question maintains your professional vibe. Get creative! (Within reason)