We interviewed one of our directors about International (Work &) Travel and now we're interviewing a project lead in finance who travels nationally over a hundred miles on a weekly basis for work. This article could be speedier than the Birmingham to London express, blink and you'll miss these fast-paced answers. If you're situated outside of a city and want to commute, read on for his insight on all things national and travel.
Where do you work and does your job offer many opportunities for travel?
– I work in the City of London. Since I live in Birmingham, 100 miles away from work, I choose to stay over a couple of nights a week in London. I have also travelled to Pune, India as part of an exercise to hand over my task to others as an outsourcing agreement. Other than that one trip I don't travel-travel for work.
– Previous assignments have taken me across the UK – Birmingham, Manchester, Newcastle, and Hamburg in Germany.
Off the top of your head, which has been your favourite travel destination?
– Two weeks in Pune was a lot of fun.
Is combining work and travel something you'd recommend?
– I have no objection to travelling for work but do have a young family to consider.
Is there much room for leisure on business trips? What sort of things do you like to do when you're not working?
– When I am away from home in London I do socialise and occasionally go to the cinema. I have a gym membership too. Due to my family commitments, I travel home on a Friday in time for the weekend.
Does travelling around a lot take its toll or do you enjoy being away from home so frequently and mixing it up?
– For me, two nights away from home is acceptable. I balance the time away with less time spent commuting.
Is there a relaxing element? E.g. Time away to think and no housework!!
– I spend my time reading and relaxing.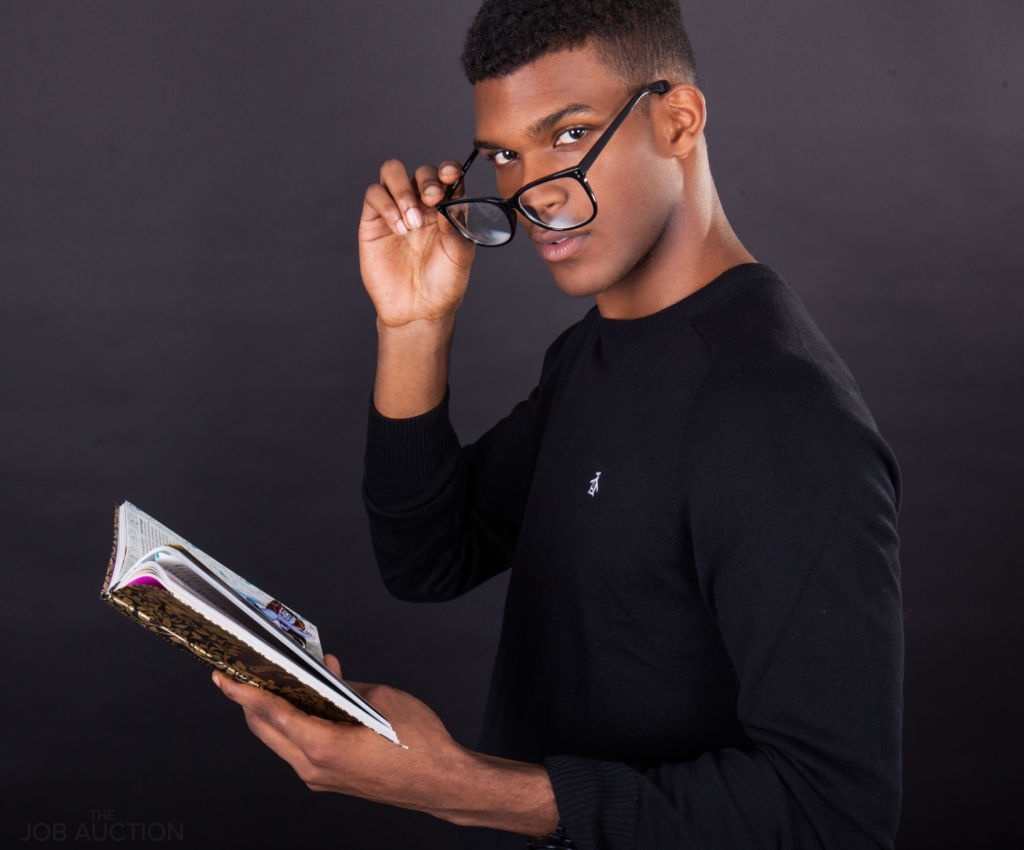 Do you have a 'home from home'? If so, where is it?
– I lodge at a friends house, stay in a hotel – or if necessary travel up and down to and from work.
How do you create a downtime Or home space when away?
– For me, a beer with friends on an evening gives me that 'down-time'.
Are there any places that you haven't been that you'd like to go to?
– I'd like to see the USA.
How does family fit with this? Kids etc – work and travel must be hard.
– I have a loving and supportive wife.
How do you stay in touch while away?
– Whats App & phone calls.
Conversely, are there any places you'd never go back to, even if you were paid?
– None
I'd imagine managing your time is important when it comes to working, a hectic life and travelling around a lot. How do you manage yours?
– I use a calendar on my phone – and any appointments my wife organises as she is at home.
Do you have any essentials that are a must for any business trip?
– Gym kit
Any tips packing wise?
– Keep a suitcase half packed at the weekend, so that you almost semi-live out of it at that time but are then ready to go when the working weeks comes around.
Any tips for devices and keeping things charged up…laptops or longer charge cables – any tips at all you have around this area?
– Take chargers with you. Have a spare in the office / hotel room so that you don't take one back and forth while away.
Is it the journey or the destination?
– The destination for sure!
Any advice for those with the travel bug who are struggling to balance their desire with their working life?
– Take as much time off to travel as you can. You won't regret it.