Much like starting school for the first time, the world of corporate employment can seem disorientating, menacing and exciting. It can leave you a little giddy, so have a sit down, a glass of water and a couple of deep breaths and have a read on some choice advice on how to soar instead of sink as one of the suited and booted elite.
Technical competency is what gets you the job. What keeps you it, however, is your ability to navigate the politics of the workplace. Your first forays into the corporate environment will involve the lay of the land. Advancement up the ladder depends on you becoming a part of the fabric of the company you work for. As a seamless component, watch as you are catapulted to the top of the heap. Be a corporate chameleon.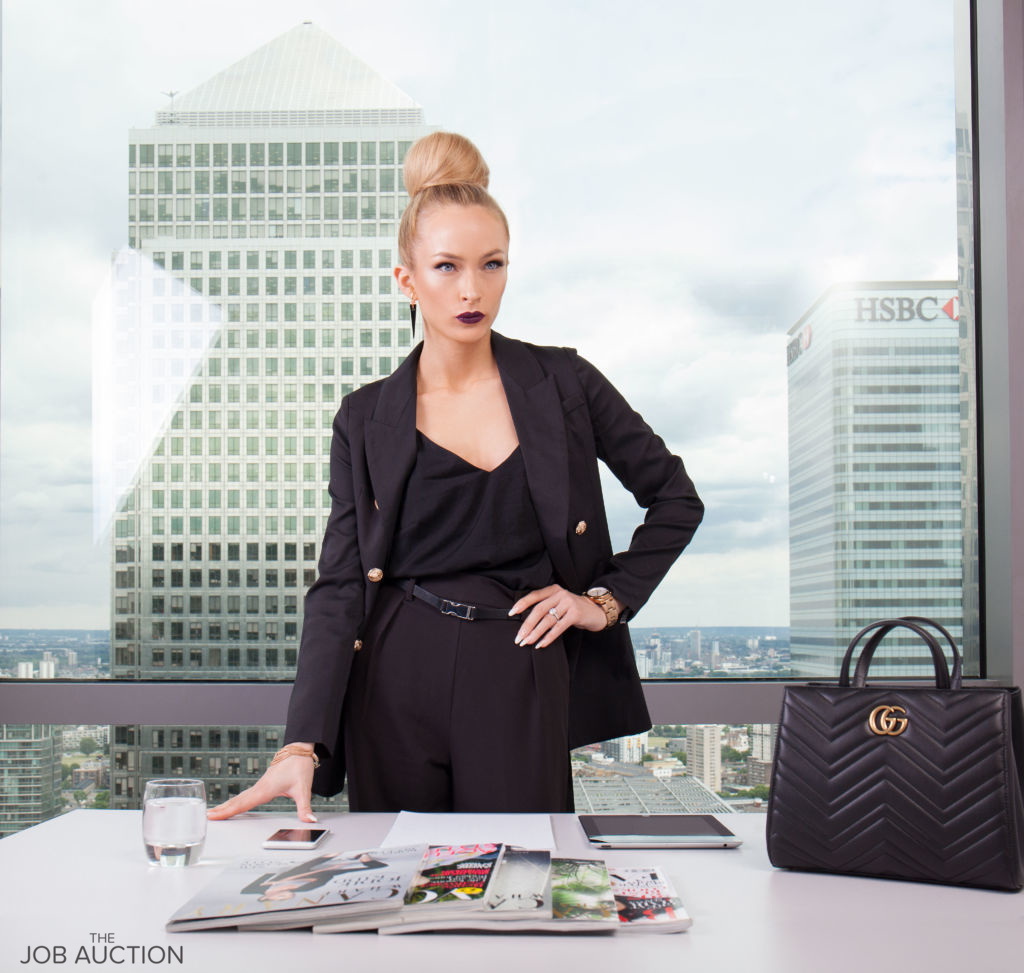 You must not only be good at your job but you must look like you're good at your job. This is not an environment where a mistake or successes are immediately available for scrutiny. And whilst you will earn the respect of your colleagues and superiors if you consistently perform well, learning to do so openly will do you the world of good. No one likes a show-off but sometimes people don't notice your success unless you make them.
Whilst 'corporate' is a broad term and the number of jobs associated with the word are numerous there are some practical tools that pretty much apply to any of those you would care to mention. Being as tech-savvy generally and also specifically to your industry will be imperative.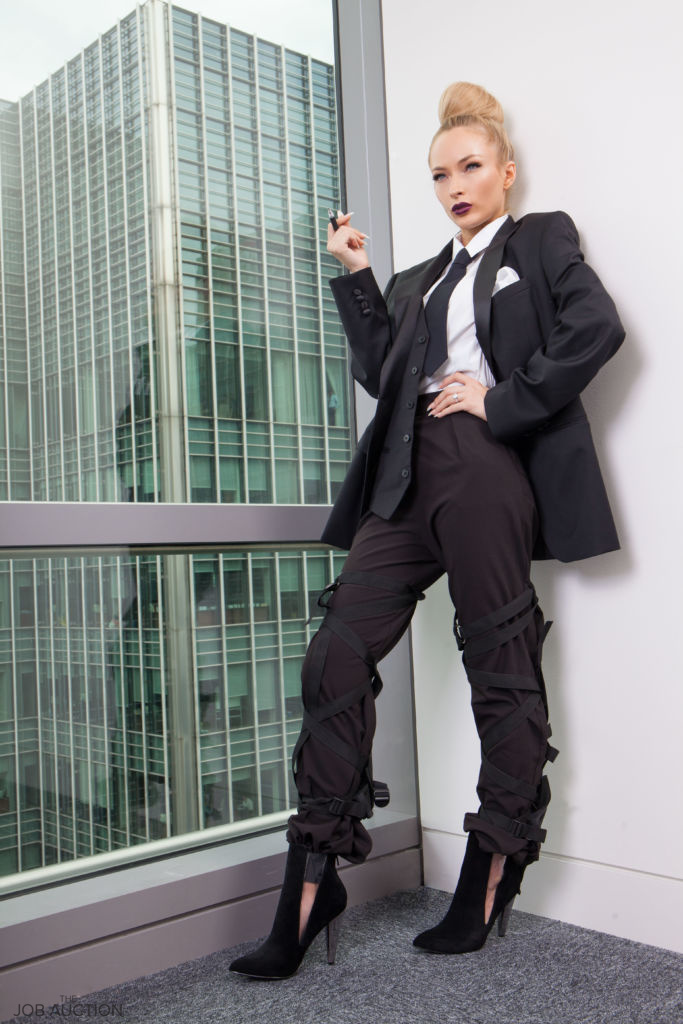 The corporate world's crux is the jobs that pay bills and keep the huge industries ticking. This, however, is not the full picture. 'Corporate lifestyle' is an expression you'll hear thrown around a lot, and that's exactly what it is: a lifestyle. You will need to make some friends and associates if you are to cut it in this world, which means drinks, social occasions and daily lunches with your team and potential allies. So play nice.