With the USA the dominant superpower in the world for the best part of a century, the small gains that developing economies have accrued have long been overlooked. When you cast your eye across the world's economies it is not the established powers like the USA, Great Britain, China and Germany who dominate the top 10, as their economies have somewhat reached a steady state of plateau.
India
They say that by 2050, India will be the most populous country on earth. Its landmass coupled with its high fertility rate make for a country about to burst. Its economy has also been on the up with a predicted growth of 7.73% by the end of the 2017-2019 financial period. The economy itself is worth around $2 trillion and is only expected to grow thanks to deals from foreign investors and steady politics under the Modi-led government which ushered reforms such as the decriminalisation of gay sex.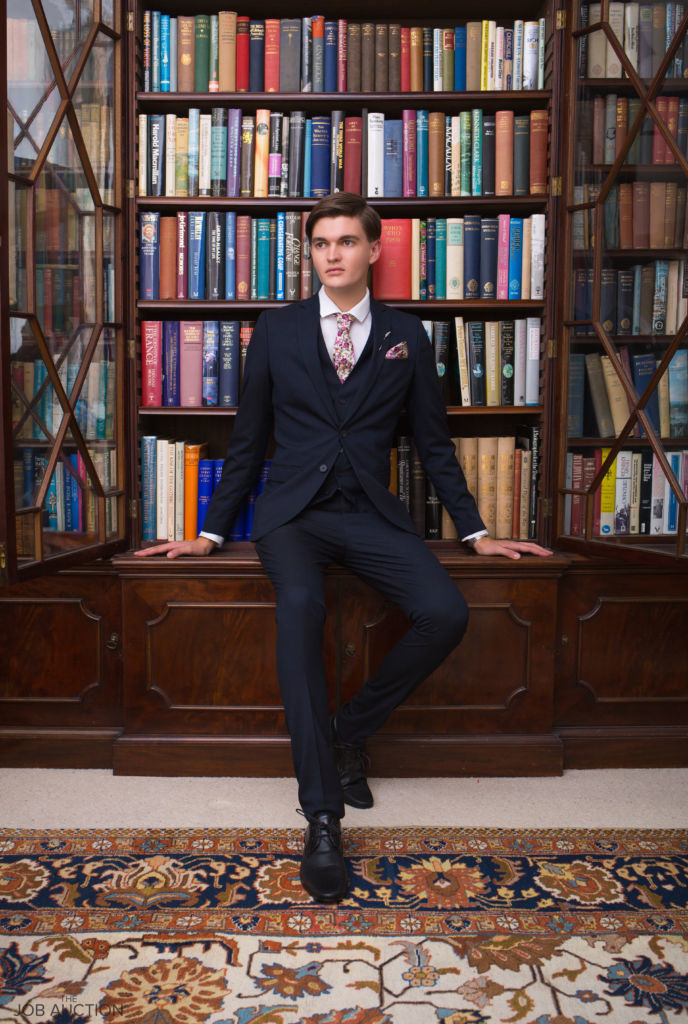 The Ivory Coast
The Ivory Coast or Cote d'ivoire is known for much more than just the grisly ivory trade, the African nation is one of many that have seen its economy skyrocket in recent years. The USA in particular has pumped money into the Ivory Coast. Currently sitting pretty at 95th largest economy in the world, it may break into the 80s by the end of 2020.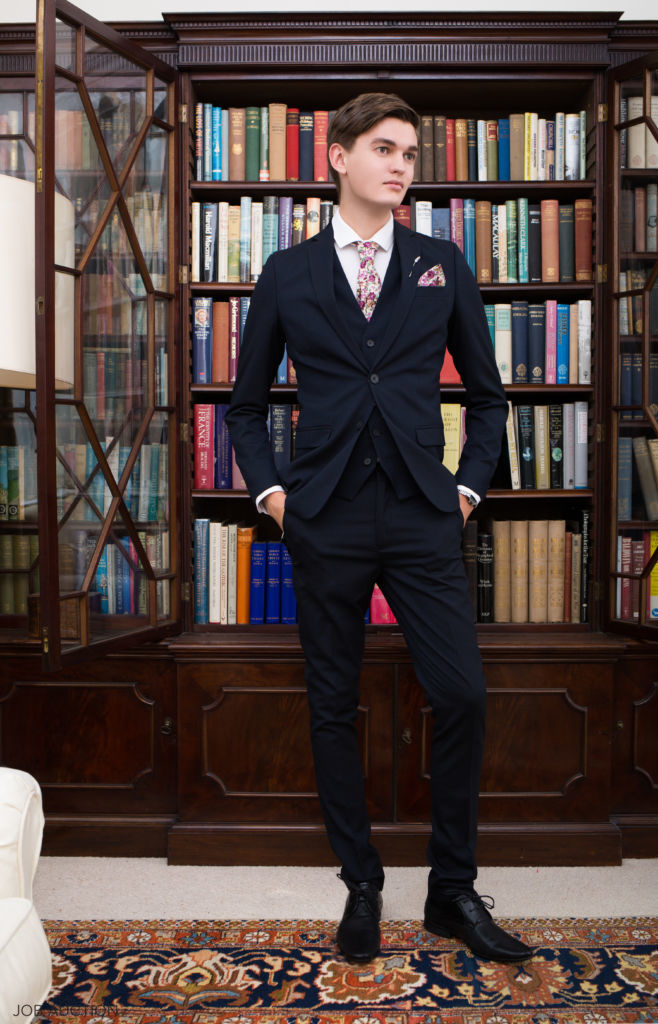 Ghana
Another African nation that is financially flourishing is Ghana. It comes as no surprise to any that know of Ghana's rich natural resources including precious metals as well as oil and cocoa. The acquisition of these precious materials has been the bedrock for what is likely to be a steadily increasing economy value. Currently, at the beginning of a very profitable upswing, Ghana is on course to become one of Africa's largest economies.

Ethiopia
One of sub-Saharan Africa's biggest economies at $61.54 billion, yet Ethiopia remains one of the world's poorest countries. There is a projected growth of around 8.7% from 2017-2019 and as such it may hoist itself into the lower-middle income bracket of nations by around 2025

Bhutan
As one of the smallest nations in the world and also one of the most notoriously difficult to get into for foreigners, you'd expect Bhutan to have very few reasons to be economically prosperous. Yet, its growth has been amazing at 11.1% in the past year and looking to increase on that within the next few. It is mainly due to its position as sandwiched between China and India, two Eastern superpower economies and therefore has money funneled in by its neighbors and also by the growing tourism industry. This is what happens when a nation closed off to many for so long, begins to open its doors again.