The beasts of business returned for a sixteenth time this year and it was simply round after round of verbal eviscerations punctuated by the odd miracle investment. Business as usual for the dragons then. Resident stalwarts Peter Jones and Deborah Meaden were joined by Touker Suleyman, Jenny Campbell and Tej Lalvani. Let's have a look at some of their best bits, episode-by-episode . . .
Episode 1- Dragon's Den goes X Factor
A busker saunters into the den, fresh-faced and naïve, believing in the patron saint of Dragon's Den winner Levi Roots. A song is bound to win them over, correct? Well no it doesn't seem to have quite worked its magic as sixteen series' in and the Dragons are numb to the siren songs of charming musicians. So much so that Deborah Meaden channelled her inner Gloria Gaynor. Unfortunately, the lyrics chosen didn't mean much for the poor man's survival.
Episode 2- Return to Sender
For the first time in its history, a former investment winner has returned to the show in the hope of securing yet another investment but this time from five new dragons. Noelle O'Connor the owner of TanOrganic ended up being courted with offers from four out of the five dragons but in the end held firm and rejected all offers. It was an emotional return for the entrepreneur who previously had been helped boost profits tenfold by dragon Gavin Duffy and the tears prove that as well as being a spectacle for late night BBC 2 viewing, people's lives are really tied up in what they're pitching.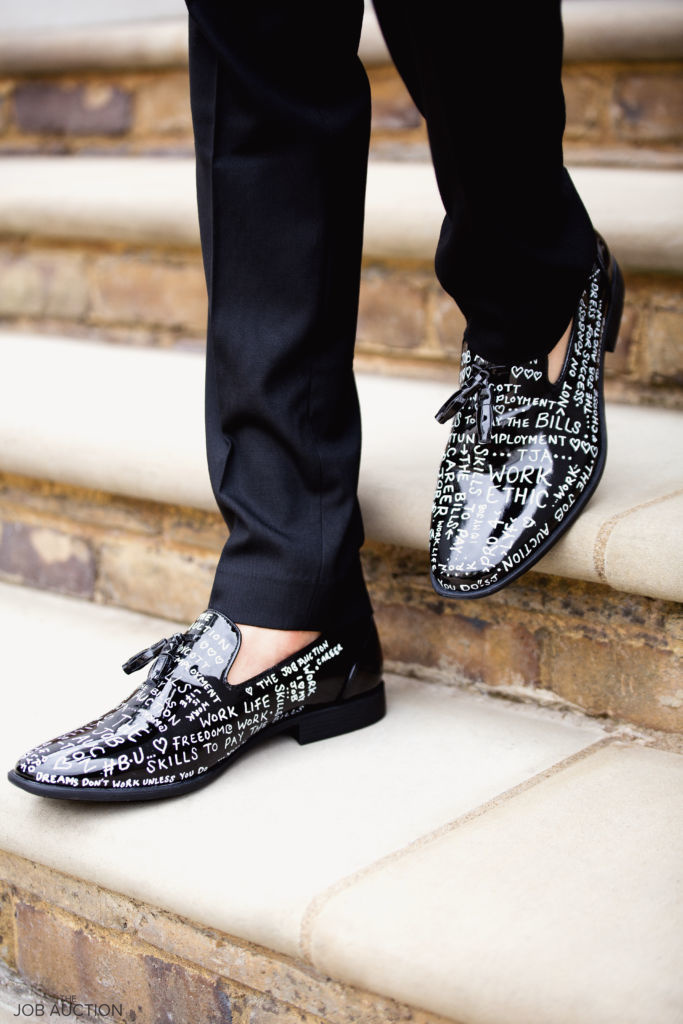 Episode 3- Pugnaciously Positive
In Episode 3 we actually saw veteran dragon Peter Jones sweat. Well not really, he just said he was but a man as unflappable as he with all that business experience sweating thanks to a potential business partner trying to sell him something tells you a lot about how being overly assertive can help you in some situations. Tech App Beezer's owner made it clear he was only interested in Peter and Deborah and so got a frosty reception at the start. In the end he accepted Peter's offer in what Peter described as 'one of my toughest negotiations in the den.'
Episode 4- Ethics Sell
One of the success stories on this year's dragon's den was Aussie-Russo tag team Infuse-My-Colour. A PETA-certified, cruelty free, colour wash shampoo. They were looking for £80 000 to invest and make sure that they could sell their product in the United States. These were two young men who know that there is a market for cruelty-free products in 2018 and the dragon's with their high levels of business acumen, knew that as well. Deborah Meaden clamoured to invest with her background in these sorts of products but it was inevitably Tej Lalvani who won them over and invested and was all in for a 25% stake in the business.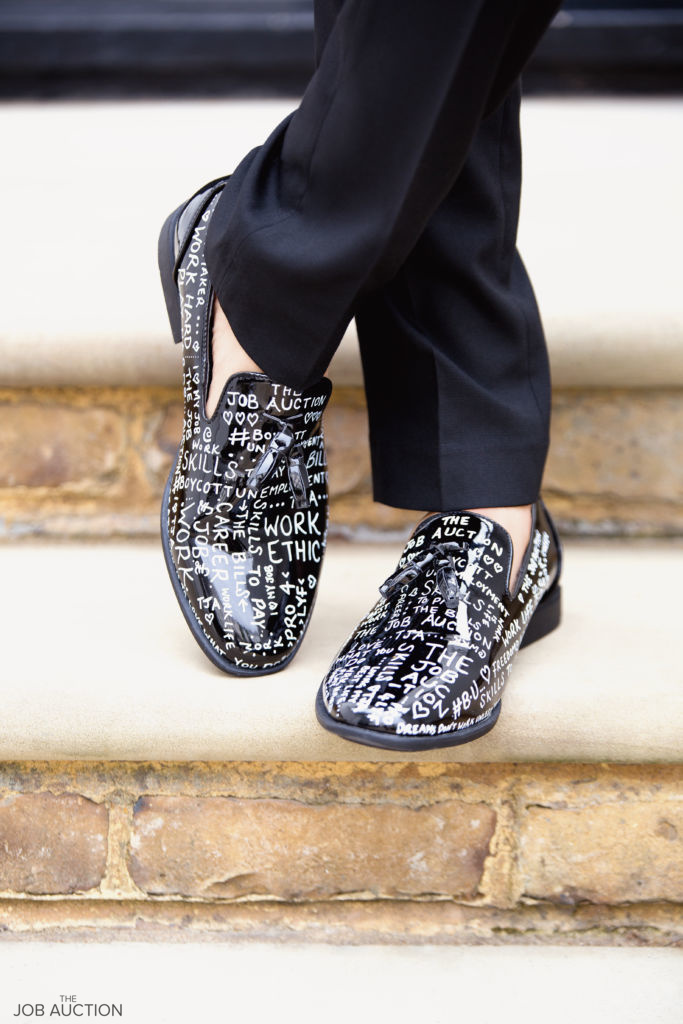 Episode 5- Beautifying the Spirits World
This is what owners of collagen-infused gin Collagin said they were doing when grilled by Peter Jones. Having secured a 50k investment it is clear that this is more than just a gimmick to cash in on two booming businesses (booze and beauty). Young in Spirit had the exact zest and dynamism the dragons usually love but admitted the gimmicky name may hinder them from branching out into more products. However for the beauty-conscious gin drinker, this product kills two birds with one stone.
Episode 6- Cat's that
Animal products are always a curveball on the den as there will always be a market for pets. Would-be entrepreneurs often try to appeal to the Dragon's softer sides and the final week of the business programme was no different. Peter Hill came to the dragons with his invention the Katphone which is basically a dog whistle for cats. It led to an interesting discussion where the dragon's compared their pet-calling voices and Peter weirdly enough compared the whistle to the iphone.