Sexual minorities and their rights including their right to marry have been a hot topic in the 21st century. Just recently India decriminalised gay sex, therefore decriminalising the sexuality altogether in what has been described as one of the biggest steps towards sexuality-equality in recent times, considering the size of the country and its government's historically reactionary views on gay people.
While being homosexual, bisexual, transsexual, pansexual and the many other definitions that have sprung up is reasonably okay in the UK, the nuances of equality are still being defined, the creases ironed out as it were. Now a bill has been passed that will allow mixed-sex couples to get a civil partnership as well as a marriage. This is a privilege reserved exclusively for homosexuals in the UK and during the Tory party conference currently ongoing.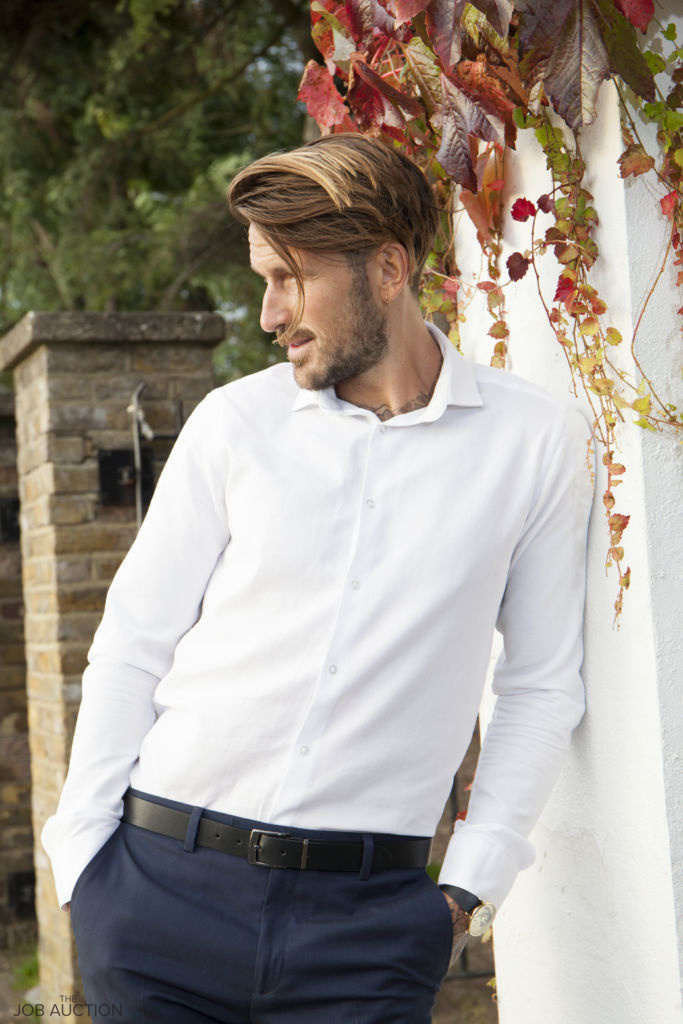 While not quite legislation yet, there have been plaudits all over social media and even among non-tory voters who see it as a piece of legislation that is necessary and long overdue. It also raises questions about whether the institution of marriage in and of itself is on its way out.
Catherine Oakley told the BBC 'marriage comes with historical, religious and gendered connotations' and there is the assumption that a civil partnership will offer a blank canvas for those who do not identify as a religious or as a certain gender.
With the bonuses of marriage such as tax, pensions and inheritance, civil partnerships and marriage are on an even keel. Now heterosexuals have the opportunity to choose whichever they would prefer.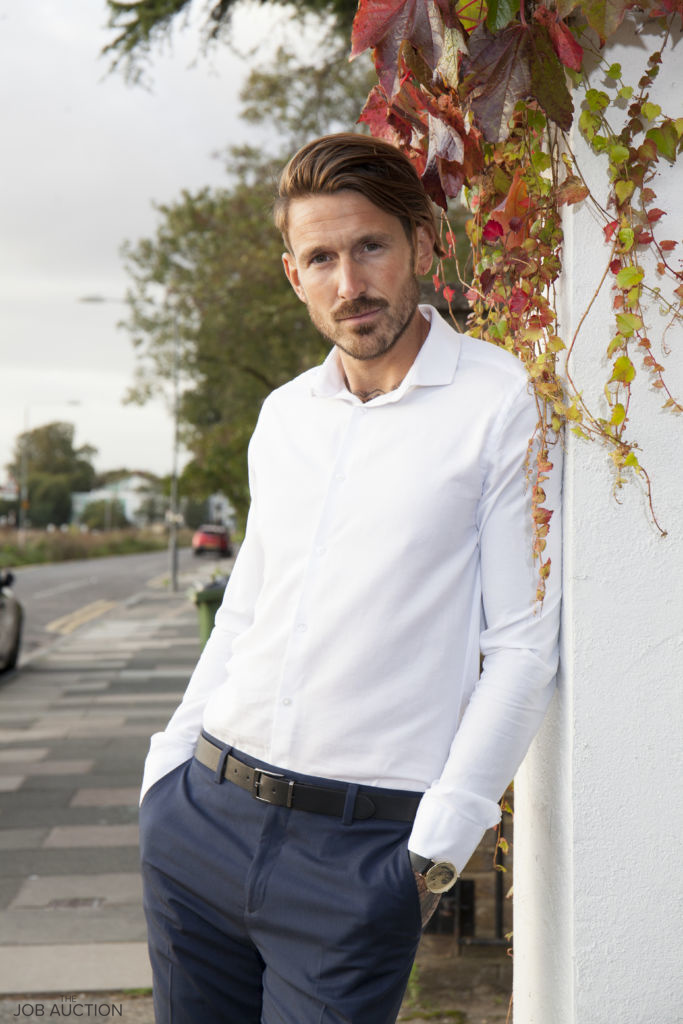 In France, Belgium and The Netherlands to name just three, these laws are over a decade old and a lot of Europe are due to follow suit along with Britain in the coming years. In the United States, New York and California are the two states leading the way with fluidity in who can marry/partner with who.
In the UK there are currently 3.3 million co-habiting couples who have lived together for around seven to ten years who believe that under common law they get the same rights as any of their married/partnered friends. Unfortunately this is not the case and another reason why civil partnerships being made legal mean that those uncomfortable with notion of marriage can benefit from its privileges.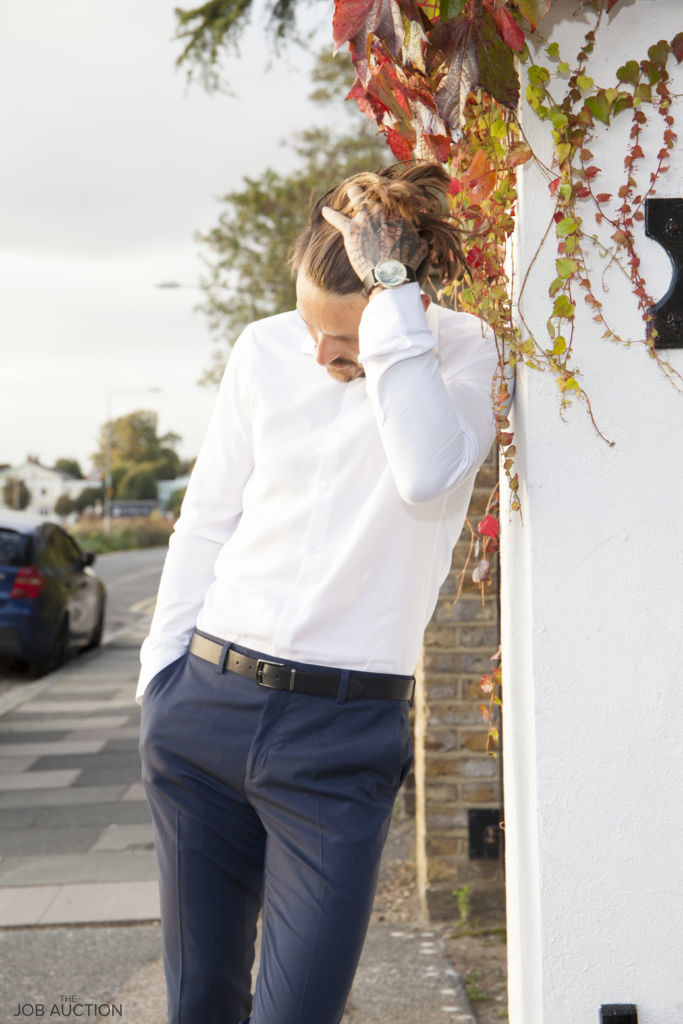 Gay Marriage was a step that took increasingly gruelling hours of negotiation from its supporters to hash out a deal in the UK as well as many other countries. This process has not been without its tribulations but overall the result has been reached far faster. It's a triumph for homosexuals as well as heterosexuals as the situation now more accurately reflects what could be called equality.