These two weeks were Kurran's time to shine. If you read our last review you'll know he dodged a bullet. The 22 year old Law Graduate took centre stage previously for a mixed bag of reasons. Being the lucky escapee last time he had a point to prove with Lord Sugar and was reasonably bold in making it.
The fifth week saw Jackie, who has already established herself as a firm bookie's favourite for winner designing a hip hop inspired heel, selling the high fashion item at a nightclub. The team may not have all been behind her ideas stylistically but they did their best to coax some sales out of their clients. Although with plenty of people dropping out it became clear that the favourite was in the bottom two.
Sian's pink pumps were very popular among older women and children due to its sweet design with detachable bow. It saw Sian's first attempt at being project manager go reasonably smoothly. She won.
In the end, budding film actor Kurran, who had initially expressed interest in being project manager, decided against it when he realised the production of Kinky Boots they had all been summoned was a reference to shoes and not theatre, easy mistake to make. Anyway he then proceeded to talk about how terrible the shoe itself was and how he fought hard against it. This spirited defence saw him scrape through once again.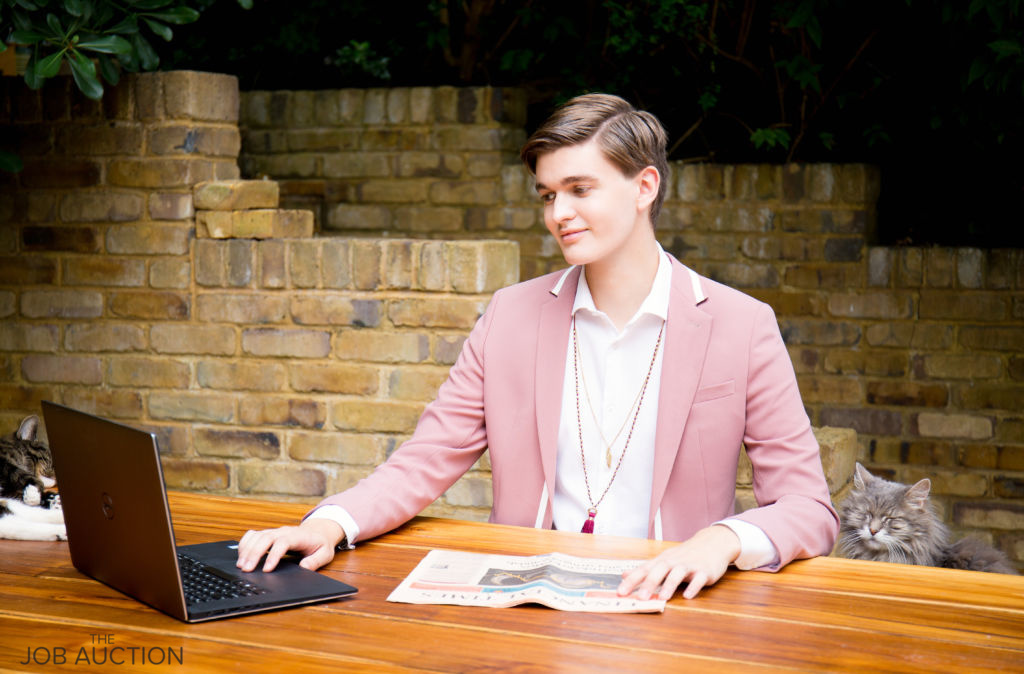 In the end it was time's up for another quiet contestant as Quality Control Manager Rick was left high and dry considering his only contribution was that the presentation should have taken place in a boxing ring and not 'a disco'.
Then came week 6, Kurran's father is an airline owner, the task was develop an advertising campaign for a budget airline. A match made in heaven? Perhaps not.
Kurran and Jackie clashed once again over the name of the airline and eventually, she ended up taking charge as sub-team leader. The advert itself didn't make sense to Lord Sugar and Claude who were very upset by the outfits of the air hostesses short sleeves and skirts, worried about how chilly it would have been for the women wearing them, probably.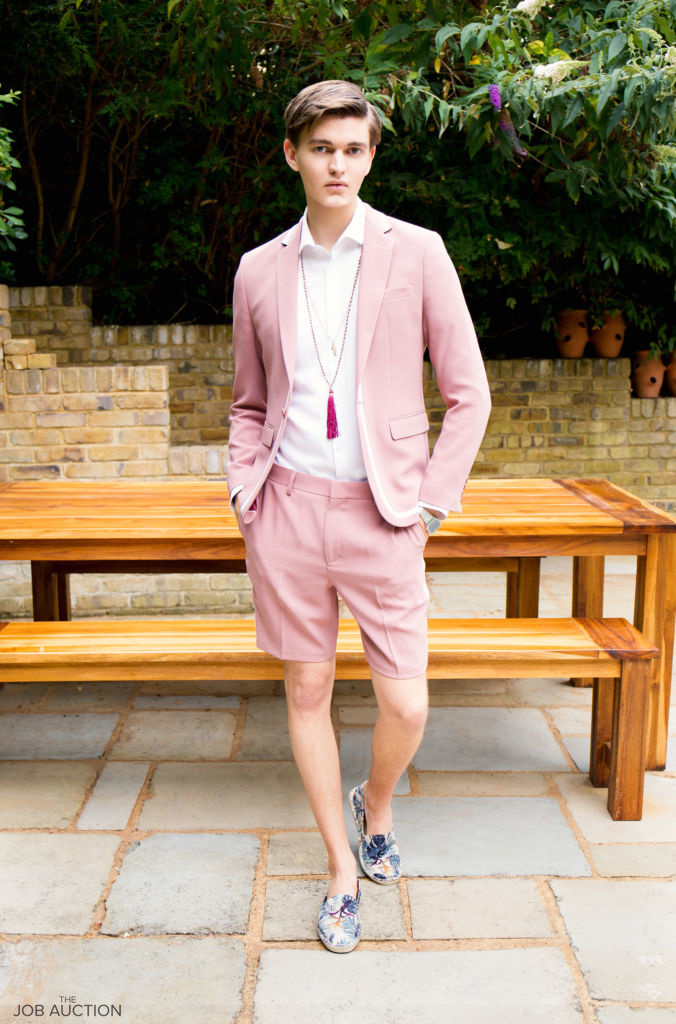 Sabrina was project manager for the second time this series and has shown she isn't afraid of shying away from a challenge. This time round she won the task, helped in part due to the fact Kurran's team's advert didn't seem to make much sense to the man doing the firing.
Kurran fought his corner admirably but was graceful in defeat when Lord Sugar conceded he has given him one chance too many. He was fired.
Interestingly going into weeks 7 and 8, there has only been one girl to have been fired. The boys this year down to three, one of which (Daniel) is the only one who, as of yet, hasn't lead a team.
It's a good year for the girls and it seems early on that we could be looking at a female winner and maybe even an all-female final.