A month back there was yet another mini-migration of young professionals to one of the many dynamic spaces around London. Calling on East London was the turn of Hackney Picturehouse, with the cinema screens that would ordinarily be showing a range of blockbusters and arthouse films, utilised to give chosen speakers the platform to demonstrate Photoshop, Illustrator and any of the software that has since become the designer's bread and butter in the modern age.
Whilst the larger screens were employed as designer's playgrounds; those orchestrating the day opted to make use of the smaller screens to give a voice to a sparse few senior executives, who then gave talks on the everyday trials of running and working for a business. One of these talks was on the title of this piece.
Paul Sampson, a former manager at P&O Cruises who now runs several businesses in Camberley, Basingstoke, and Golders Green, has had his fair share of difficult customers, he tells us with a small smile. At first, I wondered whether I would be told anything I didn't already know but for a subject, so universally understood, his take on it was surprisingly lucid and practical.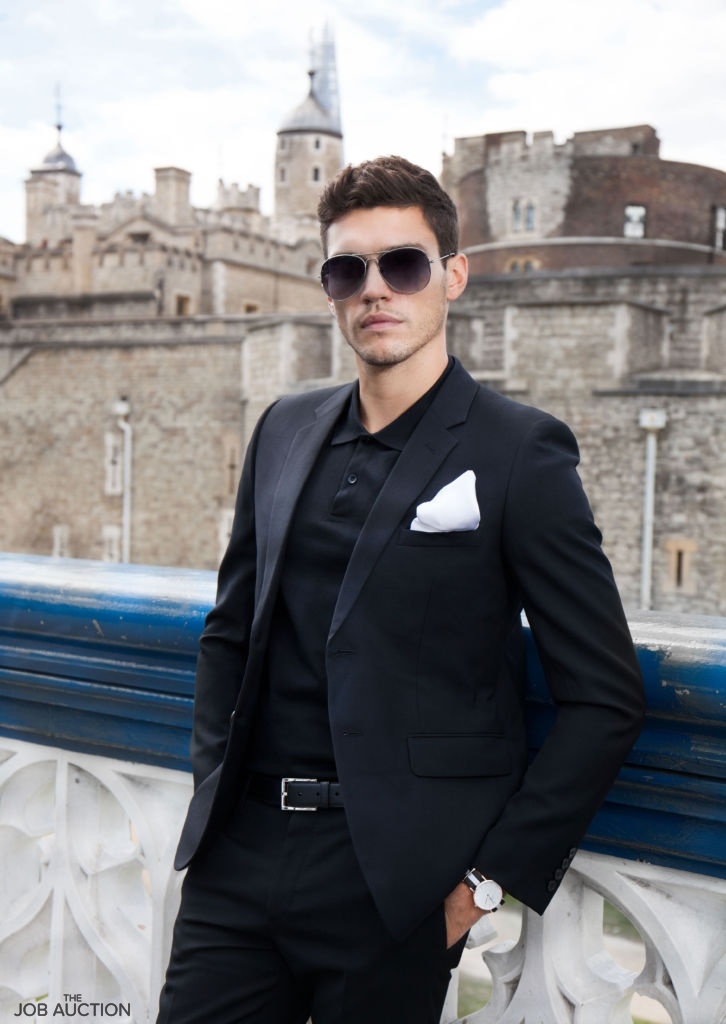 For face-to-face customers, one's body language is the most important area of communication. Sampson spoke of his findings that the words you use in conversation are actually less influential on the person you are negotiating with compared with how you present yourself. With good posture, eye contact and a handshake, any preordained animosity between customer and business can be shaken off.
Going further, our speakers told his audience specific details that are psychologically proven to reduce stress in customers. For example, closing your fingers when making hand gestures instead of leaving them open is a good idea; granted not what all of us would first think of but good advice nonetheless.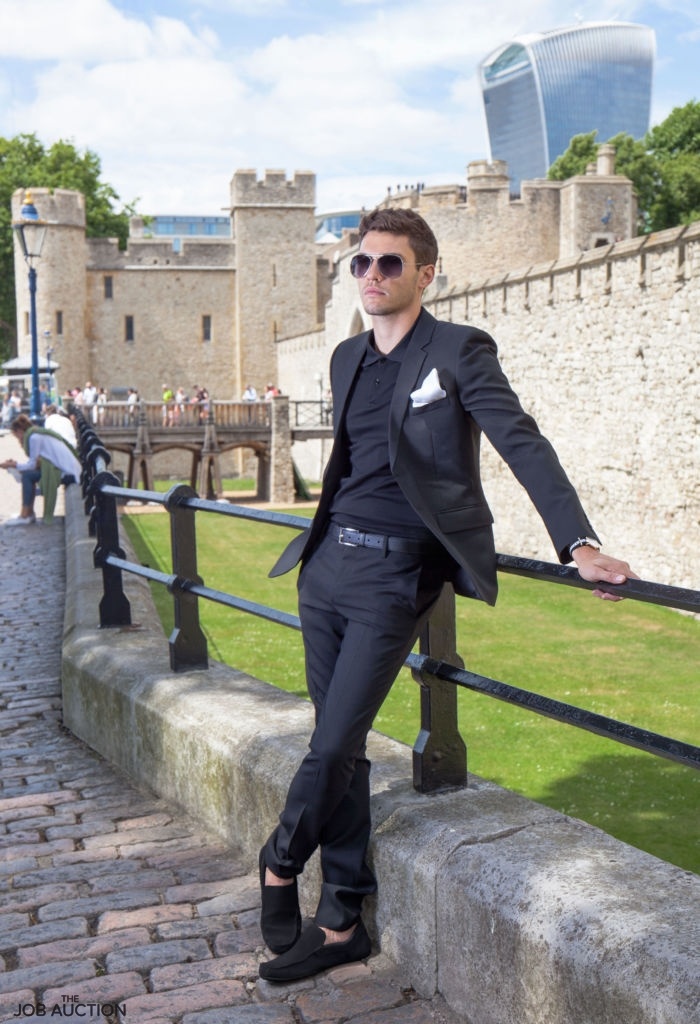 When dealing with customers through social media or email, one should automatically be seen as helpful, now you might think this should seem obvious but to some, not so. According to Sampson, the general trend, specifically amongst millennials is to try and 'outwit' the customer, proving that they do not indeed deserve compensation. What businesses need to understand, Sampson says, is that their customers are not their enemies and being immediately standoffish will only cause you to lose their business and, if they chose to take their grievances to social media, the business of many others.
The trick is to offer compensation and actions rather than apologies. An overused key phrase to avoid using would be 'we apologise unreservedly' as this means there is no set limit on the depth of your apology and if the customer chooses to take proceedings into the courtroom, the amount of compensation you are forced to pay can be 'unreserved' in nature.
Overall, being humble and helpful may not only ameliorate customer problems but also improve business for you in the long run.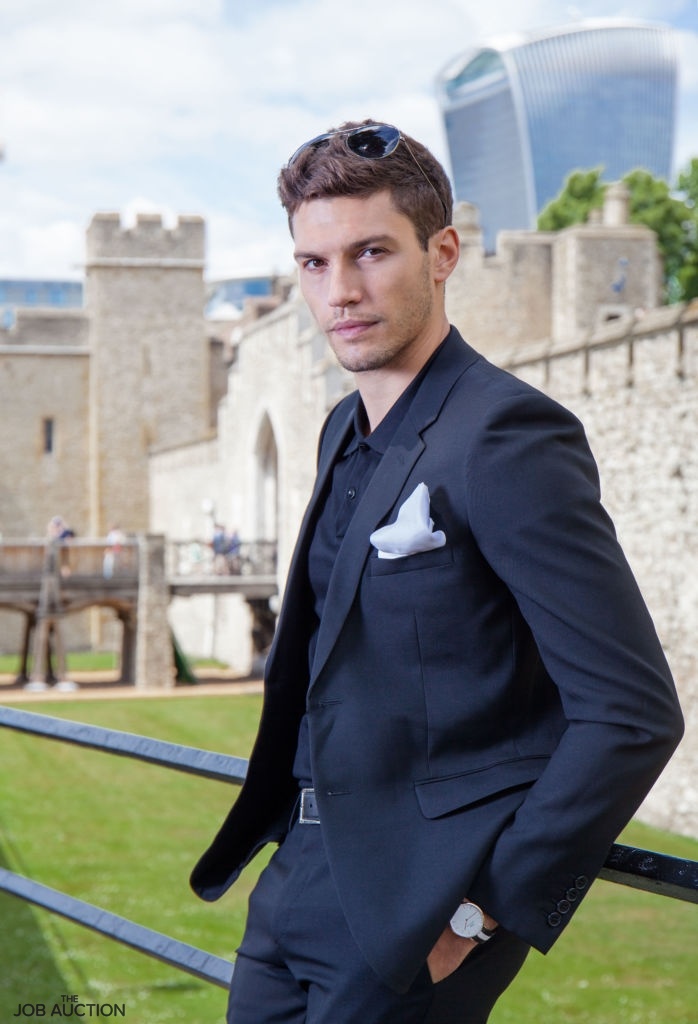 ———
Suit: YSL, Polo Shirt: YSL, Belt: Prada, Pocket Square: Lanvin, Shoes; River Island, Watch: Daniel Wellington, Sunglasses: Asos