The spa break is evolving. Facemasks and bubble baths at Champneys no longer cut it if one is to keep up with curve, I am told. A new trend in the luxury travel industry in order to cater for the needs of a new generation of elites has announced itself. There is no room for relaxation at these nu-wellness boot camps. The road to replenishment is rough, and those who seek physical, mental and spiritual enlightenment better be prepared to put in the work. Ah, who wants to have a nice time on holiday anyway?
A recent article published in Travel, an offshoot magazine as part of the publication City A.M documented the various activities available to you if you want to get well at one of their camps. Just a glance and you see phrases like 'colon massage' 'coffee enema' and 'self-imposed starvation'. Yep, as I said, these 'treatments' are seriously not for the faint-hearted. Now we ask with the utmost respect, that burning age-old question, what is the point?
Well, the world is changing and the frenetic lives of the people on the planet are becoming unaccustomed to waiting for results. Gens X, Y and Z would rather have a fast, high-intensity path that delivers optimum results, instead of committing to a full-blown dietary plan and exercise schedule during their working lives. Why? Because they don't have time.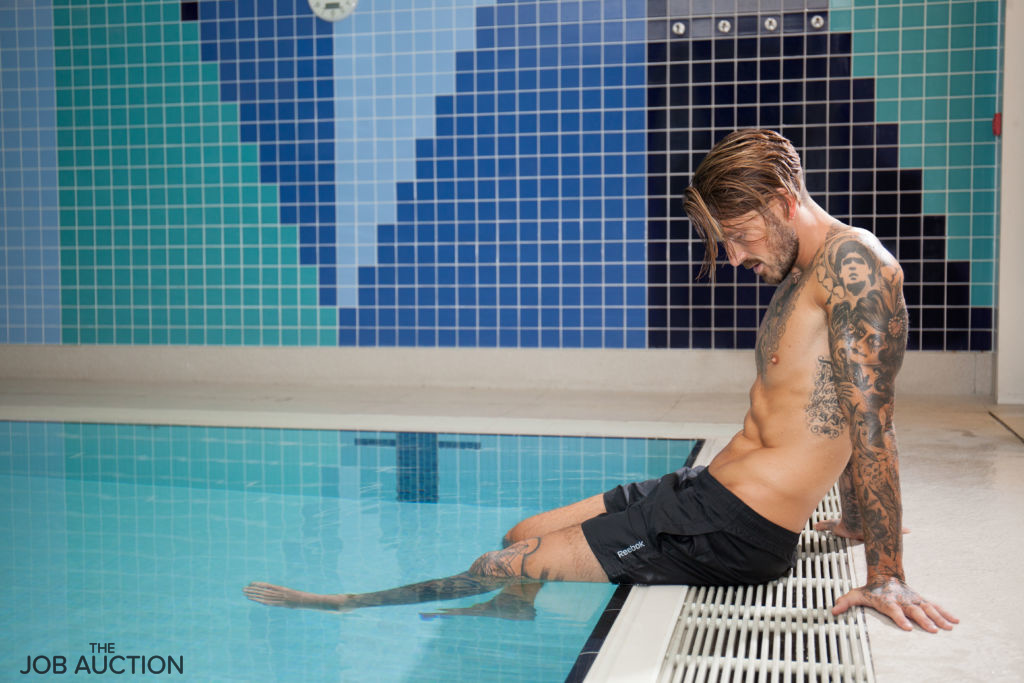 These treatments are meant to flush out the system and completely rid the body of toxins, something that is valuable for the mind and for the soul as well. The green juices flow like water at these resorts and fasting is readily encouraged. It may not be anyone's idea of relaxing, but those that try it say they feel rejuvenated and would do it again in a heartbeat.
The managers, business partners and executives of the city live a fast-paced lifestyle and simply don't have time to waste during their downtime. The holiday time they get (minimal) has to be spent efficiently. As much as these abhorrent-sounding methods of cleansing hurt, they are life-altering, which is entirely the point. Dramatic changes are never going to be easy, are they?
Specifically, head to resorts in the Philippines for a thorough toxin cleanse, Portugal for an anti-aging course, Peru to be violently sick and India for the more spiritually conscious amongst you searching for enlightenment. The Daddy of countries that offer these kinds of boot camp-spa hybrids in their full-fat entirety is actually Thailand.
Scarlet Winterberg, who wrote the aforementioned article, writes about vows of silence and starvation, with those undertaking the courses experiencing out of body visual manifestations and religious experiences. Whichever way you slice it; these resorts where people come to cleanse themselves are doing a roaring trade. The proof I suppose, is in the pudding, and whether or not I would have the guts (no pun intended) to try it, those that do claim to be feeling immense benefits. With life in the city as demanding as it is, is it any wonder people are finding new ways to get healthy, fast? Don't knock it 'till you've tried it, I suppose.