You have an upcoming gala dinner to attend, a business lead charity event. You're awaiting the invite. This will tell you: is it white tie, is it black tie, or is it business formal attire? Don't hit a force majeure with the dress code, know your tie from your tux and create a look best for business, pro-bono and, you.
White Tie
The white tie may be rare due to the high level of formality in the ensemble etiquette but for some fundraiser galas or weddings, this will be stated as dress code on the invitation.
The White Tie will require a black suit with a tailcoat, waistcoat, white tuxedo shirt, white pocket square, and a white bow tie.
Accessories are minimal to none. Some white tie suits will have a satin band running the length of the seem of the trouser leg or on the jacket lapel.
This look also includes historically, a top hat, white gloves and if you are adding a watch, make it a pocket watch.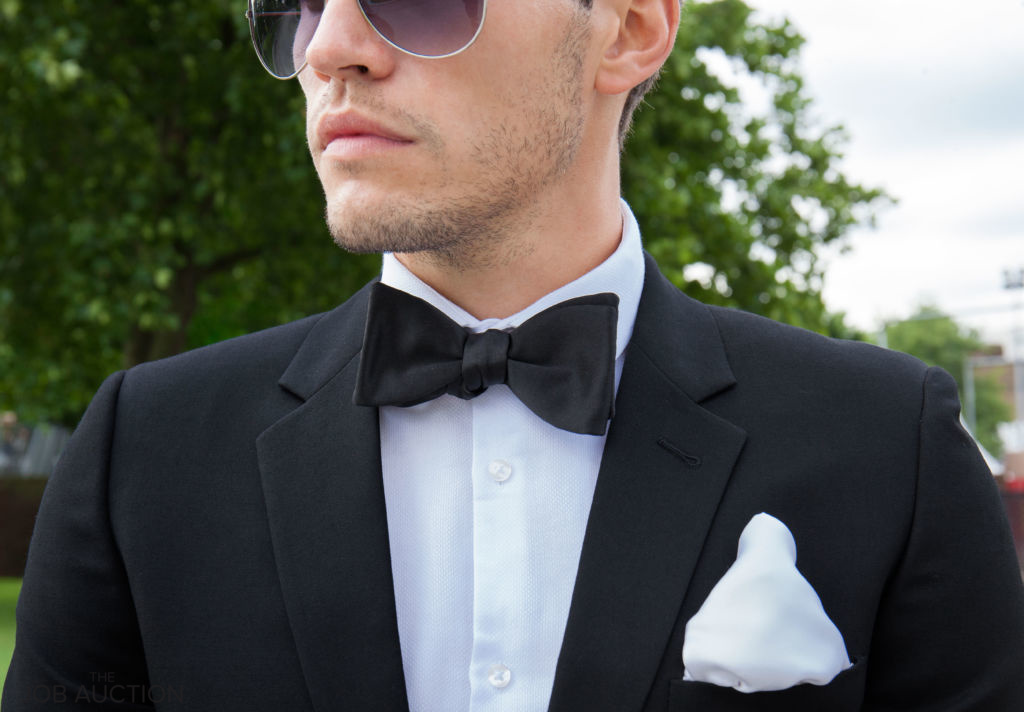 Black Tie
The key to your cravat noire is a black suit (dinner jacket), waistcoat or cummerbund, white tuxedo shirt (some choose a regular business shirt) and a black bow tie.
This ensemble is typically worn to events after 7pm. Black tie is less formal than white tie but more formal than any business dress.
Acceptable for both public and private events.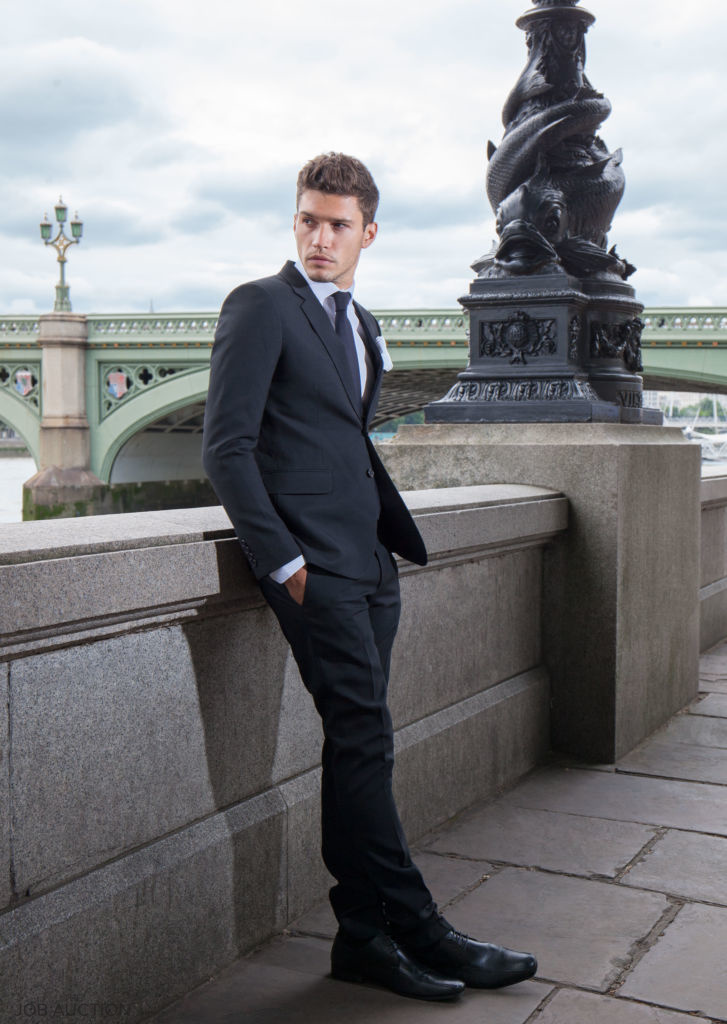 Business Formal
The formal business look means a three-piece suit, at the very least, a suit. Usually in black or dark navy. Matching jacket and trousers in the same colour and style. Traditionally a button-up collar shirt is worn in conjunction with the suit and always is the case that a tie is present. Seen in corporate work environments.
Bold colours are banned. If colour is present at all, this will be in the shirt. Refrain from patterns and colour block pieces.
If you're daring to add detail, light tones or a simple pattern in the tie is permissible. Be sure to match it with your suit though.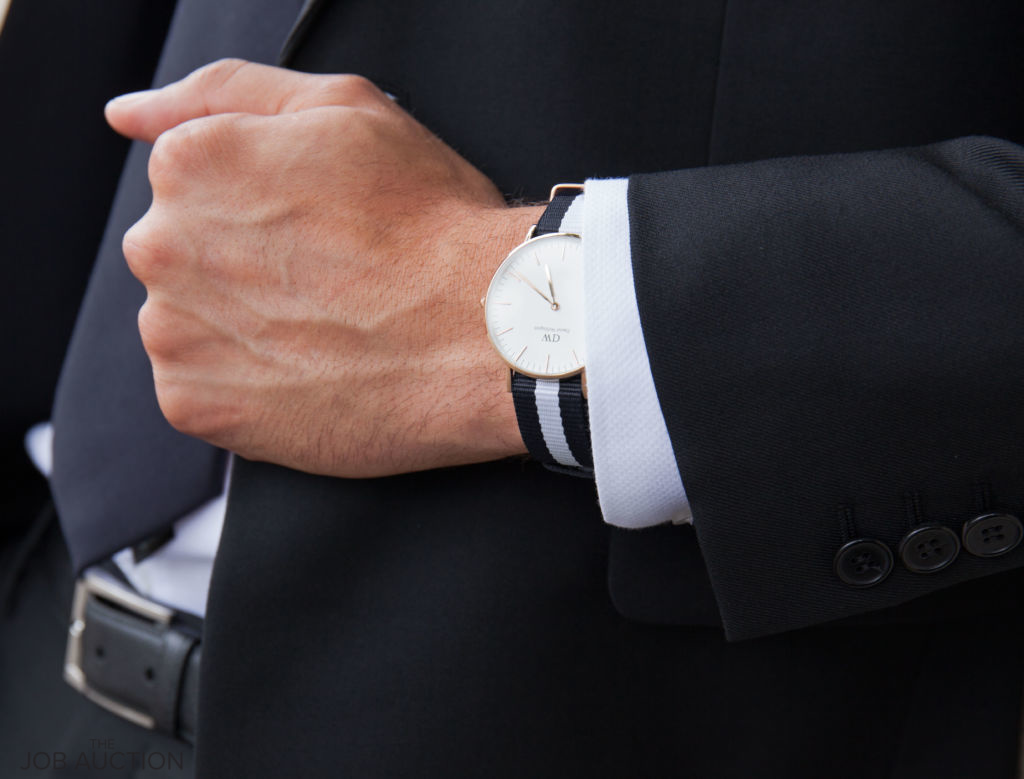 Business Casual
Suits in most colours are acceptable. A formal blazer, trousers, and a dress shirt. Some choose to wear more brightly coloured socks and for some, they may even lose the tie. It's important to consider the environment for this look.
A garden party is quite different to that of 'mid-week at the office' when "business casual" has been stipulated by senior staff.
For some occasions, the presence of alternative suiting fabrics may be worn, tweed or cord, again depending on the event in question.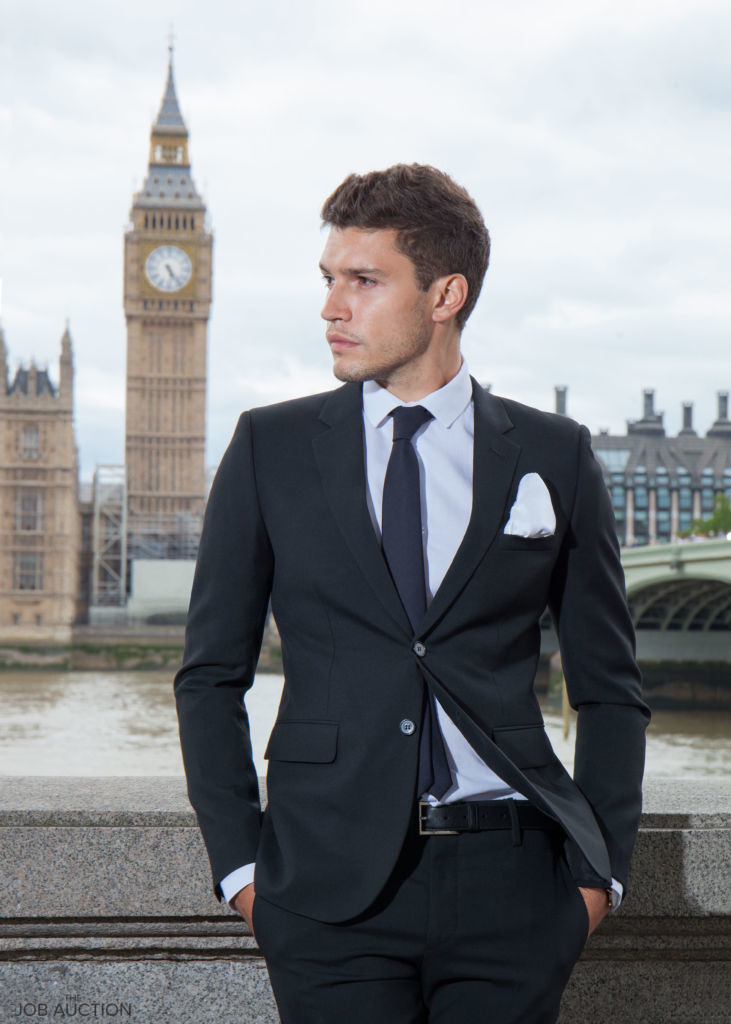 Cocktail Attire
Dressy-casual and cocktail are on a similar spectrum. A dark to mid-grey suit is worn, at the very least a blazer and some may relax to a softer silhouette in trousers. A dress shirt in white or a muted colour (think pastels) and in some cases a neck tie (cravat) or pocket square.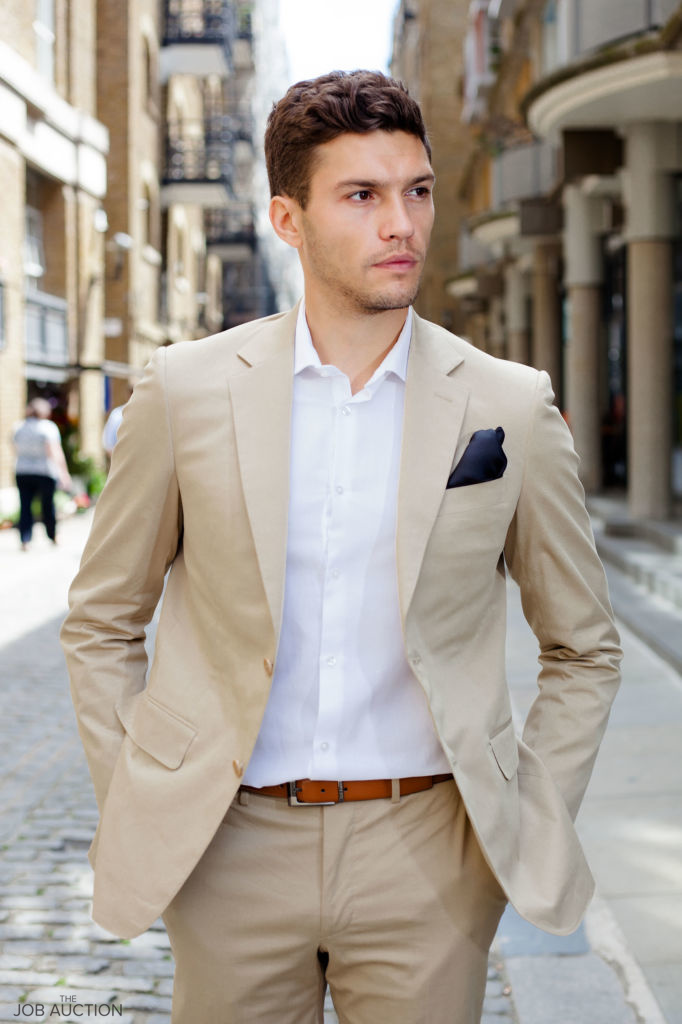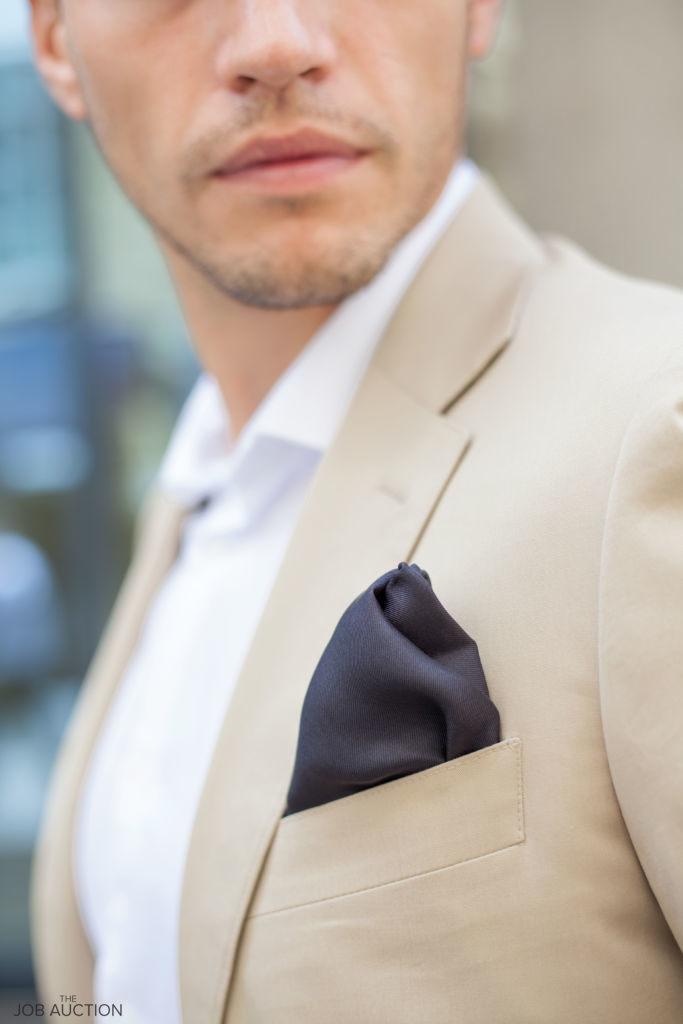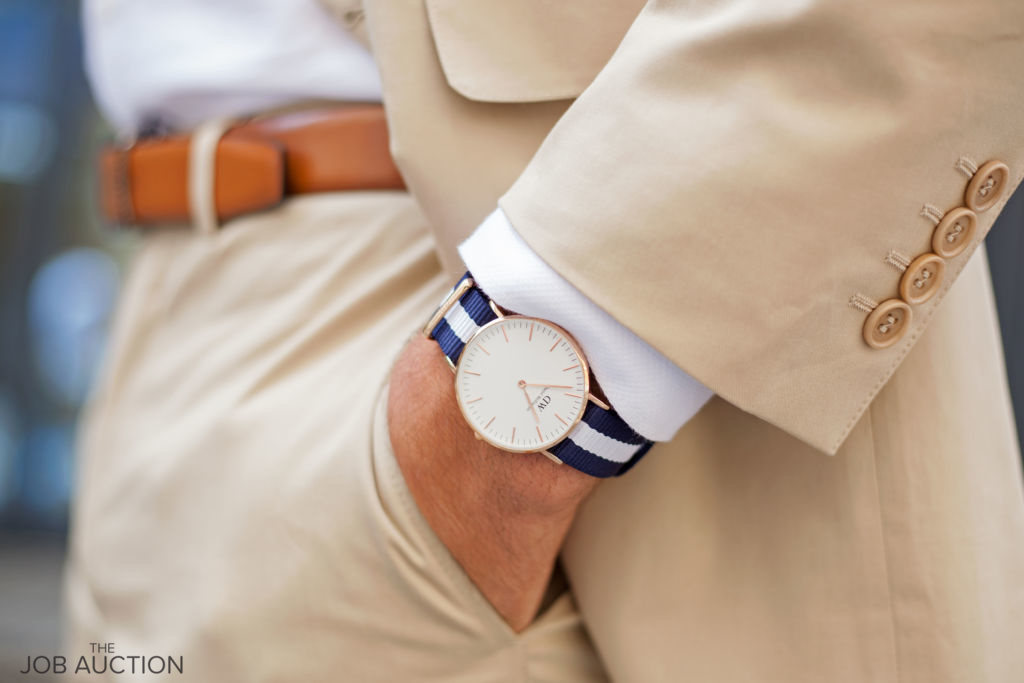 Casual Wear
This is yet to mean: anything goes. It's said people make their mind up about you with the first few seconds of laying eyes on you. It may seem judgemental but it's just plain psychology. Get the best out of the look by keeping a jacket (though this may be informal and not suit fabric) and pair with more relaxed trousers, chinos for example. Denim can be worked to look smarter or more dressed-down, depending on the occasion. If it's a slightly smarter occasion, an open shirt without a tie may add edge, otherwise, a blazer and a t-shirt keep weekend affairs looking more 'tidy' and less 'streetwear'.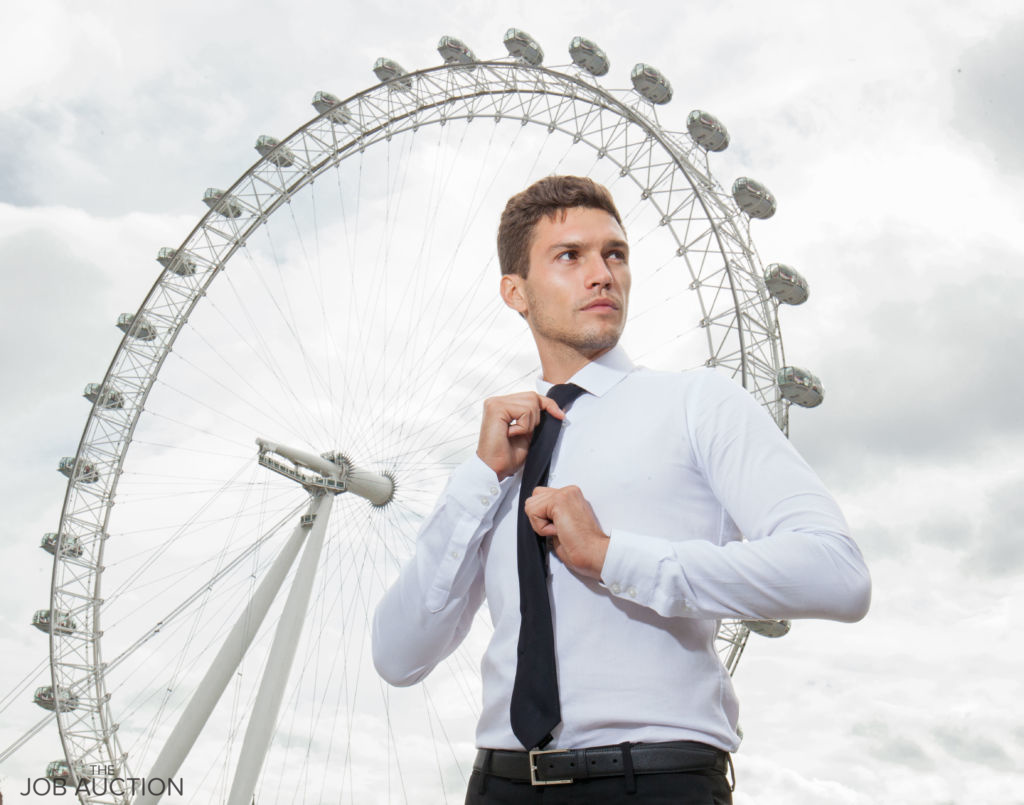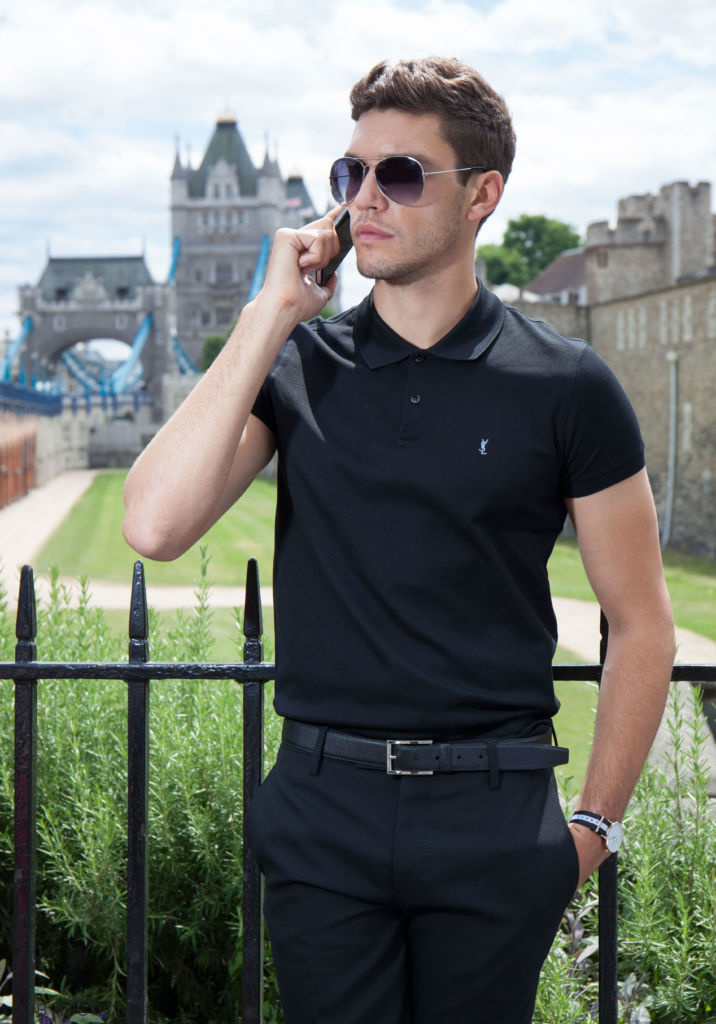 Sports / Streetwear
The most casual of the looks, sports and streetwear. Here is where we find the jersey fabrics, sports fabrics and denim. Suit jackets move out of the way to make room for just jackets, even hoodies! Jeans and a t-shirt or a tracksuit – the choice is yours. To keep it stylish, mix looks and get a fresh result.