This week the Mail Online revealed the most common passwords that hackers love. Did you make the list?
According to the Australian Government, the following list was released as a warning to those with simpler passwords and a strong message letting online users know that hackers love these simple word combinations. These simpler passwords for your accounts known as soft passwords can be cracked by hackers within minutes. Yikes.
It's said the strongest of passwords are typically over 12 characters in length and contain a combination of letters and numbers, in some cases (if allowed) special characters as well. We would always recommend having both upper case and lower case letters in your password too. If your password is dragon then you're on the Aussie bad password list, here are a few ideas to help create a new one without forgetting what it is.
Create a story
If you need a longer password and don't already have one because you know you're just the sort of person who won't remember one, fear not. One effective way of remembering anything is to create a Eselsbrücke, otherwise known as a donkey bridge. This is simply a way to get from A to B. Whatever assists you with this is the answer. If you like Cola then maybe it's: I went t0 the sh0p to buy c0la with the dragon or: The drag0n went t0 the sh0p f0r me t0 buy c0la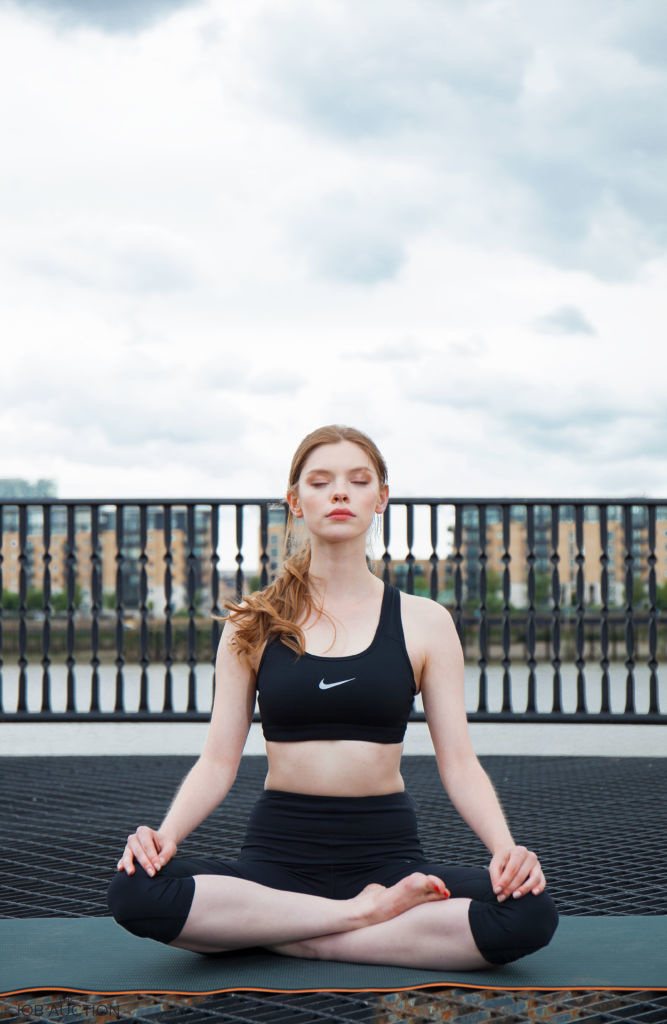 Life Details
Life details, as in the latter suggestion, help us remember lengthy information. If your life detail is that you like Cola, then that could be a detail. If it's personal to you, you'll likely remember it. We would advise against pet names as those are easily guessed by those who may know you. We'd like to think those near and dear to us can be trusted, but a password is a password for a reason right?
You could pick your top three likes and thread that into your password. Let's pick three as a suggestion. Plants Cars and Chips. Okay, here we go:
I Water My 3 Plants And Drive On Sunday To The Sea For Chips 90s Vibes
IWaterMy3PlantsAndDriveOnSundayToTheSeaForChips90sVibes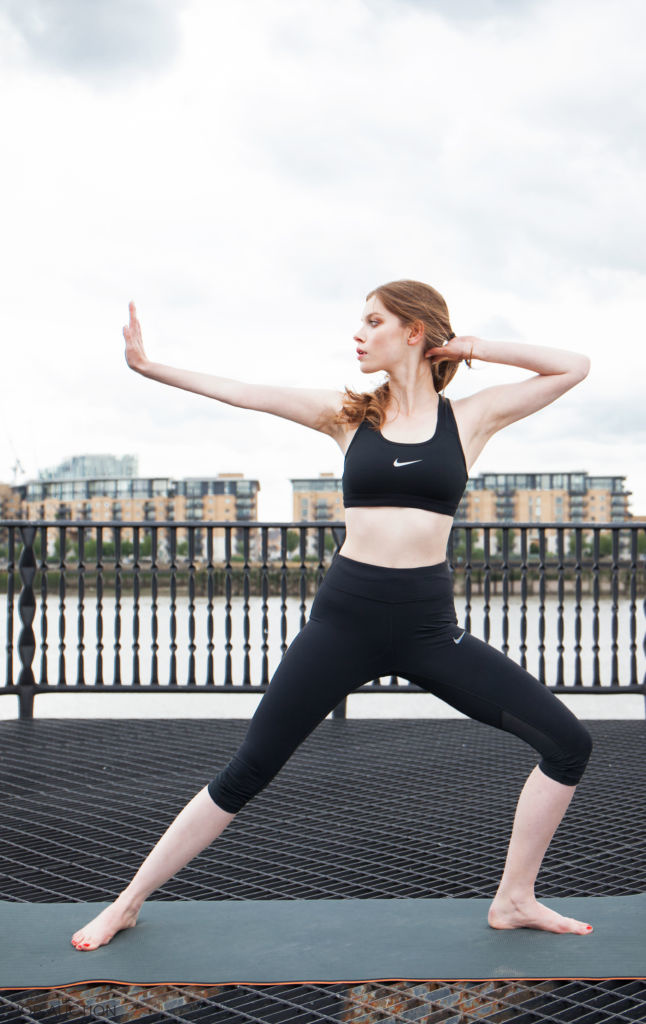 CamelCase
We've talked cats and donkeys and those with a keen eye will have spotted we've already introduced you to CamelCase. What is it? Anything to do with Camels or water storage? N0ne What S0 Ever. It's about making every character that begins your new word with a capital letter.
Add Character
If you want to create a better password then adding numbers and cases to yours doesn't have to make sense to all. The letter 'O' doesn't have to become a naught. You can add numbers to letters or words randomly if you can remember them. Or if numbers look like other l3tters, perhaps back to front or as stand 1ns.
As the articles states, change your passwords frequently and never share with anyone. We recommend having different passwords for different accounts and installing two-factor recognition where possible.