You're on track but you're not quite sure what you're on track for or even why. You have a great job but you don't feel great. If work has a lack-luster vibe, this article is for you: broaden your horizons, don't suffer inertia any longer.
It's definitely the case that what we love at 23 may not be what excites us at 33, leap forward 20 years to 53, fancy a change? -Probably, and why not. If we're not retiring then we need more than ever to be doing what we love. We can't lose sleep over what we're filling most of our days with.
We've talked before about Career Crossroads and finding what you're good at but here, we'll be discussing how you can switch careers, regardless of demographic.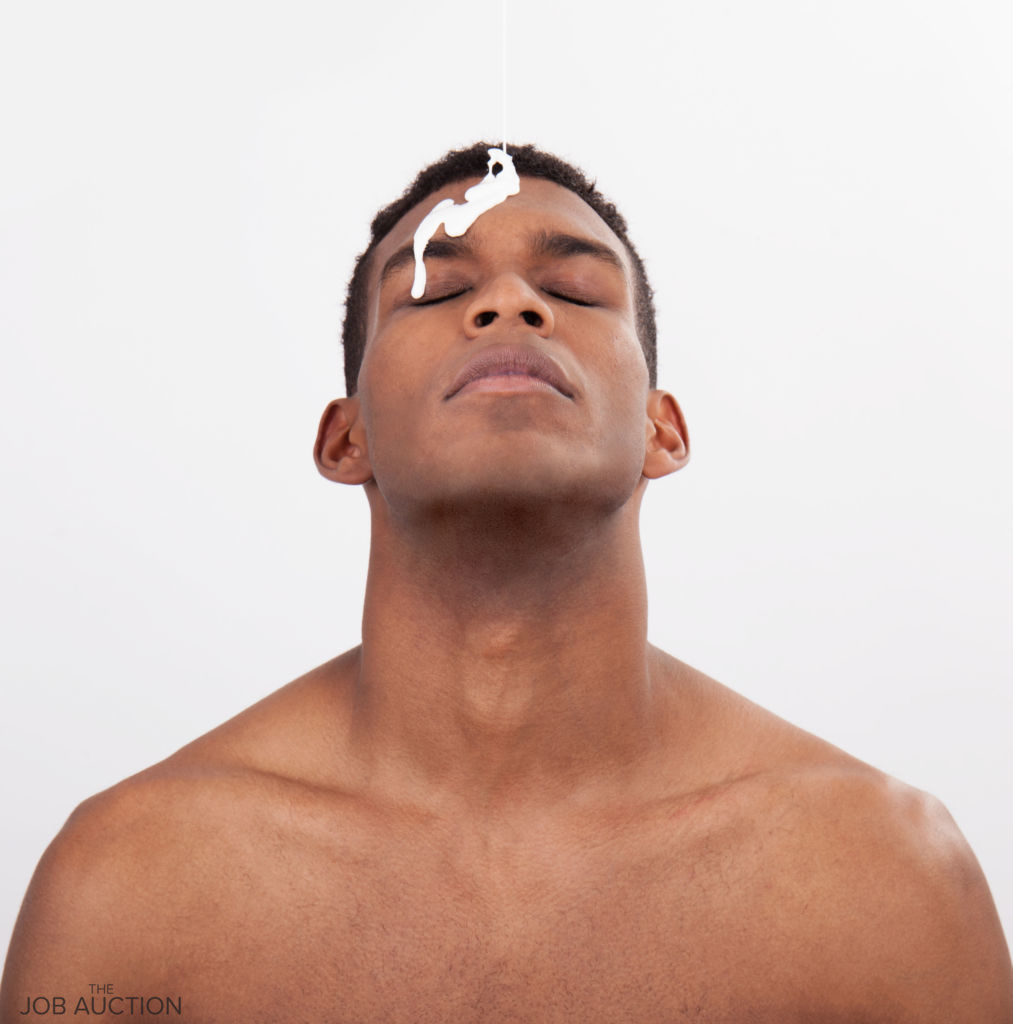 Believe It Can Happen
It all starts with self-belief. So if we've heard it all before why don't we automatically do this? Tricky in reality. Our memory of who we are is inextricably linked to what we do. We introduce ourselves to others with this in mind: "I'm a software developer" or "I'm a marketing executive". Once we have the necessary skills and intention then all there is left is belief. Taking the first step to introducing yourself as the "Designer" you want to be will inevitably help you. We often downplay abilities by saying, (example) "well I'm a receptionist but I want to be a PA", excusing our own abilities. It's often said that when we start to speak aloud our vision, only then does it take off. If you're the CEO of something you've created, introduce yourself as such. After all, if you don't believe it, how will anyone else?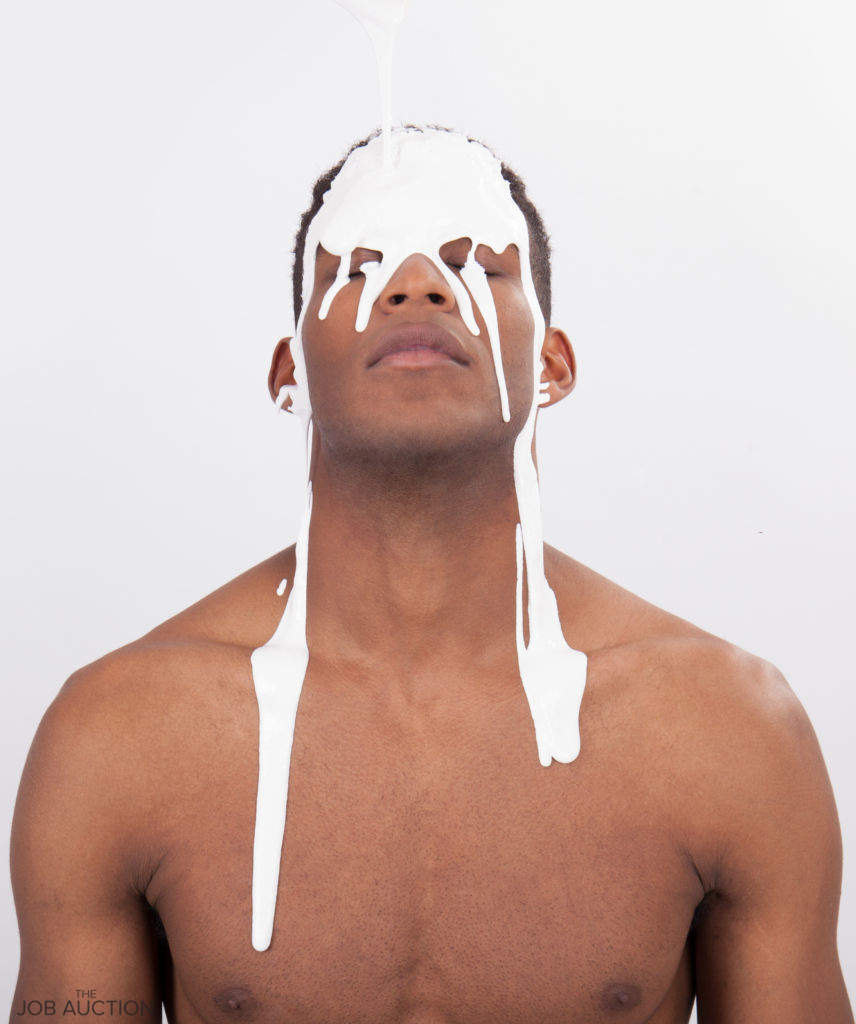 Holding Yourself Back
Many of us do it. We're in our role at work, we see ourselves as stuck. And beyond the daydream of wanting to do something else, we never actually do it. If you can't see yourself progressing in the role you're in, have no intention of becoming your manager/boss or simply don't want to be in this career for 50+ years, chances are: you're in the wrong job.
Many people think of what they'd like to do and then one of the following happens:
-fear to leave for fear of losing status
-fear of having to learn a new set of skills
-fear of losing money
-or even worry about judgement from family/friends.
This is you holding yourself back. Fear and worry exist in our own minds. Those who cherish you will support your decision to be happy. Any red flags signalling that you may be in the wrong job should not be ignored. If you think you are: you probably are. Don't hold yourself back any longer. Free yourself.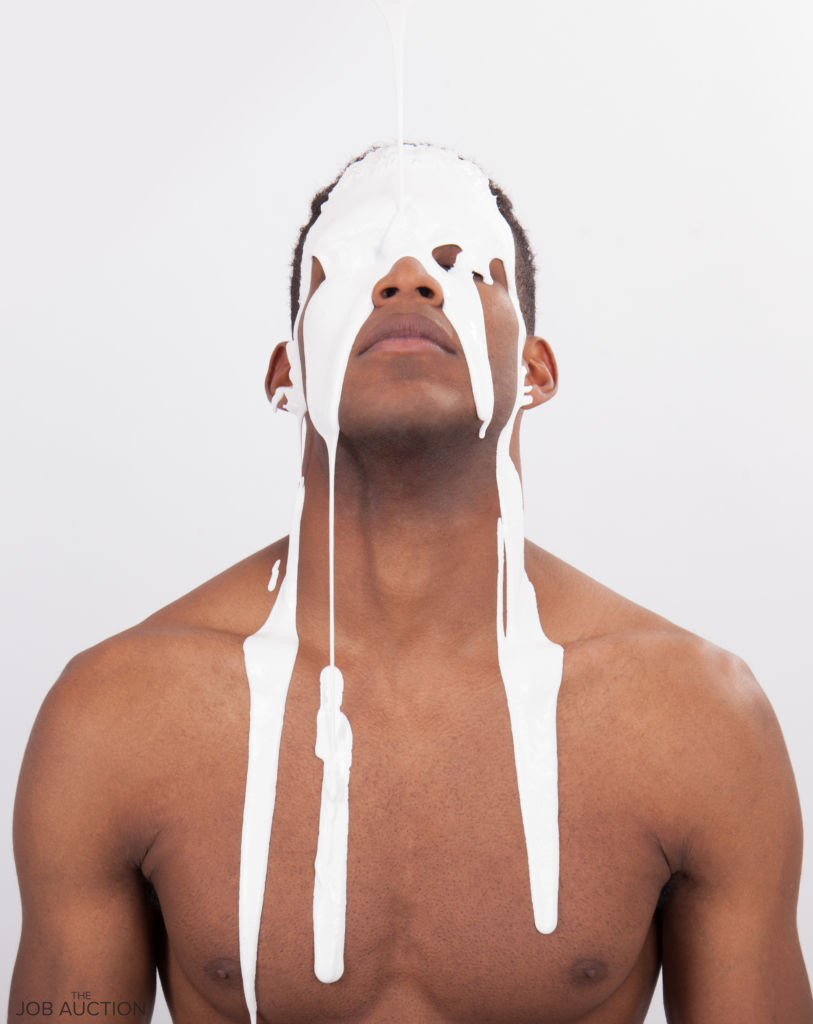 Re-Write History
We often grow up in dynamics which we think define us. These usually stem from childhood. Told of our own capability: "You're not academic" and so on. These are labels from others. Be aware you may have accepted this label and made it part of your 'story'. You may even be influenced by background and your family ideals of ranking in the working world. The good news is while conditioning does happen, you can shrug it off.
Your value doesn't decrease based on someone else's ability to see your worth.
Value yourself and write your own story. Can Sir Richard Branson fly his own fleet of aircraft? Perhaps not but this hasn't stopped him from founding and co-owning an airline not to mention Virgin Galactic. Impressive.
It will be essential in this process to look at the patterns that emerge in your life. Are they negative? Do you always find yourself in a similar situation? Be it: back-stabbing colleagues, unsupportive friends… identifying the draw you have on negative circumstances holding you back will be revealing. This involves accountability. To look at our own choices and witness why we repeat negative behaviours or how we're drawn to others who echo these vibrations will be an invaluable guide.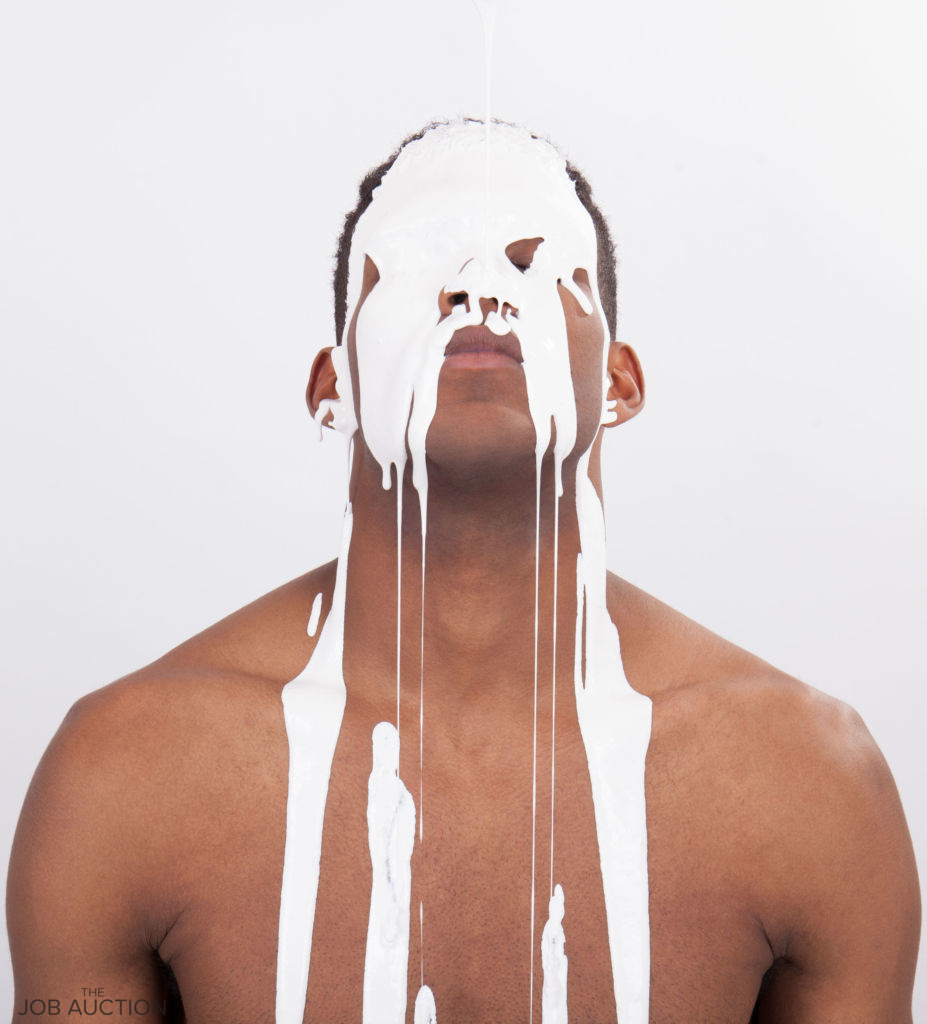 Taking The Steps
Loquacious about the law of attraction, (if you frequent our blog you'll know this already): at The Job Auction we are advocates of this credence but I note here that it's important to be "doing the things" not just "thinking the thoughts". Yes, it's important to believe good can happen and be open to visualisation but you've also got to be 'doing the things' that will facilitate this. Thought without action is no better than action without thought. It's often the case that those encountering the notion for the first time overlook.
What then entails "doing the things"? The answer to this question, you already have. Let's think about the figurative you in your new role. What did you do to get there? What did you study? What evening classes did you undertake?
What of experience from internships or opportunities around us? We often already have everything we need to fulfil our own dream and don't realise it. If you had everything you needed to begin, would you? If the answer to this question is yes then you are ready to get going. Making a list can be a good start point and not being too fussy about instigating these actions will get you further down the road than you think. We don't need to go from 0 to 70, we just need to begin. Let momentum be thy guide.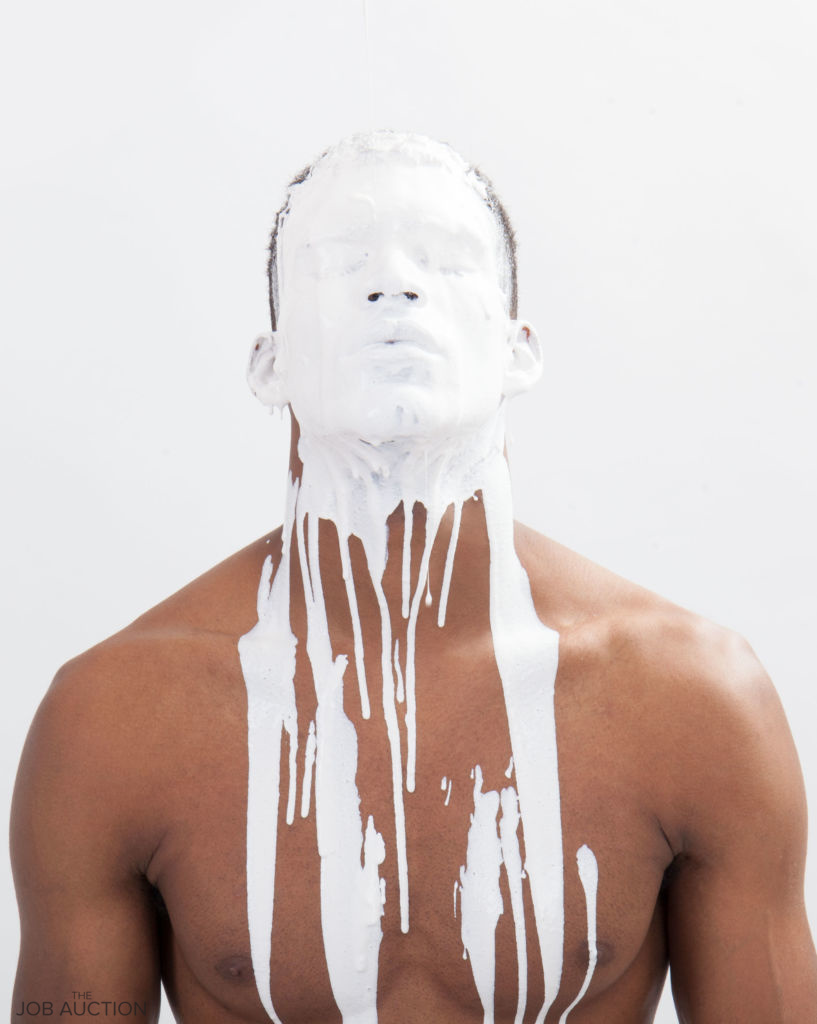 Positive Networking
Being real life, there is no template for success. If you're seeking out 'the new' you might look for people and not jobs.
"Opportunities do not float like clouds in the sky. They're attached to people. If you're looking for an opportunity, you're really looking for a person." – Ben Casnocha.
The power of meeting someone in the flesh could be all you need to kick-start your career.
Start with what you have right now and see how far you can go with that. Most people, if invited to meet for coffee and will give you 10 minutes of their time.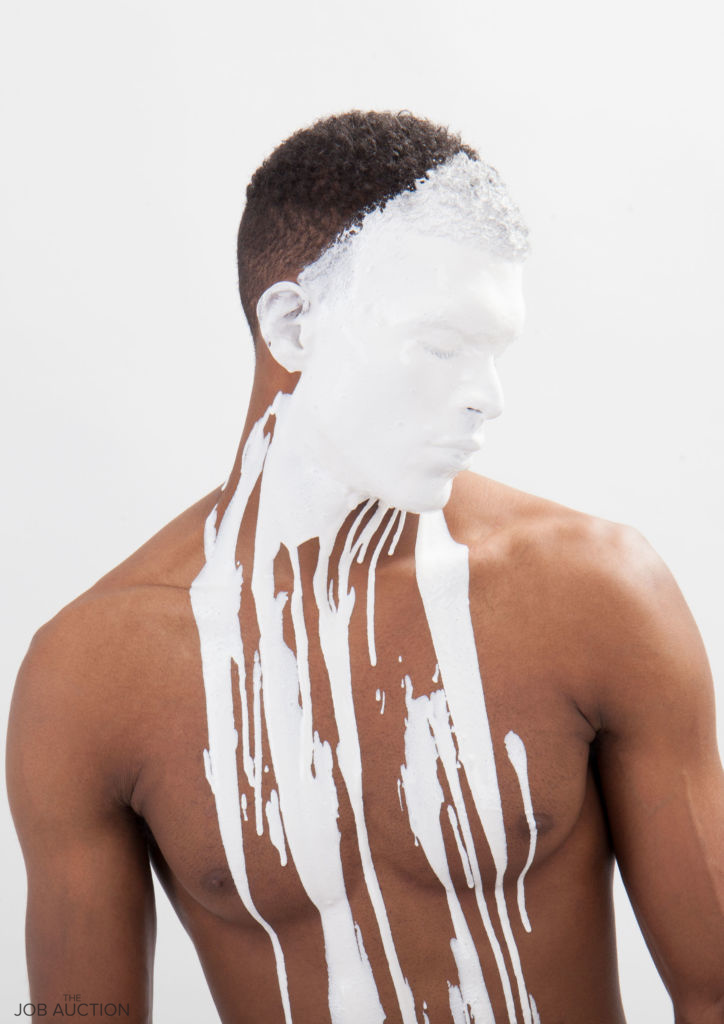 Try Before You Buy
The vision you have for yourself in your new role may not match up to reality. Be realistic with your expectation. Identify first of all what you like about your new role. Does this fulfil you?
The importance of coupling 'likes' and 'tasks' is unprecedented. If you want to be in a role where you're in charge, are you prepared for the additional responsibility that comes with the territory? This concept can be taken one step further to help realise your skill set and even natural ability. If you're in a role where you're responsible for managing others let's say; when things don't go to plan and others seek the answer from you, are you a problem solver? Can you remedy the situation? Do you have a natural ability to pivot and overcome obstacles with quick decisions and new ideas? These questions will help you to realise what you'll likely get out of a new role.
The ultimate litmus test would be to experience the role before you enter into it. Most firms welcome those volunteering to help within an organisation and anyone can apply speculatively to a company in order to 'shadow' a member of staff. Your success rate will depend on your approach, determination, and professionalism.