It's said the devil is in the detail, so if you're looking to add swagger to your suit, what are the options?…
Timepiece
A reliable and stylish timepiece is possibly the most obvious but this is useful and gives you edge.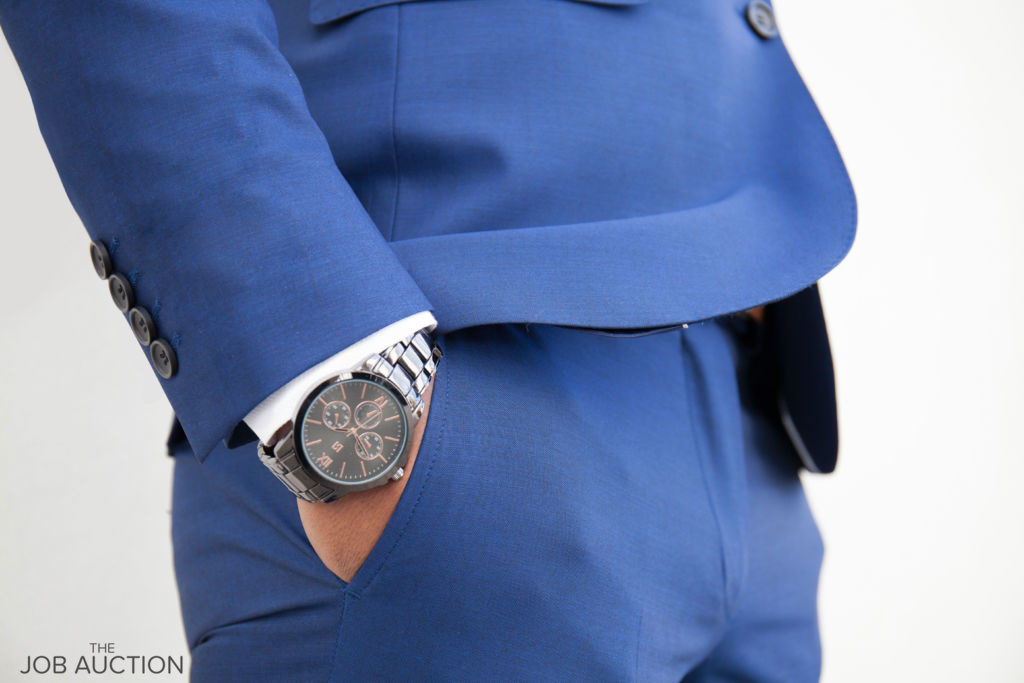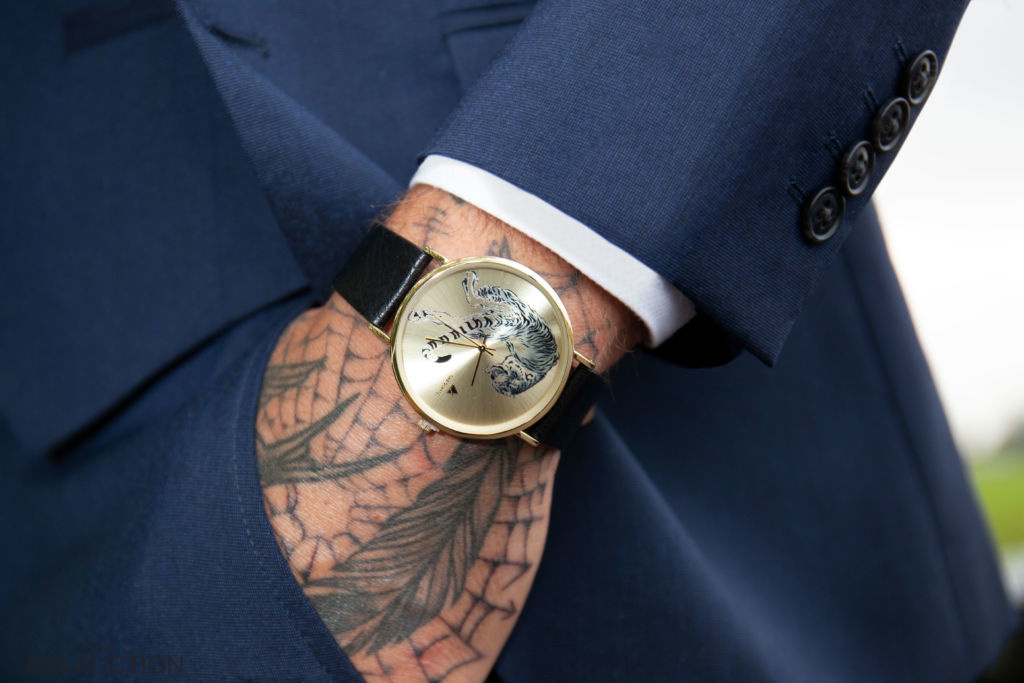 Accessorize for the Occasion
Be it work or play, match accessories to the occasion. If it's sports you're into, you'll likely find something to match what you love.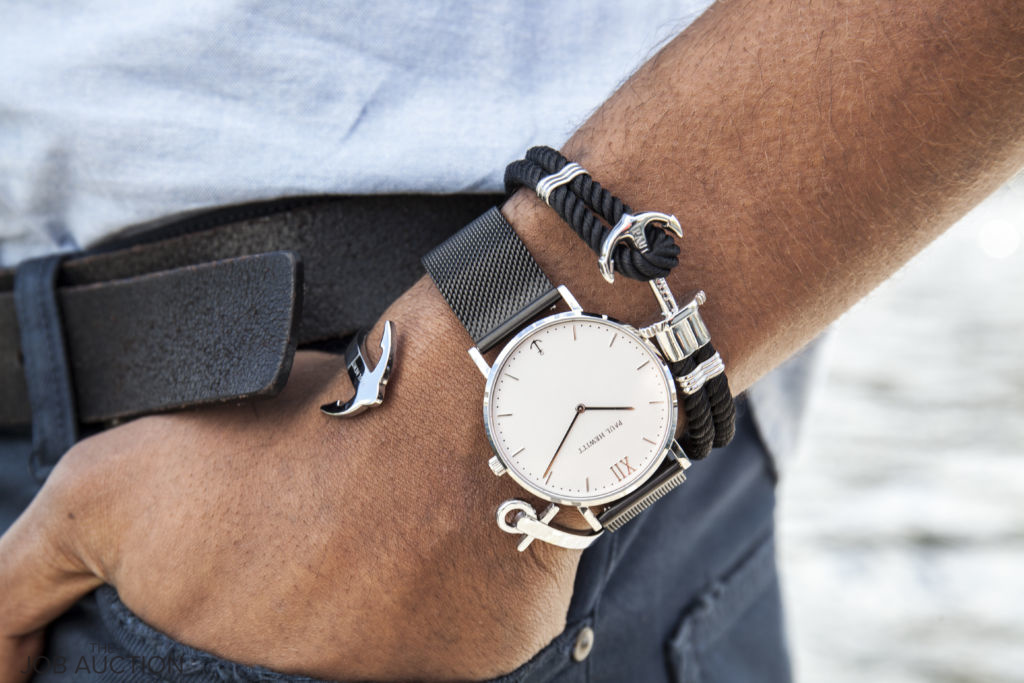 Pocket Square
This might seem like it went out in the 1920's but that top pocket really isn't just there for nothing. A pocket square adds flair to any suit.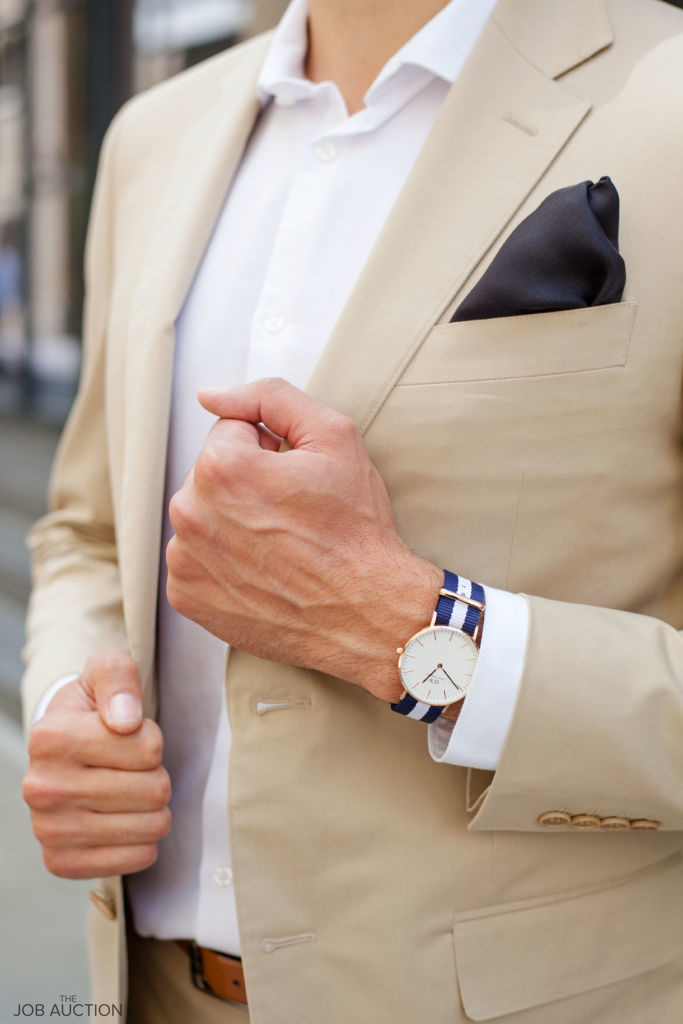 Tie Clip
The narrative on this one changes person-to-person. Some say they're low brow, some love them and think they're tidy. They're practical, let's agree on that. This one here in gunmetal grey can be easily matched with your timepiece and pocket square: bang on.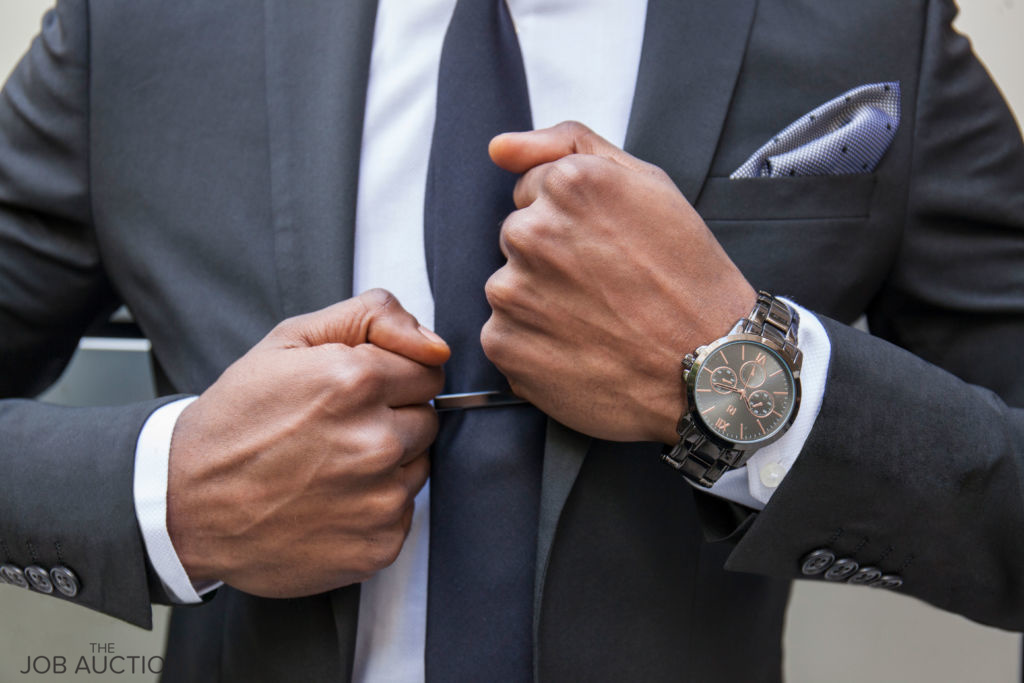 Belt up
Belts don't have to be boring. Think beyond black and consider tan options or texture. A small change here can really set off any trouser.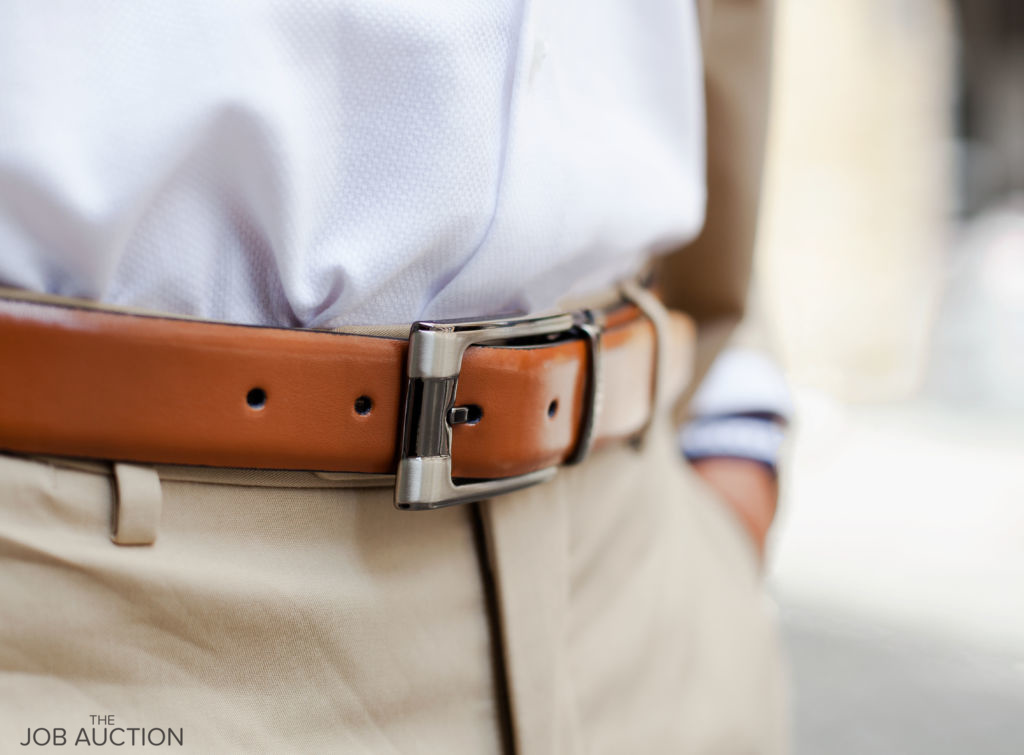 Cufflinks
Whether they're seen or hidden, cufflinks may well be for men, what lingerie is to women; practical yes but also 'feel-good'. There's no better feeling than knowing you're dressed properly for any occasion.