It's 25 degrees and it feels like 105 on the underground in London. Summer is here. We're glad but not when we have to work. What are we supposed to wear when it feels too hot for makeup, too hot for blow-dried down-do's and don't get us started on figure enhancing tight elastic underwear…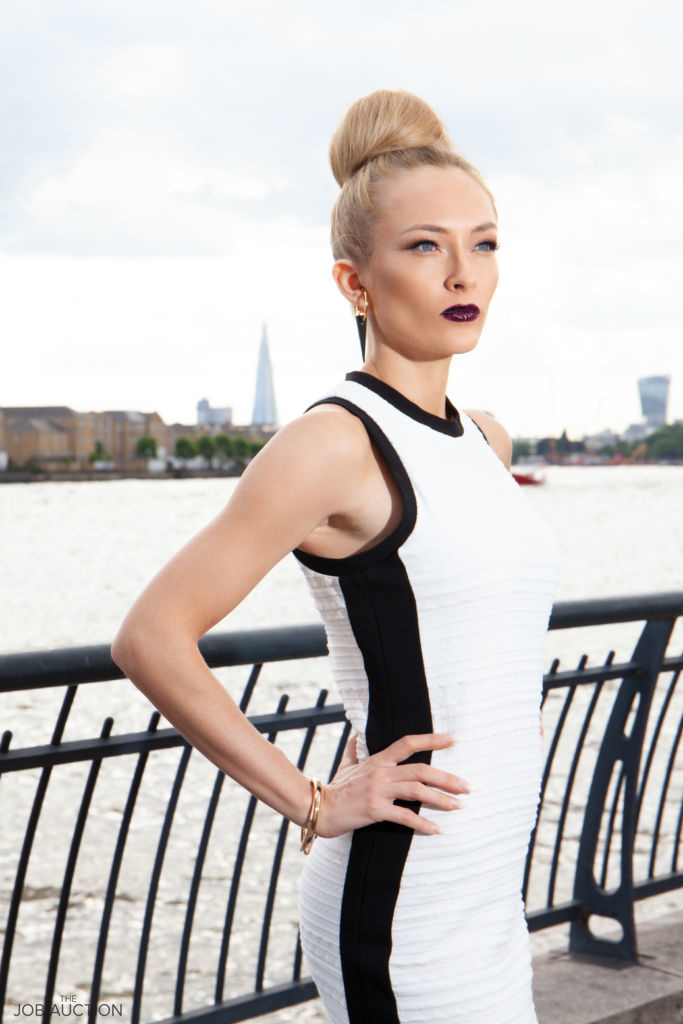 Pastels
If it's hot out then you want to remain cool and well presented when at work. Pastel shades are always great when it comes to dealing with heat. Peach tones compliment a soft grey well and you don't have to be washed out if you're feeling paler than normal. Add in pops of brighter colours if you wish. This is about making colours work and considering what's best for you in the heat. Who doesn't love pink and burgundy. Take a pastel and throw it in with an autumn colour.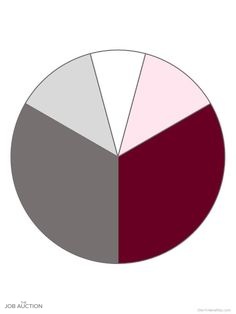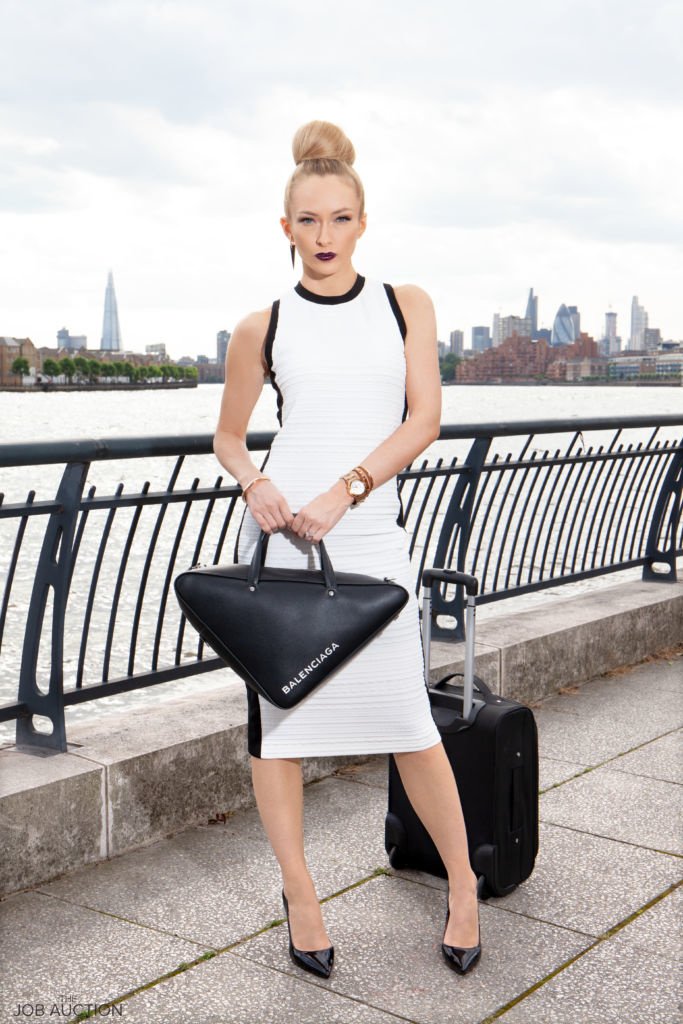 Up-do Hair
Hair in the eyes, face, messing up the makeup, it's all too much. Up-do's are friends of the summer, especially for work. Why not check out our hot picks on Pinterest about: Up-Do Work Hair for Summer. Once you know how it's plain sailing.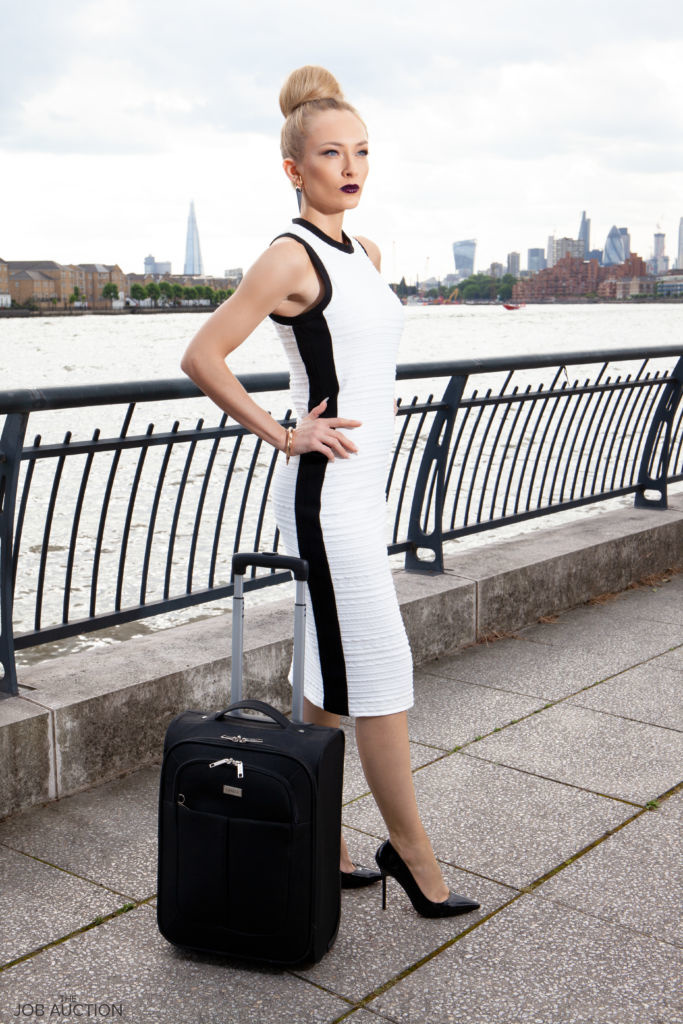 Flesh-Toned Underwear
With more translucent fabrics and lighter materials, flesh-toned underwear is a must to keeping your look polished and professional in the workplace. There are lots of great options which you can pair with light coloured fabrics too, meaning you needn't worry about it and can focus on your job.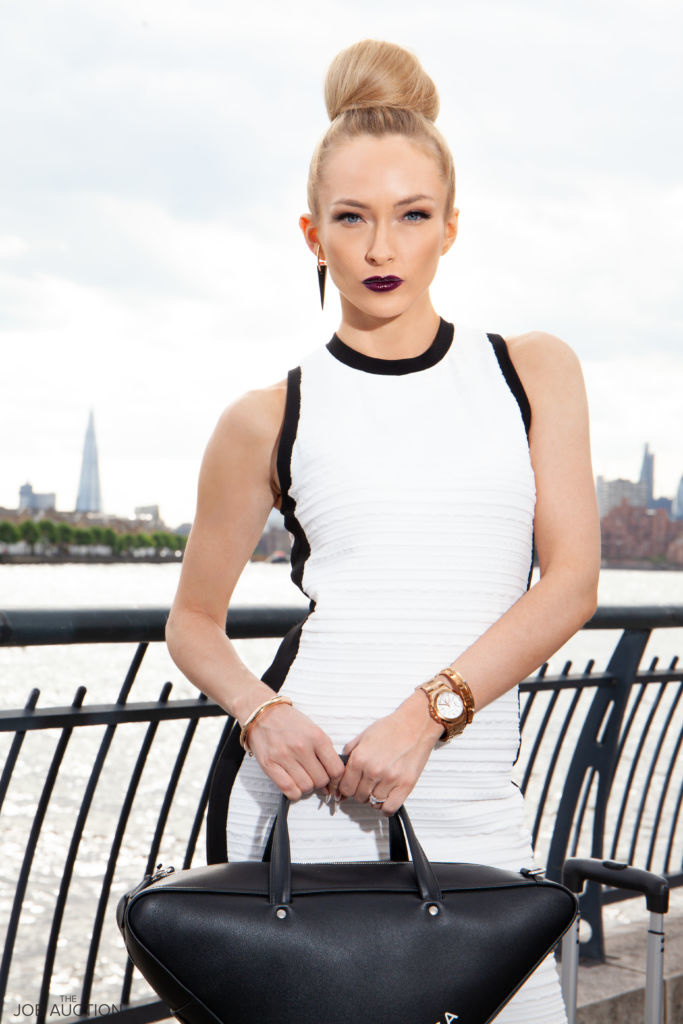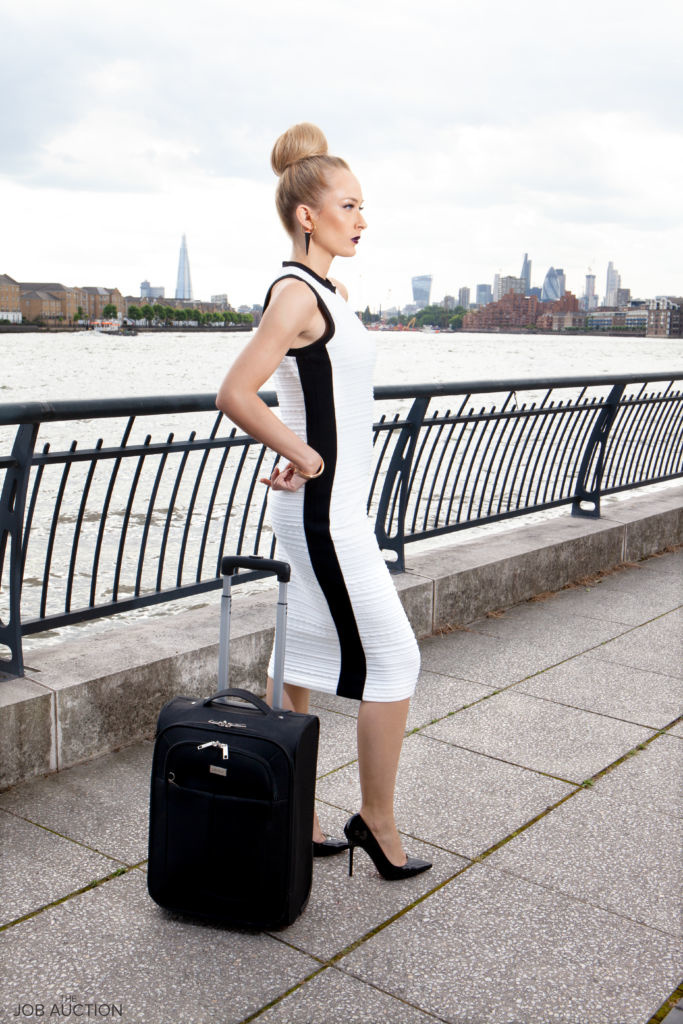 Free Flowing Clothing
Thank god, we can wear dresses, skirts, and blouses to our heart's content and if your boss is really cool then maybe culottes or shorts (here's hoping). Even if your dress code dictates wearing darker shades or longer sleeve and hemlines, free-flowing can still keep you feeling breezy. Culottes are a great option or just loser fitting items.