In 2013 when grime artist and meteorological prophet Wiley said WHEN I ARRIVE I'M CAUSING A HEATWAVE, CAUSING A HEATWAVE, CAUSING A HEATWAVE, CAUSING A HEATWAVE, CAUSING A HEATWAVE, we had a feeling this was coming.
So in 2018 it seems the prophecy is true and now we're all sweltering. It's a typical case of Be Careful What You Wish For. It's ridiculous to think that this was the country, three months ago in April that was buried shin-deep in snow. These are the kind of riotously heterogeneous temperatures that raise serious questions about how our planet is doing.
If temperatures breach the 30 degrees centigrade mark (it has just hit 32 in Lndn about to reach 34 over the next two hours), then employers are advised to send their employees home. This is, of course, simply advisory but think before you put your staff at risk. Death by dehydration seems ludicrous in an urbanised nation and yet 65 have been declared dead in Japan, a country that is experiencing unimaginable temperatures above the 40 mark.
This rather grim statistic is unlikely to clone itself in London in the coming week but it's a pretty strong indicator of how dangerous the heat can be. Water is such a natural part of the day and staying hydrated is as organic a process as breathing yet in temperatures above 30 degrees it's probably best to drink double your recommended water consumption per day. So that's around 3 litres of water. Not much to some but for those of us on the go it would be a struggle.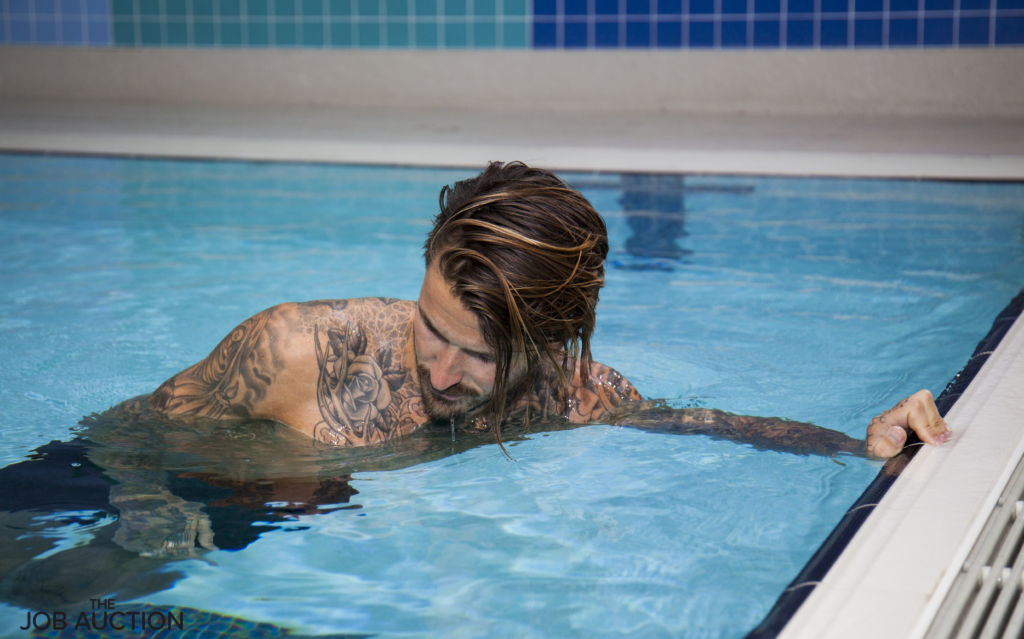 As long as you are wary of the heat, though, be thankful for it. Watch as the roads become golden tributaries and a haze of plant spores hangs heavy in the air. There's beauty abound to be appreciated and if you could take time out of your day, it's a pretty good sight, especially here in England. Just make sure you're aware all that beauty could also give you heatstroke. Swings and roundabouts.
Countries like Finland who usually experience highs of 18 degrees have been ramped up to 30. The entire continent feels colonised by temperatures usually experienced in sub Saharan Africa.
It's the highest temperature it's been in three years. Which doesn't seem like long and isn't, really. With temperature records being smashed at every given opportunity and each summer topping itself as an evermore wondrous and deadly festival of heat, it's a sign of a planet hurtling towards harm. Britain's love affair with hot air can only last so long and as good as it is we should keep one eye on the thermostat and the other on our ecosystems.