With all the cloak and dagger-style political intrigue, Russia 2018's actual football didn't get the hype it should have done. There has been a shift in power at the upper echelons of international football, which despite being beamed straight into our homes has gone missed. The year of the dark horse, maybe? I mean, Chinese astrology says different but for the purposes of this piece; it's wrong. There are professional lessons to be learnt from watching football, I promise you.
Complacency is a Killer
Germany, champions of the world and human hallmarks for efficiency, are out. Bewildered and bottom of their group, it kind of begs the questions: how did this happen? Being the bookies favourite is always a curse in any respect but the Germans are famously unflappable. They didn't panic or crumble, they just didn't turn up. Gorged fat and lethargic on the spoils of previous battles won, these conquering heroes have made terrible kings. With an unaltered system and a skeleton crew of old guard, their predictability and lack of urgency suggested that they thought they could do it all again without putting in the effort. No one simply stays at the top without maintenance. Every day in a job you have to prove you belong there. Knowing you're the best and proving it are two different levels.
Age is Just a Number
The career of a professional footballer is about the same as horse's lifespan. By 30 you're past your peak and by 35 it's probably time for pastures new. By 40, though, if somehow you're still making money from it, you deserve a knighthood (or a sugar lump). However this tournament saw Egyptian goalkeeper Essam El-Hadaray break the record for oldest footballer at a world cup at 45. It's also true that players peak in their mid-twenties, and are at the top of their game during that period. Cristiano Ronaldo, 33, is an exception to that rule. The Portuguese talisman is currently sitting pretty as one of the best, if not the best player in the world. His consistent brilliance is evidence that talent does not simply stop. He has fought his impending physical limitations to stay top of the heap. The truth is, if you're good, you're good.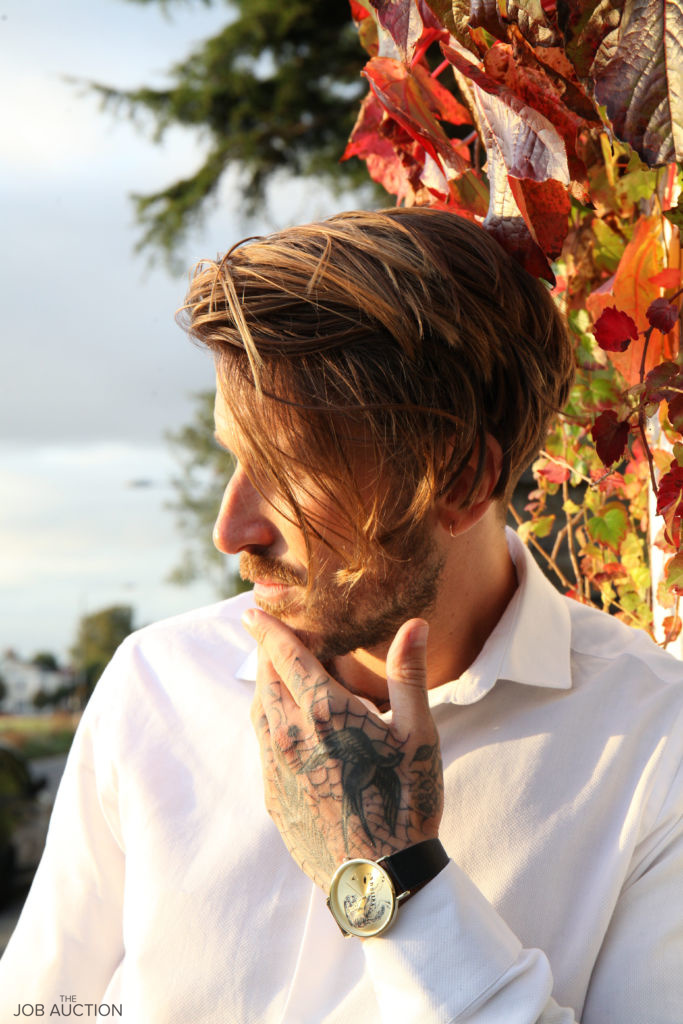 Great Individuals Don't Make a Good Team
Three time 21st Century international champions Spain have been involved in some seriously dreary games so far. With a squad worth around £500 million collectively, a ripe, balanced team at a collective zenith, everyone has expected more from a group of seasoned veterans firing on all cylinders. It hasn't gone to plan. Their sideways passing has lost its verve and has grown humdrum in the twilight years of a once revolutionary side. They will still likely bounce back but with a jittery Fernando Hierro shoehorning in his idea of the strongest starting ix, they lack cohesion. Fielding the best individuals as a team seems like a good idea but in truth, making sure the team gel and have an understanding is better.
Home Advantage Exists
Hosts Russia were the lowest in the FIFA world rankings, expected to disappoint their zealous fan base, causing a collective sigh to be emitted from The Motherland. And yet, here we are, knocking out the aforementioned European behemoths, Spain. Now into the quarter finals when no one expected them to pick up a point. This is a team energised by a lively home crowd, feeding off their support. Just watching Moscow, Kazan, Sochi and their newly built super-stadiums turn into bubbling cauldrons of gusto and din, you realise how teams can be a little intimidated. Support goes a long way outside football, too. Doing it on your terms gives you a distinct advantage over visitors. This applies to anything from working from home to working amongst friends. A happy, familiar atmosphere lays down the groundwork for you to succeed.
It. Is. Coming. Home.
Just as the earth spins on its axis, water gathers and precipitates, humans and animals are born and die, England absolutely never ever ever win on penalties. Except of course until tepid waistcoat Gareth Southgate took over. England are reborn under their pensive quartermaster and now the fluttering pulse of a dream that seemed all but snuffed out after the collective years of pain. England's lion cubs found their roar in this tournament and so despite the cruel Croat winner that snuffed out our chances this yet, in 2022 in Qatar we will be back as football endeavours to ultimately come home.