Bullying isn't something that ever really goes away. Not the nicest way to start a blog post but there's a sobering truth that bullies aren't just stamped out during school. Protecting kids from bullying is common sense but in the workplace, grown-ups, too, need someone to turn to when someone just won't let them be. It's not okay and if anything less acceptable as an adult to actively bully someone. Here are some instances of how the workplace could witness bullying.
Rivalry
Bullies are often defined by their own insecurities and a colleague who performs reasonably well may, depressingly, end up as a target for bullying. Those who feel less confident in their abilities or are more likely to begin to belittle someone who seems to embody traits they do not possess. This sort of bullying often happens on a one-on-one basis and as such isn't likely to be seen by many people. In this case, it's best to make note of instances you feel you've been bullied or singled out. It isn't fair for anyone to be picked on, and there is a fine line between healthy competition and career sabotage.
Group
Sub-groups will always form within large pools of people. Pack mentality is born out of the desire for self-preservation. And when these sets form, someone is likely going to be left out. Perhaps this person refuses to play politics in the office or isn't as technically competent as everyone else, whatever their anointed flaw is it can lead to bullying. It makes people feel more included, to know that someone else is excluded. It's confirmation that you're not bottom of the heap, however, if you resort to bullying to make yourself feel better, you are.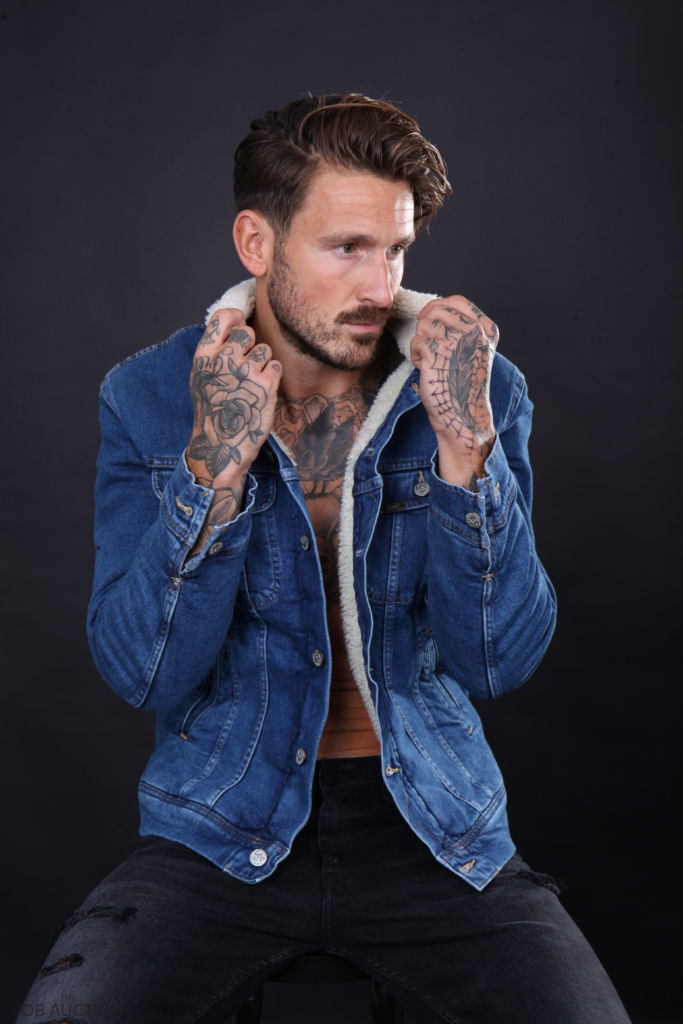 Hierarchical
They say that the weakest form of power is authority. To resort to pulling rank in order to get what you want is not the sign of a boss who knows how to engage with their subordinates. Bullying from a superior often stems from someone unsure of how to navigate a managerial role. Abuse of power is perhaps the worst sort of bullying and one that can get extremely distasteful especially if the employee feels they have nowhere to turn. Do be on the lookout for abusive bosses and know your rights as a worker. And to any budding managers out there I'd say: being nice doesn't have to mean being a pushover.
Hierarchical (Inverse)
The flip side of this is that your boss is a person too. Yes, I know, you read that right, who knew the person paying your wages has feelings? So they aren't impervious to nasty comments and may feel boxed in if an employee tries to knock them down a peg unnecessarily, as getting emotional isn't often seen as professional. Being the boss does mean you have a target on your head and it takes an incredibly thick skin to sit at the head of the table. It's not that thick, though, and, by the way, you do not impress anyone by belligerently tearing into every one of their instructions. There's a fine line between being assertive and being malicious.