Apps are intuitive technology and they are our present and, at least, our immediate future. Debut launched in 2015 as a graduate recruitment app where large companies can scout talent and potential employees. Shockingly the recruitment world hasn't yet seen an app of this kind.
Charlie Taylor from North Wales, whose alma mater was The University of York, is clearly a talented man but most importantly, he is a millennial. Not to say that this app discriminates against older users but the information that 20% of millennials don't actually own a laptop and rely solely on their mobile devices was a key piece of data when selling the app's concept to investors.
The app is free and has been downloaded more than 120,000 times by job seekers. Its fluidity and simplicity cuts down what can often be seen as an arduous job application process. Users simply answer questions about themselves and complete a psychometric personality test. This unique feature marries you up with potential employers.
When it was clear after hammering home the importance of the app to those around him and having found his feat through the first set of investors, Taylor then faced his biggest challenge and opportunity with James Caan's interest peaked and wanting to invest having seen the U.S market for mobile-users overtake desktop-users.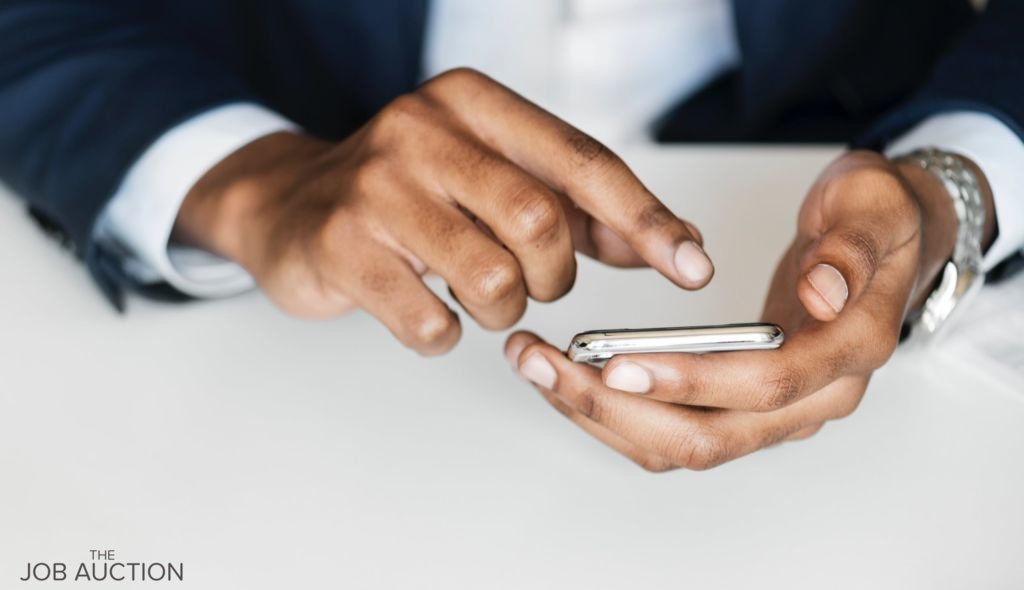 Naturally, the business acumen that comes with being a dragon from BBC 2 series Dragon's Den helped but it's clear that these sorts of apps are the future. Furthermore, the founder of Indeed Paul Forster also decided he wanted a piece of the pie. This is backing from all the right corners as the debut of Debut has yet to put a foot wrong.
It isn't just employees who have benefited from the app but large companies who previously were not up on the latest recruitment options available to them have changed with the times and signed up to Debut, paying a licensing fee for their services. Rolls Royce, Barclays and L'Oreal have all signed up and other big names are sure to follow as the company grows.
HSBC sent one intelligence push notification and made 25 hires in three weeks. Even more impressive in one year half of O2's graduate job applications were done through Debut. They were then responsible for 25% of O2's hires overall for that year.
The switches that the big boys are making to app-based recruitment are surely signs of things to come. Here at The Job Auction we were particularly impressed by this entrepreneurial fire and the success found. Seeing the gap in the market isn't enough, you have to fill it.