There is a difference between changing your job and changing your career. An article by The Telegraph in 2015 stated that an average Britons will have around six different jobs with six different employers in his/her lifetime. It, however, does not specify whether these jobs will differ altogether too greatly. Careers, on the other hand, are the trajectory of your jobs, the path you forge using employment and learned skills. Careers can include jobs but not the other way around. Still with me?
While most jobs have a shelf life, it's also true that careers do. What constitutes a career death and rebirth is usually defined by the skills you use and industry you work in being completely different to the previous one. It's a huge leap and most wouldn't dream of potentially sacrificing the stability of what they know to try something new.
However, there are some that pounce upon a change in career and those that have a change in career thrust upon them. Those in the former category are usually passionate about something but due to the practical benefits and aforementioned stability they have pursued something different for most of their careers. And those in the latter usually have to adapt because their careers, as they knew them, ended.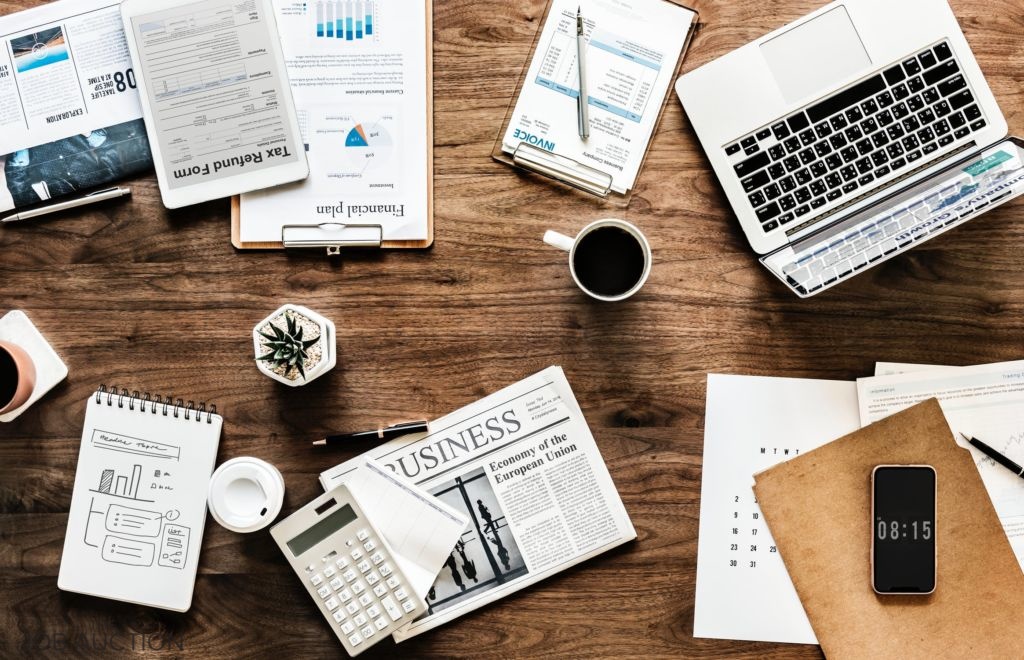 Elvis Costello was a computer programmer before he became a celebrated musician, Julia Child wrote her first cookbook at 50 after a lifetime in advertising and media and Vera Wang was a figure skater before entering the fashion world. These are people from the first category, famous examples of how passion and resilience can help you flourish.
Other careers come to a more organic rather than man-made conclusion. Particularly those in the sporting world such as footballers or those working in the modelling industry are ordinarily a ticking clock as their bodies are their prize assets. Time is against them and often by their mid-thirties this career is all but over. While a lot of models turn to jobs in the fashion industry and many footballers turn to management or punditry, some are bolder. Former fashion model Lindsey Wixen launched her own pottery business and ex-Manchester United talisman Eric Cantona became an actor. Those are interesting and inspiring choices.
Then on the other end of the spectrum, there are other people who have had one job their entire lives and through the hardships of industry changes, the challenge of aging and their own options and offers of better money and security kept doing what they love.
I suppose if we are to draw any conclusions from this piece it should be that the career is only as durable as the human spirit is. In the end, if your heart really wants it, it'll find a way to get it, or indeed, keep it.