White
A colour that usually holds a look together, serving as the adhesive to many different looks. A common staple buried underneath a jumper or jacket. Summer 2018 could be the year to break out as the star of its own show. White jeans may be reserved for Love Island contestants or billionaire playboys who seem to live exclusively on yachts but working this piece into a look with other white clothes is where it's at. All black everything might work for some but for the more daring try purifying your outfit with this underrated colour.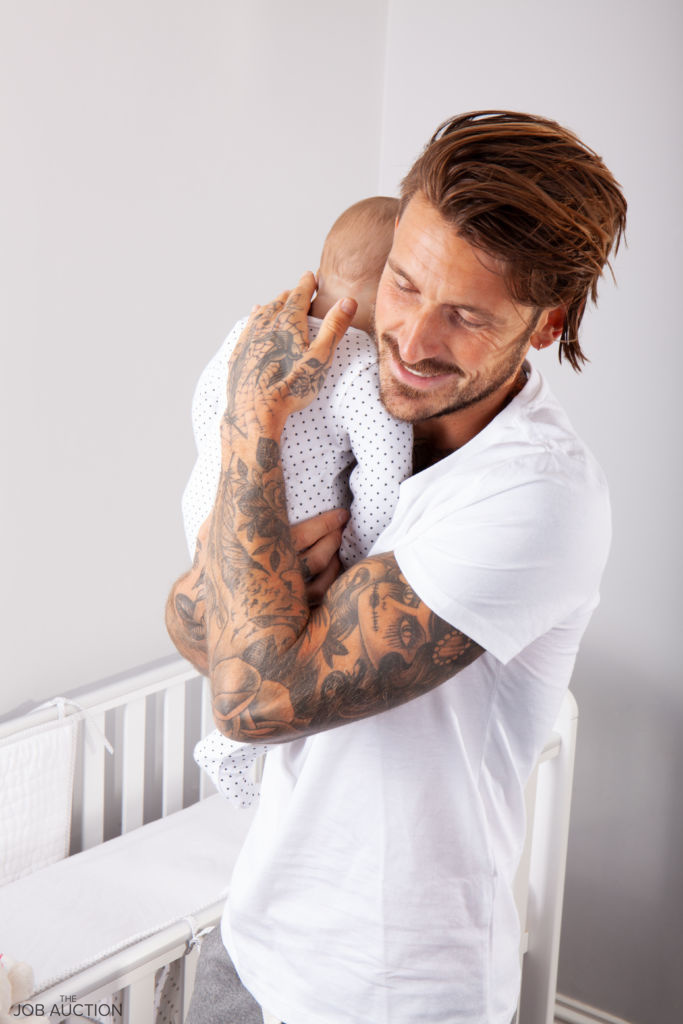 Utility Pockets
Whack a zip anywhere and you have yourself a utility pocket. It's easy to picture the cargo shorts as dead and buried but experiment with fabric and positioning and you have yourself a fresh take to jazz up the bottom half of your dad's family barbecue look. Pocketed waistcoats or rugged yet light gilets have been materialising on the catwalks. Or maybe get yourself a bumbag and sling it over your shoulder to look like you are always prepared for a day rave. A nice accessory, we think.
Mid Denim
Denim isn't ever going to go anywhere. Everyone wears it because it's cheap, durable and inoffensive. The nuances of how it's worn are always shifting, however, and the whisperings of what denim is or isn't on trend are often ephemeral. Professional eye-havers at London Fashion Week reckon not-too-dark-not-too-light is the top shade. It's a shade for all complexions, the hallmark of inoffensiveness at the peak of its inoffensive powers.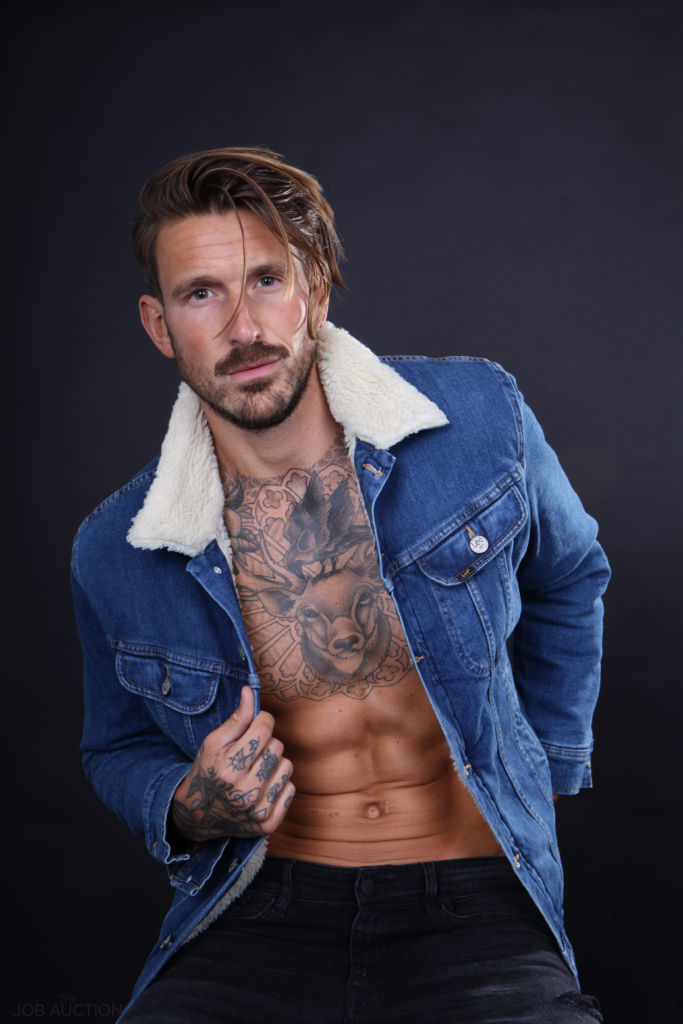 Vertical Stripes
Vertical stripes are excellent because they make you look taller. A bit less excellent because it's all an illusion but still, height! A growing trend that's trickled down into the high street is a vertical stripe down the side of your trousers. A go-faster stripe gives your look more vim; it's a sporty take on simply wearing trousers. Imply you can run really fast without ever actually having to prove it.