As if London's tube map wasn't detailed enough, like a painter who can't quite seem to leave his masterpiece alone, developers have added yet another string to their bow and another strip of colour to decipher for commuters with the development of a Crossrail service that feeds not only central London but her outer settlements and neighbouring towns as well.
The Elizabeth Line is going to be a streak of royal purple that, for millions of commuters should ease the burden and uncomplicate their route into work. Its development is simply a product of modernity. As well as the ten old favourites, the Overground and DLR were introduced to make more of London more accessible to everyone, and the new Elizabeth line will be no different. The lesser frequented boroughs of outer London will have a direct line to the central cortex.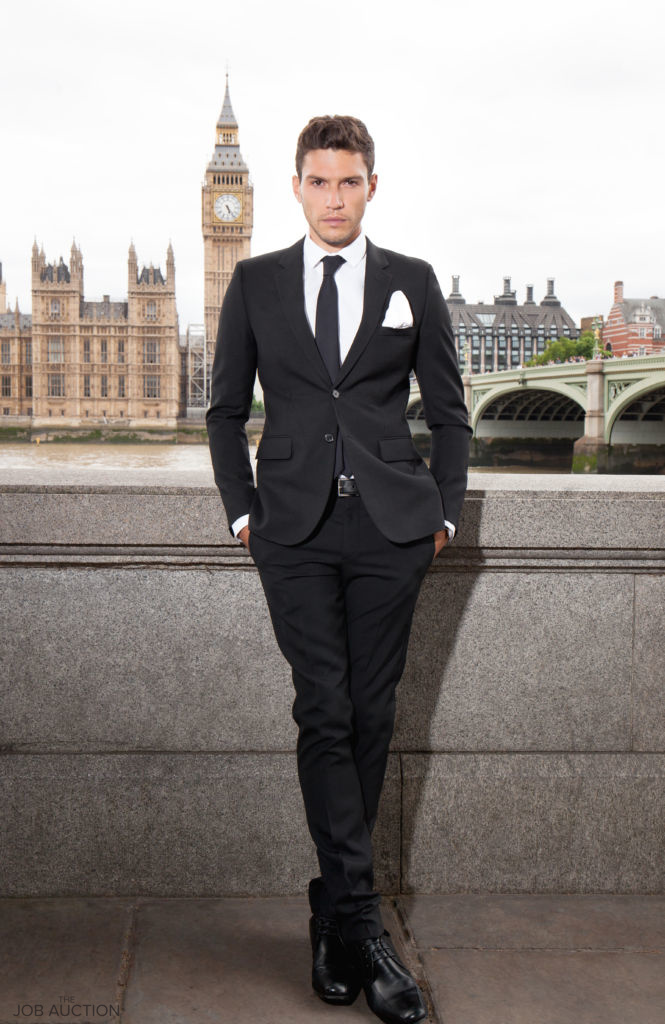 It's also likely to ease the burden on the world weary Central and District Lines by making the stops through Liverpool Street, Stratford, Bond Street, Tottenham Court Road etc. The arteries are somewhat clogged and to ease that human congestion, this line should at least give you a few more options when getting from A to B. Room to breathe your own air, essentially.
Opening its first branch from Paddington to Abbey Wood in December 2018, this particular tributary should divide those travelling to south London and those travelling to Kent into two distinct parties. Abbey Wood is noticeably one of London's commuter town hubs and as someone who trundles through there on his way home, the station itself seems primed and ready for the change.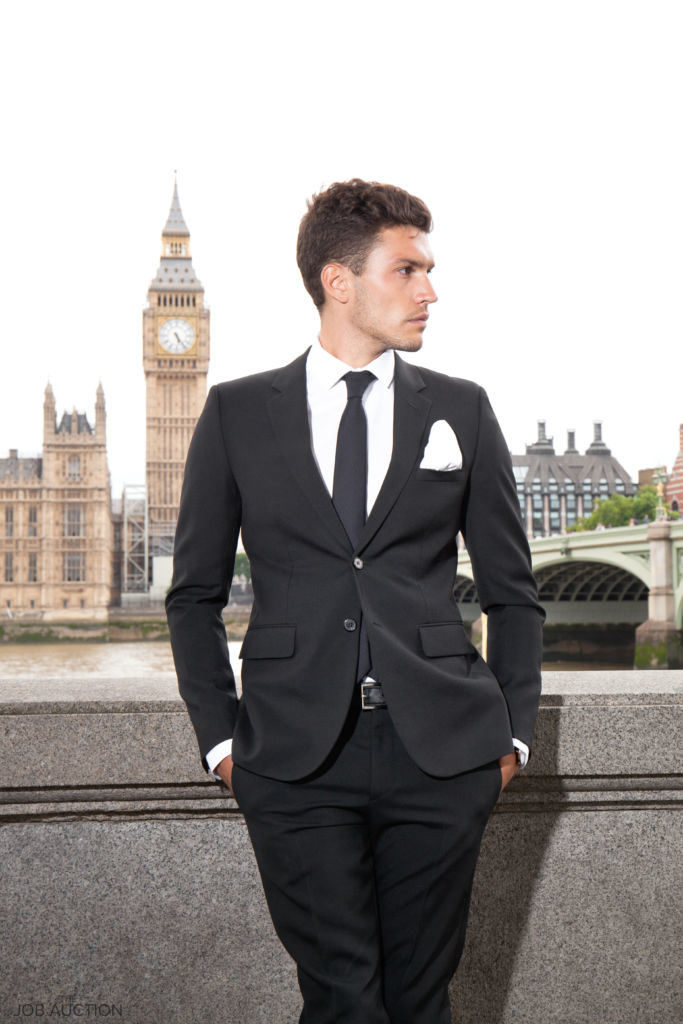 Most impressive is that By December of 2019, the Elizabeth Line will likely span all the way from Reading to Shenfield meaning without any changes one could go from Essex to Berkshire instead of the well-versed hokey cokey that is: train in-tube-change-tube-out.
It may take a long time and its uniformity and bland architecture has been critiqued by some but honestly making 73 miles of rail stylish should be the last thing on the developers mind. If it does what its build for, the commuters from the Home Counties won't even have to stand up and they'll be at Bond Street within the hour.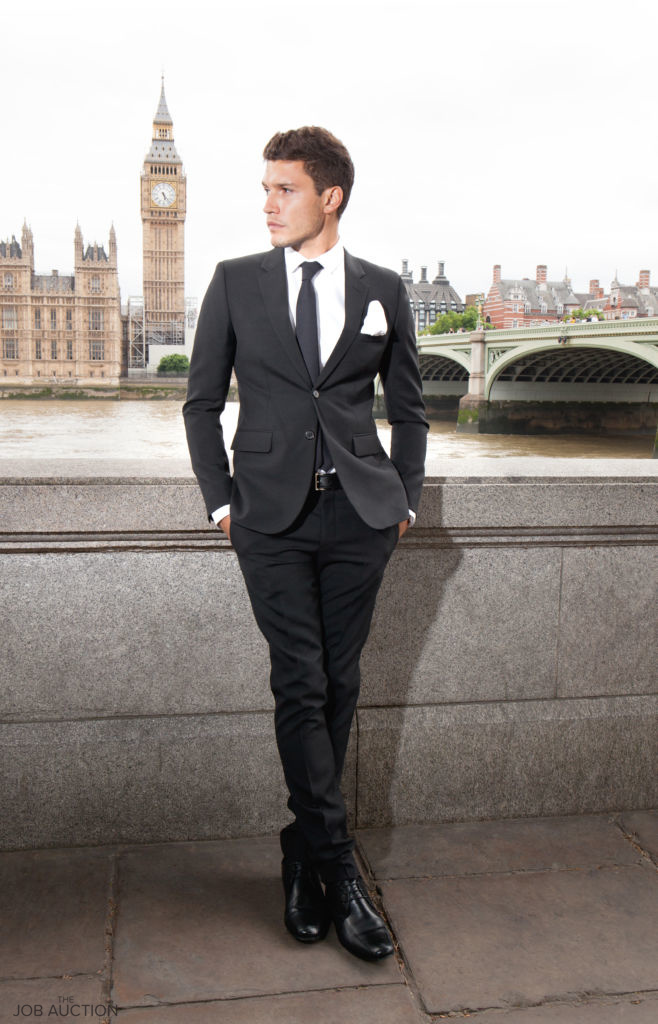 Holiday-makers, too, will have access to Heathrow airport from central. Or indeed for the city slickers who need to make an impromptu business trip, no more cabbing it. A practical line for a city that never stops.
The incessant march of London's expansion, its tendrils now slinking into the surrounding settlements, isn't a new phenomenon. The Capital's shadow is long and if history educates us correctly, the cockney alcoves and bastions of Essex and Kent will soon be linked by rail and then inevitably by spirit to New London. London will only get bigger. An enormous, ever-feeding alpha city annexing everything in it's path. Fun!!