Firstly, what is retirement? The withdrawal from one's professional occupation or from their active working life, as it is categorised by the Oxford English Dictionary. It can come at any stage but is usually associated with old age, you know the score: School-Uni-Work-Retirement, a trajectory so ingrained in us that if we do not conform we find ourselves questioning why.
Retirement should stem from a level of financial stability coupled with a strong desire to enjoy one's leisure time. It's often presented as some kind of reward for all hard work achieved over a lifetime, a free pass to put your feet up. I'm sure many of us see work as work but a sense of purpose is required for human beings to live and whilst it is hard the satisfaction of tasks completed and obstacles overcome is what fans the flames of purpose and keeps the mind focused and strong.
Furthermore, the work-play balance should be respected and as any child who has gorged on sweets will tell you, there is such a thing of too much of a good thing. It makes the enjoyment of leisure time less satisfying if that is literally all you do. It can only be properly relished in relation to toil.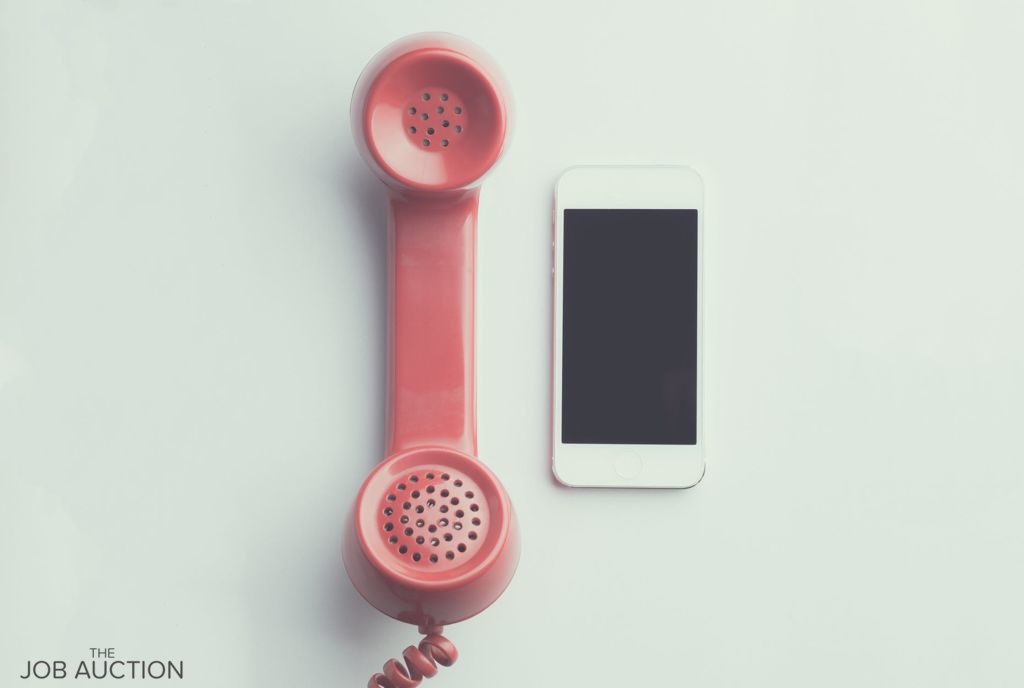 This said I am not dismantling the idea of retirement completely. It can work for some and can be satisfying if you feel you have earned it; it's all about who you are. Some people choose to retire in their 20s, much like high-intensity workouts with a long rest period. This isn't a luxury you can afford unless you have the work ethic and financial acumen of a CEO. But, if it's what you want then go right ahead.
Floyd Mayweather, Jay Z and David Letterman: These are just a few of the famous names that never quite made retirement permanent, they prioritised being productive and purposeful over time to relax. There seems to be something about retirement or at least the traditional view of it that doesn't quite sit right with a certain type of person.
Those retiring after 70 have doubled since 2010 in the UK. However, this isn't by choice and most people are working later on because of debt accrued over a lifetime. The regular person seemingly does not have the option to retire early.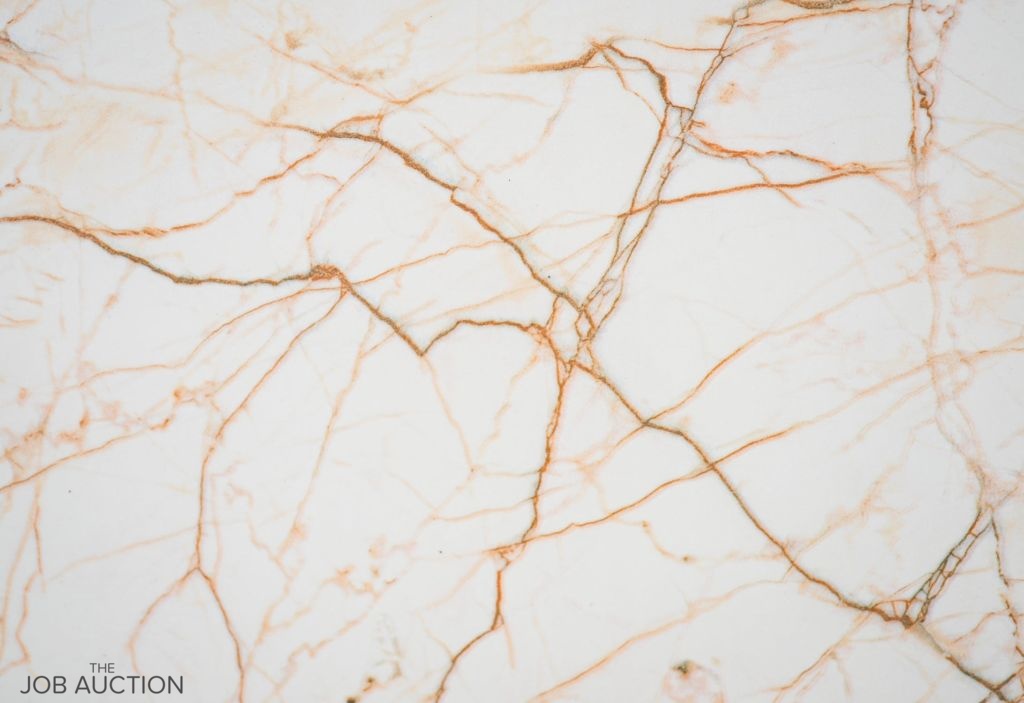 According to Maslow's 'hierarchy of needs', self-actualisation and a sense of purpose must lastly be attended to but only after one has food, shelter, security and people who love them. Those who are working into their 70's and 80's are working on the more pressing needs and are thinking practically rather than idealistically about their futures.
The wealthy in society often work when they don't necessarily have to. For the truly ambitious, it's this compulsion to succeed that drives them, a need to achieve. Think about your Jeff Bezos' your Bill Gates', Mark Zuckerbergs, they all have more money than they'd know how to spend yet still their businesses and empires remain their chief focus.
To conclude, knowing how to retire is a skill within itself, it requires you to know your own mind and what you want out of life. Hopefully by the time talk of retirement comes around you know what will and won't satisfy you and can act accordingly.