Does art imitate life or does life imitate art? I ruminated on this the other evening when Phoebe Waller-Bridge's new and frankly exceptional spy series premiered on BBC One. I didn't ruminate for very long, mind; the show was far too good.
The basics are these: a woman (Sandra Oh: brilliant) who is bored with a desk job in MI5 starts operating beyond her means and gets unofficially promoted to psychopath hunter for MI6. Cue wanton carnage and violent death.
Four months earlier MI6 released their first ever television advert, concerned with bringing people into the service that might not ordinarily see them as suited to that sort of career. Specifically, they are looking for women and ethnic minorities.
MI6 currently employ 2,700 employees with 800 more due to join in bulk. They are not short on staff members, this attempt to widen the net and encourage diversity is an attempt not born out of necessity but out of the shrewd knowledge that diversity in the workplace benefits everyone.
Sandra Oh's character Eve Polastri, an Asian American Women working in the UK, is the perfect candidate. The show's protagonist being the exact type of person MI6 are currently trying to attract. Just watch her feverously track Villanelle (Jodie Comer: also brilliant), unspool Byzantine conspiracies and negotiate her imperious male superiors and adversaries.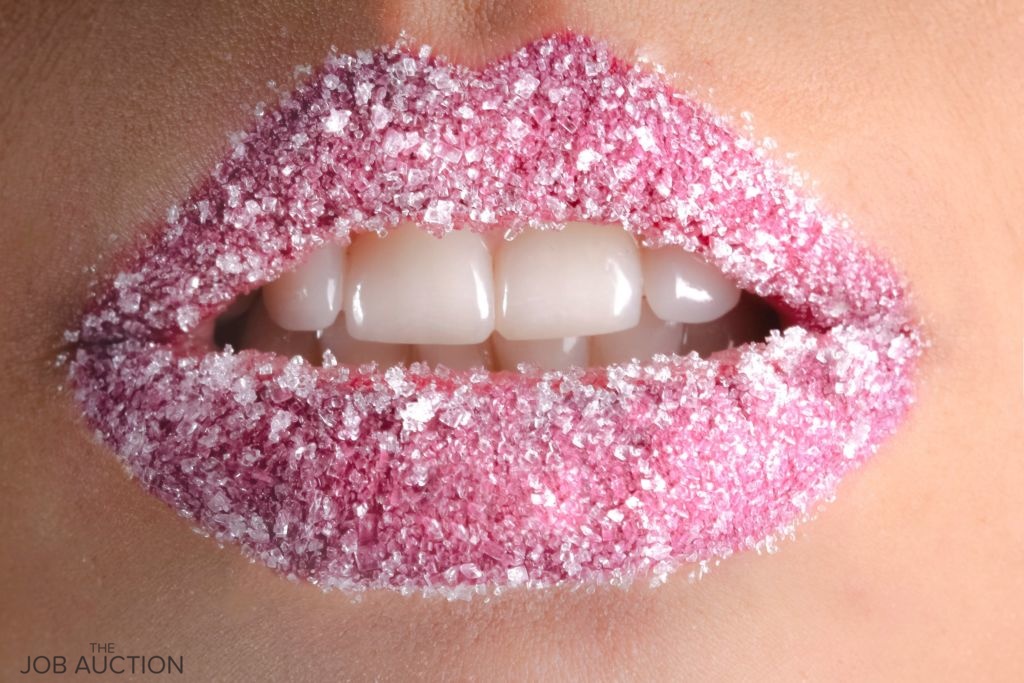 There is no better advert than this. Frankly, MI6 should have paid Oh some commission for her performance. A spike in MI6 applications is imminent, that I promise you. Whether or not your role model should be a woman so obsessed by psychopaths that the majority of her colleagues end up dead is up for debate.
What we do know is that Killing Eve has done wonders for the spy genre due to its diverse cast of ethnic and sexual minorities. Its feminist shtick never seems over-egged even when so many of the male characters end up gruesomely expunged from existence. The writing is too sharp and the characters too likeable, the story too special and the action too giddy.
The service is relaxing its entry requirements as they recognise that those who would perhaps not perform as well at the tests may bring other skills that they desperately need. A policy of inclusively should be practised in most workplaces, it works to fully harness the power of your workforce in ways may not yet perceive.
As fun as watching Jodie Comer castrate and cackle to her heart's content was, it was the earnest and hardworking MI6 team that got you invested in the story. It humanised what is ordinarily an emotionless genre, saturated with whitewashing and industry jargon. Secret agents are people too and this show as well as the official advert makes MI6 seem more accessible.