As London shakes off any residue of heat from a sweltering summer, the streets are cold and the drinks are spiced which can only mean: it's October. London is a different beast in the autumn and as such the types of events available to you change along with it.
London Cocktail Week 1st October-7th October
Stretching the limits of what alcohol can be in a celebration of all things strong, colourful and ordinarily ludicrously expensive. However, for just a tenner, Londoners can experience a boozy week of fun in and around the city's best drinking holes and you will emerge a seasoned drinker that knows their Manhattan from their Mint Julep.
Oktoberfest London 5th October-8th October
Millwall Park isn't usually synonymous with bratwurst and Bavaria and yet here we are. A stone's throw from Canary Wharf, one and all are invited to come and nurse litre beers and jump around to Oompa music. There is nothing quite like fifty thousand Londoners embracing their inner German.
Museums at Night October 26th– October 28th
You'd be forgiven for thinking that October was all about drinking. Well, actually its about darkness as well. Later on this month guests are invited to explore some of London's most expansive and iconic buildings by night and spook themselves into submission. On offer are The Natural History Museum and The Bank of England (which are free!) and even scarier is the Islington Tunnel for those who are in need of a giddy little thrill.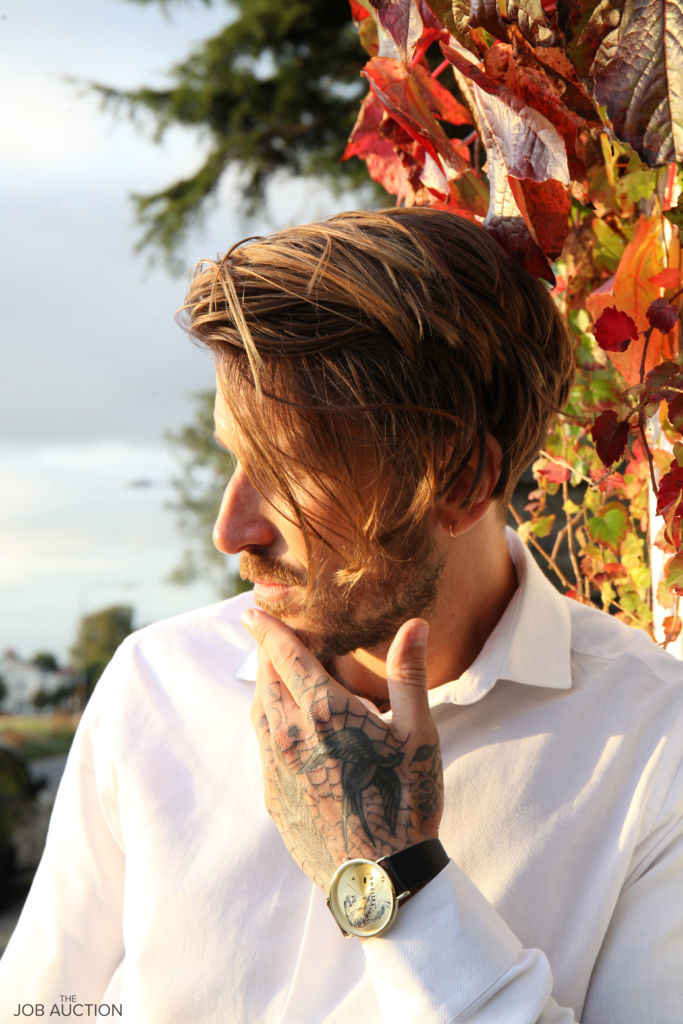 London restaurant Festival 1st-31st October
Foodies rejoice! The entire month of October is dedicated to restaurants in London and over 400 of the very best are participating. Keep on the look out for food-based events that are centred on the theme of the international. Think Michelin Star Chefs doing street food vendors, that sort of thing.
Frieze Art Fair 3rd October-7th October
London's most beloved art fair returns to Regent's Park to capture even more imaginations than ever before. Over a thousand different artists will find their work crammed into the royal park and so you won't be able to escape from it. It'll be painting to sculpture, performance to interactive, every type is welcome and of course members of the public are encouraged.