The United Kingdom is divided. We know this by now but which areas of the UK economy are likely to be the hardest hit when The UK is finally extracted from the yolk of Brussels.
Automotive Industry
The UK's car manufacturers have not been up there with Japan, Germany or The States for quite some time but things look a little worse now Brexit has been thrown into the mix. Toyota released an official statement suggesting a further partnership between British motoring and Toyota might have been jeopardised due to the UK's decision to leave the European Union. With 58% of the cars the UK manufacture being sent to the EU. Not good.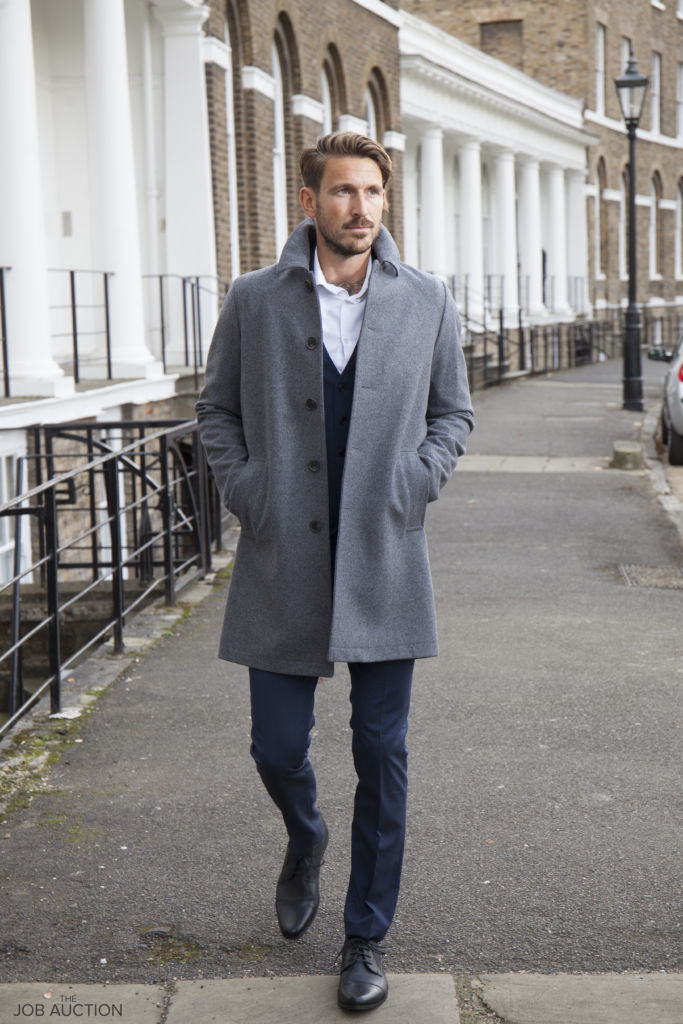 Airline Sector
Travel to Europe is likely going to be a significantly more complicated process now, that's for sure. It's predicted that many UK airlines will have to reroute most of their current routes, even knocking certain destinations off the menu completely. EasyJet has seen their stocks fall by around 20% and since this sudden downwards jolt have moved their headquarters abroad and into the European Union.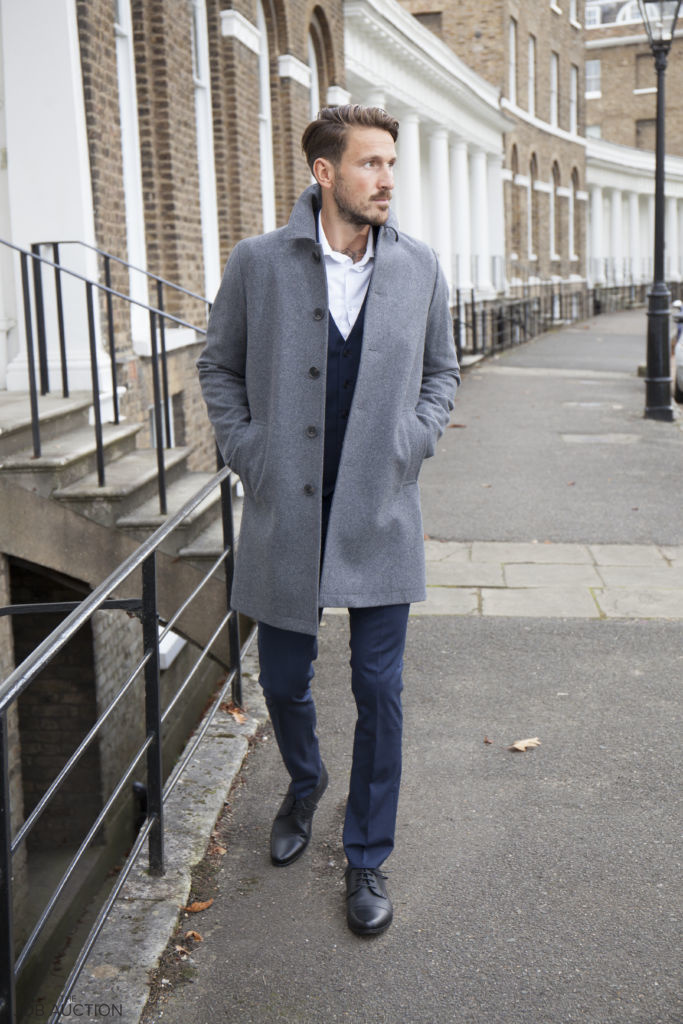 Pharmaceutical Industry
Most of the pharmaceutical companies in the UK carry out their business overseas as well as their research with many research facilities stationed in major European countries like Germany and France. The European Medicines Agency is responsible for the centralised authorisation of drugs in the EU. The UK has its own agency but it follows exactly the same laws and standards set out in the EU version.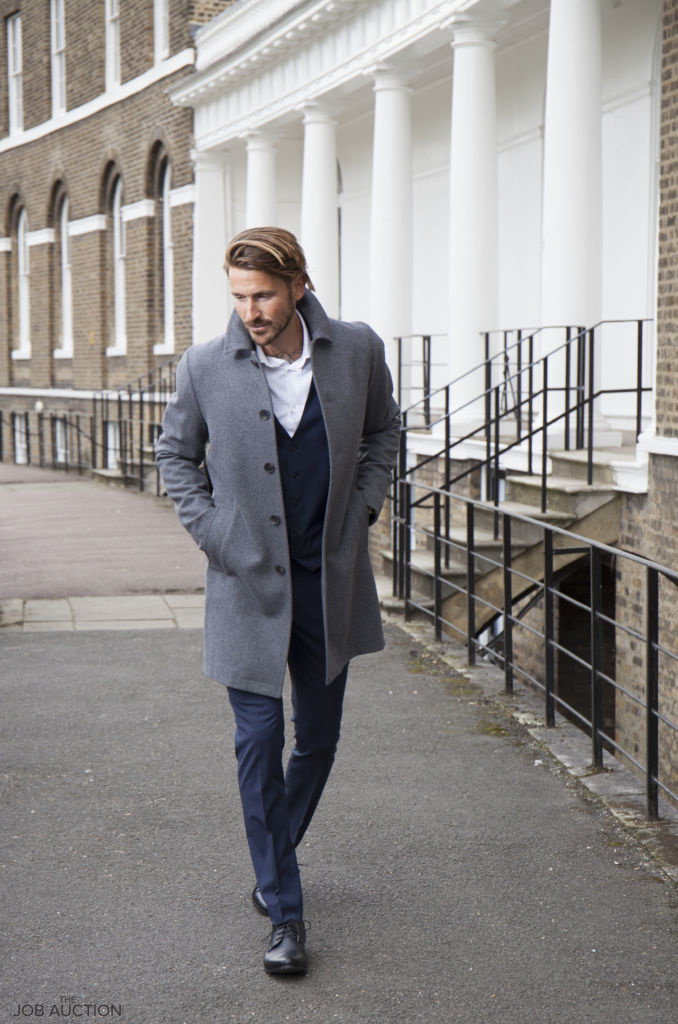 Financial Services
British banking shares were hit reasonably hard after the 'leave' vote was finalised. The restructuring necessary and assessing their future will likely be a workload that is increasingly difficult as the Brexit negotiations hit full stride. Most British banks will have to remain closely allied with the EU member states to maintain their size and influence.