A strange amalgamation of adrenaline, family and fun-sized candy; October 31st, whilst not yet a public holiday in the UK it has become a commercialized staple in the calendar, similar to any other celebration from Divali to Easter. Hallow's Eve's sticky and spooky tendrils have enveloped the world for centuries now and while the notion of a good scare can be found in pretty much all culture the subtle differences are always cool to know.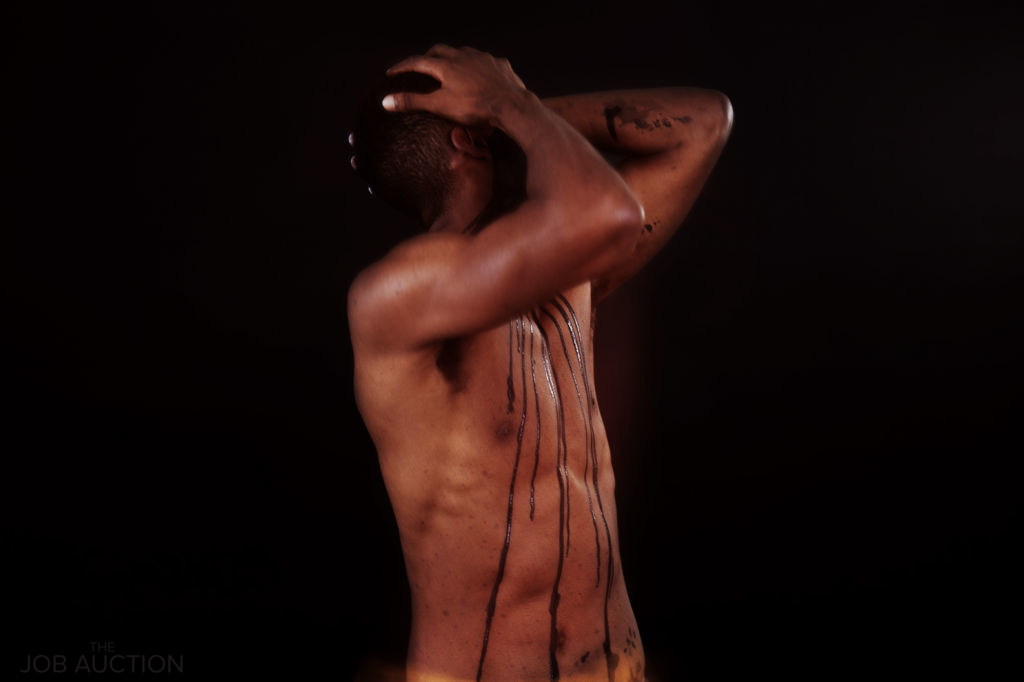 Ireland
Considered by most to be the birthplace of modern Halloween, a pagan ceremony draped in archaic ritualistic imagery enough to set nerves on edge and generally disquiet any foreign attendees. While modern Ireland is just about above drowning suspected witches these days they do still indulge in fortune telling with fruit cake. The cake packed with coins and buttons and other trinkets are there to tell the futures of any anyone who fancies a slice.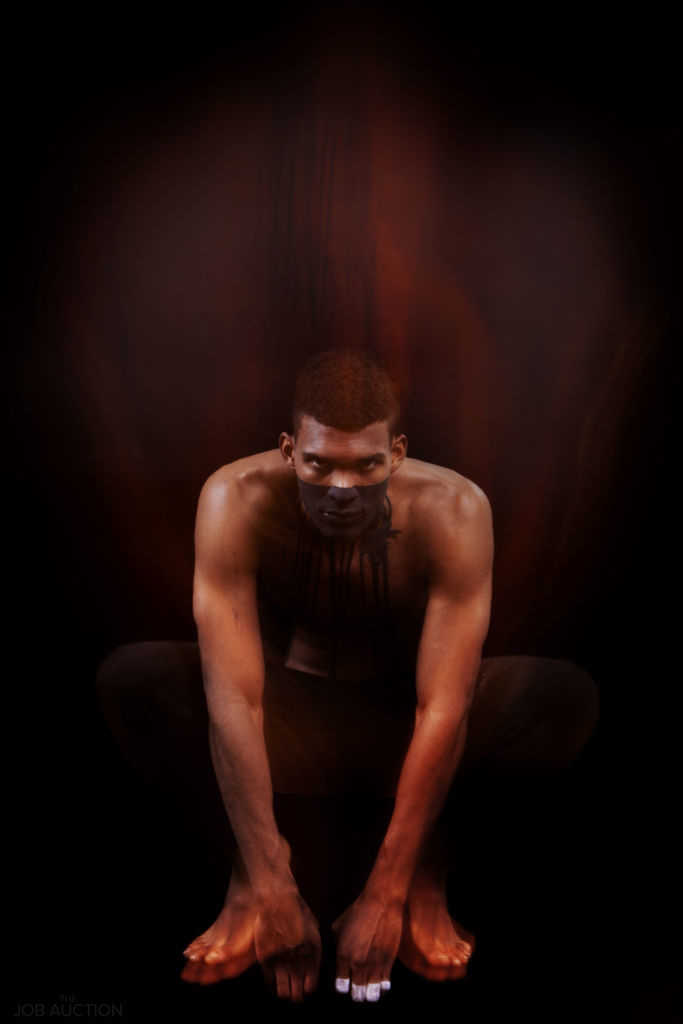 The Philippines
Panggangaluluwa is a lot like trick-or-treating and if we're being honest the western version has seeped into pretty much all corners of the globe. However, there are some villages and towns in The Philippines that hold steadfastly to the old ways. What Panggangaluluwa means is that children would go door-to-door and ask for a prayer from the owner of the house for those spirits who are stuck in purgatory.

Nigeria
The Odo Festival specific to Nigeria is more of a quarterly affair than something that occurs on one single night. Once every two years around October time some Nigerians celebrate Odo Festival where men and women dress up as many spirits who have passed on and have them 'return' from the dead and then with the actors portraying the emotions of elation upon their return and the agony at their passing once more.

Romania
On average one of the spookiest countries around. With the most powerful witch covens in the world as well as Bram's Castle and its legends of vampirism in the particularly creepy district of Transylvania, Halloween here is something else. Taking full advantage of the legendary status of their heroes Vlad the Impaler and Count Dracula, you can party in their castle on Halloween night all as part of a frightening holiday package.

Mexico
An enormous party similar to that of Mardi Gras in New Orleans but with more skeletal masks sweeps Mexico City up in the resurrection spirit. The rest of the country lays sweets and treats out for the spirits of family members past a bit like we would do for Father Christmas. They lay the nuts, chocolate, bread, booze, water and oranges out at an alter in their family home and at midnight on October 31st the gates of heaven open up and all the souls of the past are free to return to their houses; a sight to see not just in Mexico City but all over the country.