Most of London is undergoing a change and there has been a focus on the areas of East London that have seen an influx of moneyed young professionals and creatives who have taken the workspaces and transformed them. You think of Shoreditch and Brick Lane you think of urban streetwear, artisan bakeries and youth. The lens of London has been so fixed on Shoreditch that the rest of London's transformation has been overlooked. In packed commuter hub King's Cross, a similar revolution has taken hold.
The buildings themselves have been integral to this development and new ones have sprung up like forest flowers in amongst the old. Designers are one of the driving forces behind the ash brickwork and bronze piping that make up the new barbers, furniture upholsterers, and interestingly enough, architecture firms.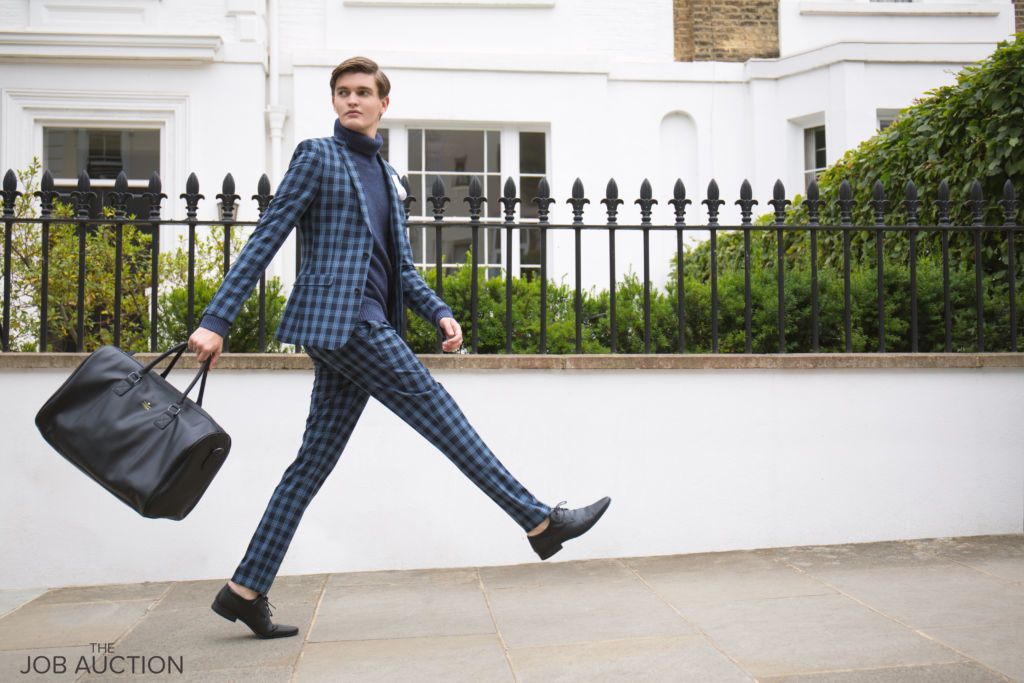 The ever-growing cylinders of apartment blocks have been part of a plan, a decade in the making and ever since the 90s King's Cross has been on London's developers to-do list, it's only that the rest of London is taking notice, in this, the year 2018.
Felice Varini flourished the Old Granary Building into life and it now stands as a contemporary art piece as well as a place students of Central Saint Martins can build, paint, pontificate and hang out as one of their art factories.
The whole place feels in touch with its industrial past and the redevelopments tones and colour palettes reflect a grey and steely London. One of cold innovative thinking. A prison yard that wouldn't look out of place on The Gram.
Central areas have been stripped back and ersatz lawns have been shipped in, pinned down and given their own personal water features. This King's Cross draws attention to its designer's clothing labels and independent restaurants, with dimly lit walkways illuminating the path to your next splurge.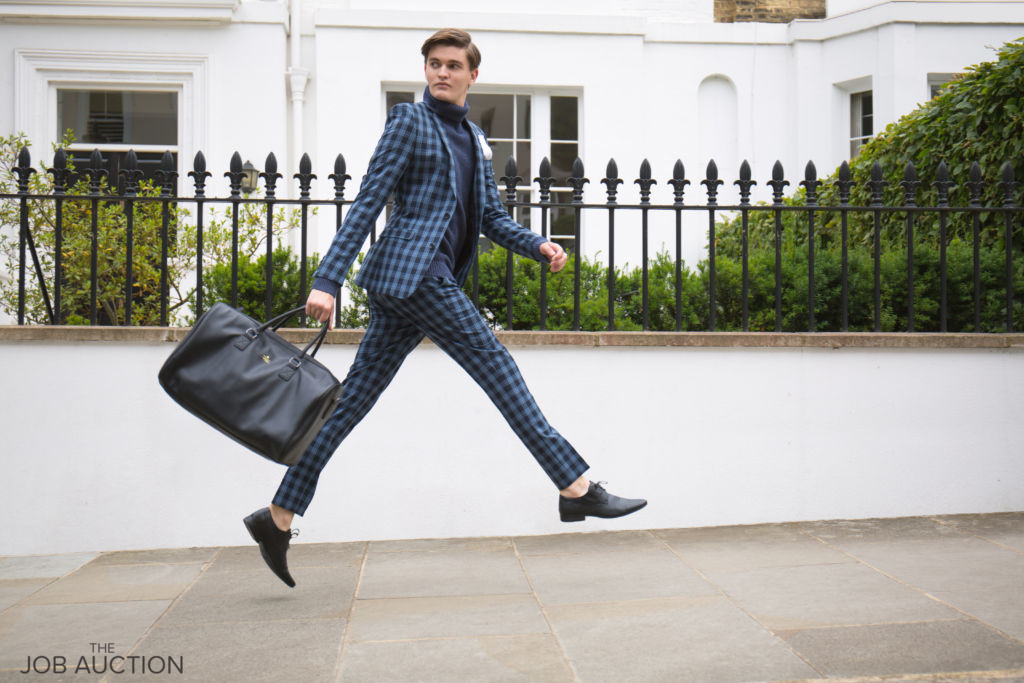 The attention to public spaces as well the buildings themselves is what makes King's Cross an interesting snippet of most-modern London. The muted seating areas nestled between rapidly maturing skyscrapers. The large white swing outside the station itself, an interactive art piece and children's plaything all in one.
It's almost as if it's an area that has been defined by its station. The sterilised, silver walls of the St Pancras and its towering modern art features justoposed with the original architecture commanding the space, the surrounding area has seemingly acknowledged its central feature's dominance and has come to accept that the rest of this slither of North London must fall into line.