As a child in the UK you're often told about the 24 hours it takes to get to Australia from London. You gawp in awe and realise that explains their backwards drainage systems and sweltering, torrid Christmases. This is the furthest it could possibly take anyone to get anywhere, Europe and Oceania, the most obvious Northern and Southern civilisations.
According to USA Today, a non-stop flight from Newark Liberty Airport to Singapore takes the crowning glory of longest possible flight in history.
The route itself, which takes a staggering 18 hours and 30 minutes, might seem less than the aforementioned UK-Oz line but in fact it does not include a stopover as so many of these long-haul flights do.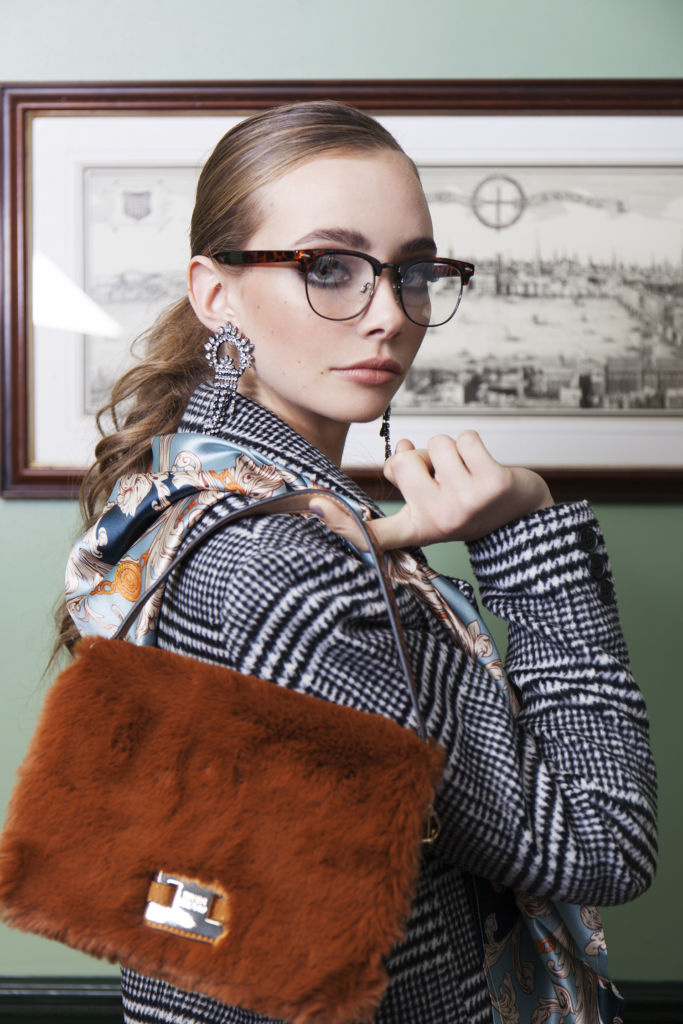 The bones of the route are 18:30-18:45, so funnily enough you only lose fifteen minutes if you skip the inevitable tumble through the different time zones. Furthermore, it's an Airbus 350-900-ULR, a variant on the XLB that so far is famed only for this flight.
It was cancelled for a while and a route which stopped over once in Frankfurt replaced it but its back by popular demand by those who value their time, funnily enough.
It seems that whereas once the idea of being in a plane for over 10 hours was nauseating it's now considered the standard by those who habitually notch up thousands of air miles from month-to-month.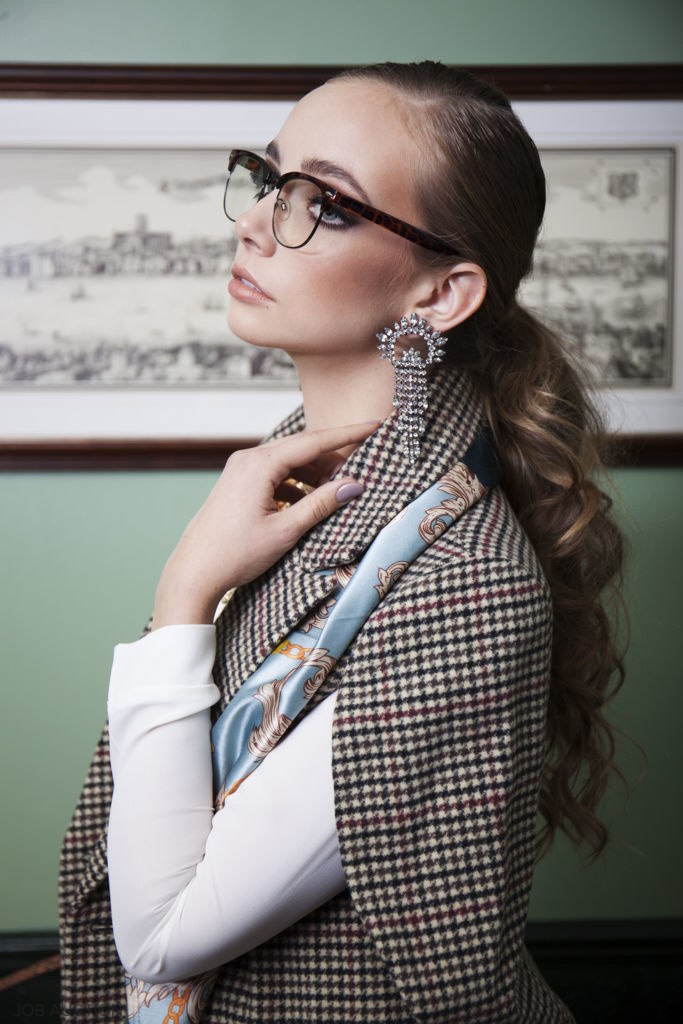 It's even become something of an attraction for airheads (technical term, I assure you), a sort of bucket list filler item or a badge of honour just to see what its like and prove to themselves they could do it. Is it as gruelling and claustrophobic as it sounds or have the airline standards improved to the point where it's almost not like being in a mile high steel cylinder at all and more like a boutique hotel?
With 60 bottles of wine and 35 bottles of champagne on board, we can only assume it is. This is clearly not a budget flight with people packed in like battery hens, white-knuckling it for the better part of 24 hours.
The catering makes up two tons of the weight including the food itself as well as the glass and china that the passengers will presumably be eating off of; clearly the heaps of luxury food to gorge on acts as some kind of antidote to the punishing time. Perhaps the passengers will stuff themselves with enough sous-vide cooked beef fillets, crusted halibut and noodle soup that by the time they touch down they'll have barely noticed they were airborne.
With any luck there won't be an emergency as there is nothing but icy flotsam and jetsam bobbing about amid remote Arctic islands to land on. However this is nothing new and even during flights with pit stops the ocean encompasses the majority of the journey.