Food, glorious food! The cause of, and solution to a great deal of the stress you feel every day. Eating can be comforting, exhilarating or tiresome. What we choose to eat and when, can affect our mood enormously. If you want that food stash with you, pack it up and be ready to: lunch-on-the-go.
Recently, a renowned food author revealed no less than 17 food items that she would choose to eat at the desk and would recommend giving each of them a try if you find yourself a tightly wound globule of stress in the shape of a human being. Here are some of the chosen ones.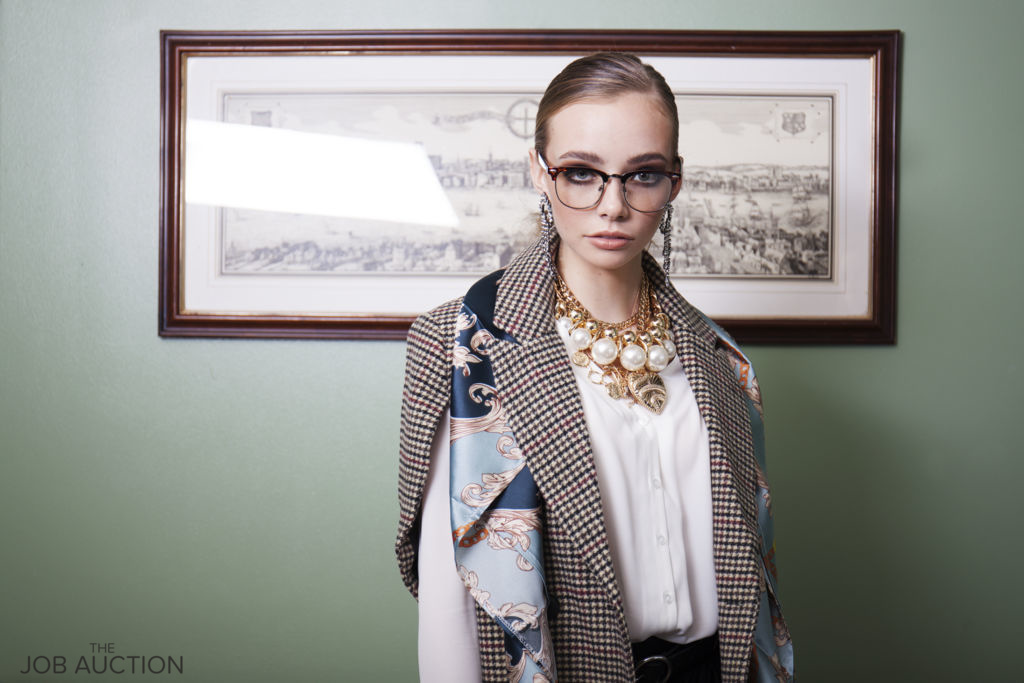 Baked Potato
No the most obvious choice but a staple of the quick-n-easy lunch. A Vegetable but hot. No fuss, no mess, and all the while being reasonably nutritious. The nature of the baked potato encourages one to dollop. Avoid dolloping if you want to reap the full benefits of this simple beaut. Spring Onion, butter and a little bit of cheese wouldn't go amiss though. Best of all you don't have to bake it at work if you own a thermos flask.
Dark Chocolate
The black sheep of the chocolate family, often left stacked high in corner shops by kids and grown-ups like who favour the sweeter milk or white chocolate bars. However, it's the healthier more serious version and around 40g a day just right when it comes to fighting off those pesky stress mites that permeate the brain intermittently throughout the day.
Avocado
Millennials might be the first generation in the history of western civilisation to be synonymous with a piece of fruit. Is it a warm helping of grassy mulch or king of the hill and ingredient extraordinaire, you decide? However, the mental benefits of this divisive green ball are not so hotly disputed the way its taste is. The basis of a light meal that soothes the mind when it's agitated and in need of sugar and fat.
Celery with Nut Butter
Not two things you'd usually associate with one another but thee are two healthy snacks that compliment each other to make a superhero pairing that your mind and body will thank you for in the long run. Surprisingly tasty and refreshing. Just what you need at work to put a spring in your step.