It's not a tactic that is blessed with a whole lot of subtlety but you can rest assured saying yes to everything can shake things up. (Who remembers the Jim Carrey film: The Yes Man?)
Shaking things up too much? Perhaps, but then again you may end up doing things you never thought you'd do, pushing yourself to be a positive go-getting version of yourself.
Spending a day like this might of course end badly if you have friends, colleagues and family who are maniacs. However, if you don't have anyone in your life likely to ask you to streak or jump from a moving car, you should be fine.
Saying 'yes' in response to something usually implies a binary choice between yes and no. Doing something or not doing it. Do you choose to act positively or negatively when confronted with the opportunity to do something? I suppose that's what this is all about, choosing to take opportunities when they are presented to you.
Take an average day when it comes to this approach. What questions are you likely to be asked during an average day? Do you want tea or coffee? That's going to happen if you work anywhere. The opportunity to have refreshment might seem inconsequential but it actually shows you are willing to be part of a team, boosting your chances to do other things within a work environment.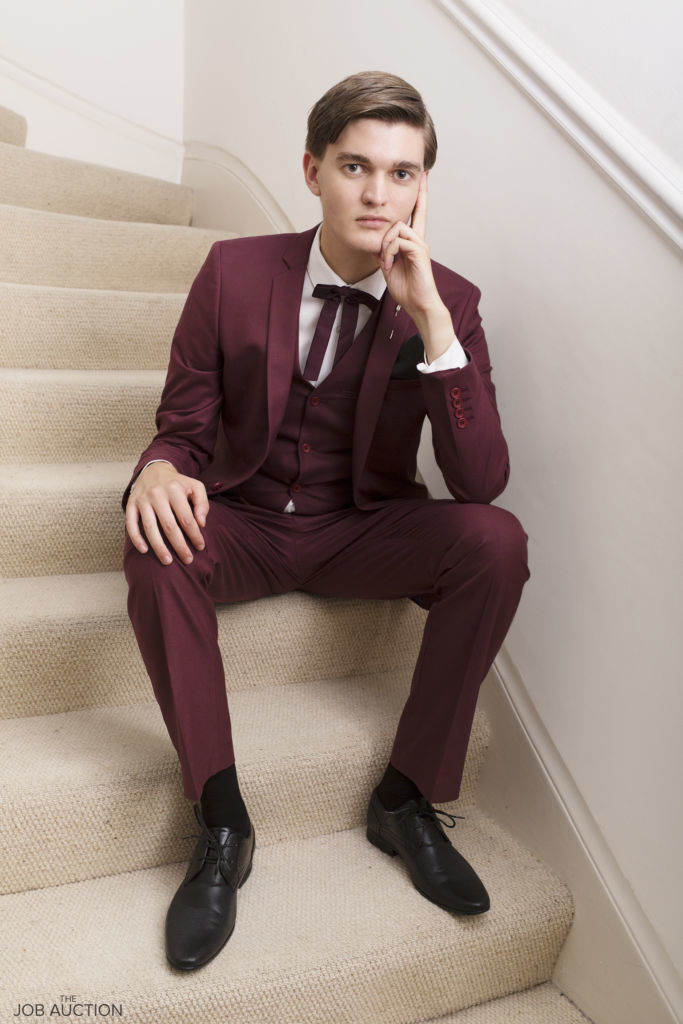 You could end up making the coffees or be given other responsibilities which could lead to you being noticed and finally get you a promotion. Saying yes is a route into social situations and for you to become an integral cog in someone else's life.
Speaking of which, often you'll be asked to do things by friends that you may want to do or may not want to do. Ever look at a social event in your calendar and decide against it? Saying yes to everything can help you to see things you might not see as beneficial as just that. Everything is relevant in your life; saying yes to all opportunities can help you to realise this.
Saying yes to everything will also help you to put things like dreams into perspective. There is a difference between dreaming and acting on those dreams. People tend to imagine how things will go and the reality is often very different to that. Doing things all the time rather than avoiding a situation where there may be risk or conflict involved is an exceptionally good method for getting you out of a daydreamer headspace.
If nothing else, saying 'yes' will help you become more confident and outgoing. These traits are linked and broadly contribute to getting someone who is out of work, into it. Unemployment effects 1.36 million of us in the UK and even if you are not one of those personally affected by it, you can certainly start saying yes to more, doing more, and, inevitably achieving more. Let's #BoycottUnemployment today. Say YES to The Job Auction and all we have to offer. Your dreams are one click away…