Emotional intelligence or "EQ" (Emotion quotient) for those who find two syllables easier than eight is the utilisation of empathy to better understand people's problems. If you've ever heard the phrase 'read a room' then it's likely that you know someone with at least some degree of emotional intelligence. It's all about understanding people and relating to them using shared experiences and emotional responses.
With regards to the workplace application and its value, EQ is said to be valued as more important than IQ (Intelligence quotient) by around 75% of employers according to one study. It's more than just a transferable skill and most would regard it as an essential aspect of anyone's character.
The workplace, unlike your personal life is less likely to involve talking frankly about one's emotions. Some may overlook an emotionally intelligent employee for one who is simply skilled professionally. Of course, both of these traits are vital but it's the former which would allow someone to fit seamlessly into a work environment.
It's proven that emotional intelligence can lead to better business decisions. This is usually due to the fact that they can keep their cool under pressure, a skill that helps them finds fast and effective solutions to conflicts. They also respond well to constructive criticism.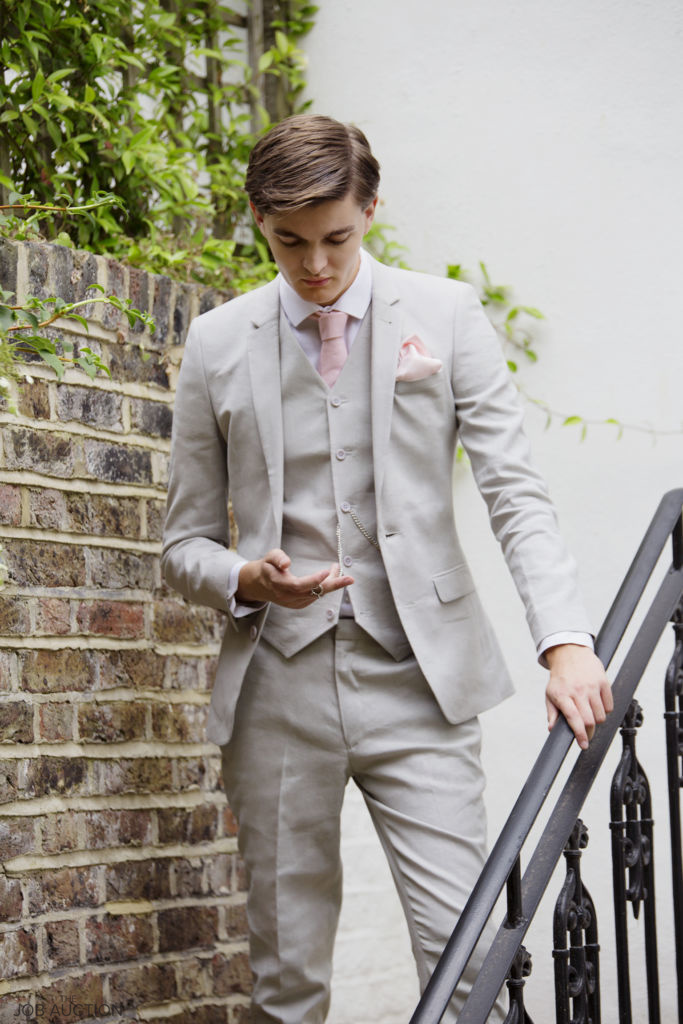 It's a trait essential in leaders as well as employees and it is the perfect way to be a good people manager. Leading by example and creating a safe space for people to talk about their feelings is likely to foster a community spirit in a team. Teams are likely to work faster and in a more cohesive manner if the one who leads them continues to demonstrate emotional intelligence.
There are ways to improve your own emotional intelligence. The easiest one of these is to pay attention to how you're feeling emotionally throughout the day. Take stock every hour or so and remind yourself of where you are. Often we plough through with tasks without noticing.
Reminding yourself of the human reason you're here and working, can help you through anything. How does your work help your colleagues? Is it paying for other people's safety and happiness? It's always good to remind yourself of these things.
Another way to improve emotional intelligence is to simply get to know yourself and others. Knowing what you and they excel at can help to create an agile work environment. Weakness acknowledgement is often the first step in remedying those pitfalls in your character. Emotional Intelligence tells you honestly where you are and if you don't know where you are now how can you hope to know where you'll be in the future?