Most of us, at some point in our lives, will experience the nagging feeling that our accomplishments are not our own, that we don't deserve praise or our success or the wealth we have accrued. The feelings of guilt and shame associated with success aren't without route and it is always good to interrogate the self every now and again but sometimes these feelings are very difficult to get past.
The syndrome itself is defined by anyone who isn't able to internalise their own success, usually due to a very low sense of self-esteem. The syndrome has no bearing on the person's talents or abilities and anyone can feel this way. Certain personality groupings or types have been created to better understand the sorts of people who develop this issue.
Some are naturally intelligent people who struggle at something, then automatically assume that their intelligence is somehow fraudulent. Others are soloists who have a deep problem with asking for help and don't see anything as a personal achievement unless they have done it unaided. Some are even perfectionists who orchestrate every aspect of their lives and if that 1% doesn't fall into line they begin to doubt everything they think they know. Naturally, many of these traits overlap and this overlap is where Impostor Syndrome sits.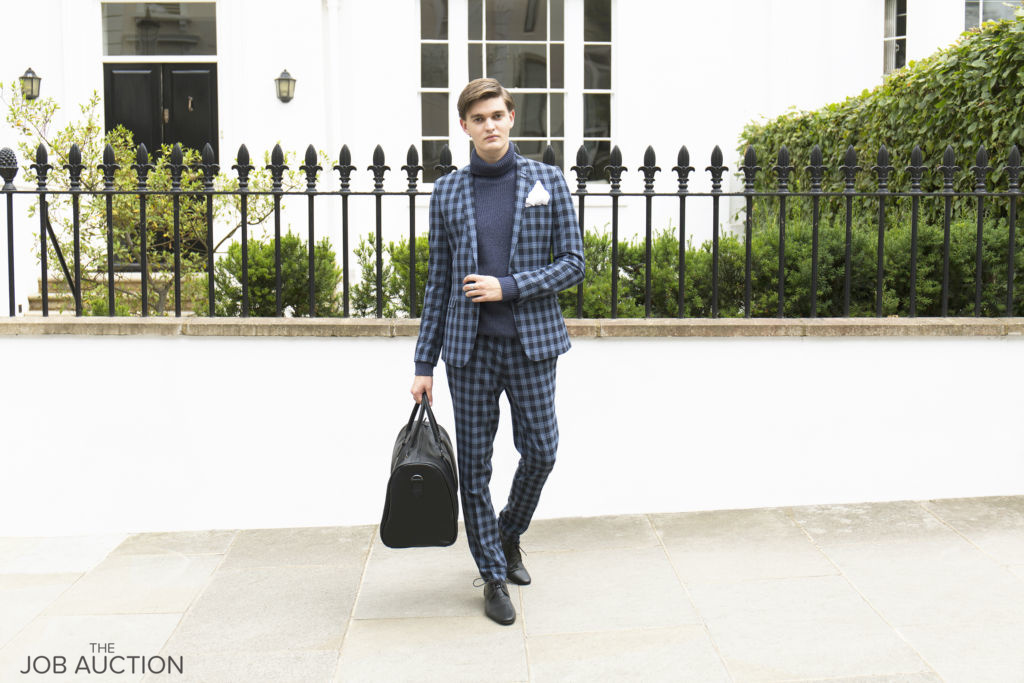 Often the best route to ameliorating these thoughts is to consider whether the acknowledgement or belief that you are an 'impostor' helps you in any way. You often can't deter perfectionists from their goals but you can advise that they exercise logic and realise the health risks of being 'on point' 24 hours a day.
The same stands for people who cannot do something and then applying that 'something' to everything else in their life: It's important to know that this is not rational. Often the thoughts do not come from a place of rationale and as such need to be disproved cerebrally. Knowing how to manage thoughts is imperative here. It's the understanding that; your thoughts do not control you, You control them.
Positive thinking and encouraging reassurance help as this syndrome is a fixation on the perceived negative aspects of one's self. Often everyone has positives about their characters that are obvious to all. Gaining some perspective and being reminded of those positives by family and friends will often help. Coaching may also be useful to a person too.
Perspective really is the key. These syndromes often are caused by living in one's own head too often. The good news being: how we perceive reality and ourselves is often vastly different to what others see and perceive. The general consensus is often that you are not the impostor you think you are!