Game shows are often the best thing about the television. Anyone who watches The Chase, Deal or No Deal, Pointless, Golden Balls, Tipping Point, Catchphrase, The Weakest Link; knows. It's almost like an interactive game you get to play along with at home. It's less about what you win (clearly) and more to do with the fact that you are getting the answers right out of some sense of pride.
They have a strange cult status among the people. A lot like soaps they are often the butt of jokes for their low-budget production and steadying, lukewarm, agreeable sensibilities but also a permanent fixture in the zeitgeist of the 21st century that are strangely irreplaceable. Popular with students, retirees, family units, children and everyone in between, they act as a quirky palette cleanser and joiner of people. So, how'd you get on one?
In the UK and abroad you have to be 18, there is no way around that unfortunately only consenting adults get to stand under the warm glow of the neon graphics and blag their way to a few grand. 'Them's the rules'.
Then it's a process of writing some answers on a form. The questions being asked are the standard 'what do you do for a living?', 'what would you do with the money?' and they sift through hundreds a day so try and think creatively when it comes to your answers. Frankly, interesting contestants are more likely to get people talking & ratings are going to be boosted.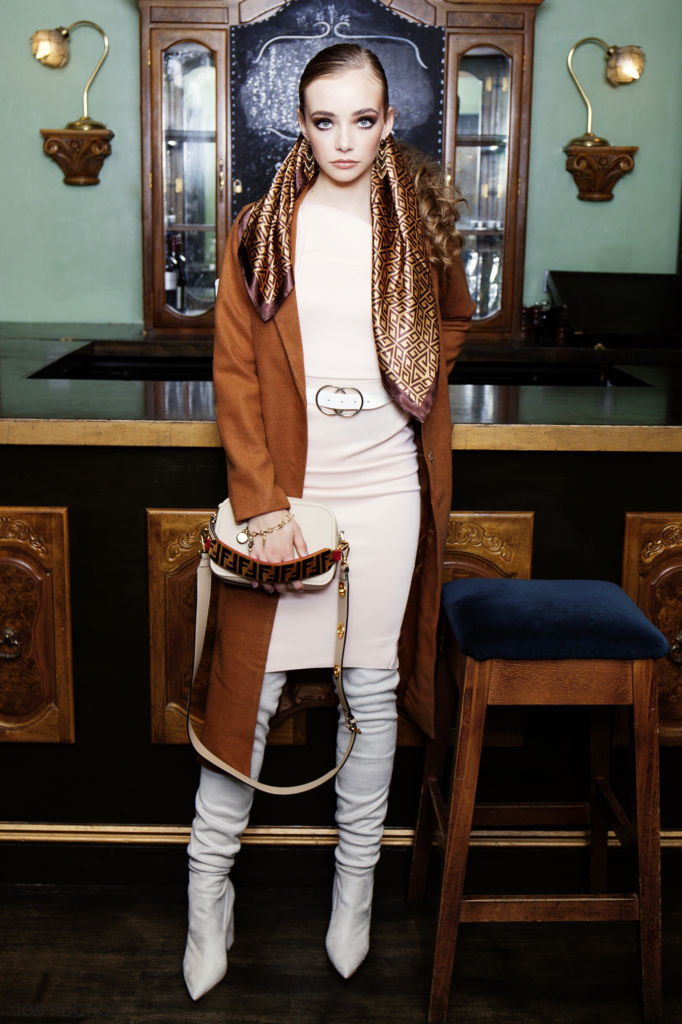 Just like any application process the final gauntlet to run is the face-to-face. In a simulated version of the game you will be asked questions and a camera test is to be done. Being enthusiastic and knowledgeable makes for better telly so do a lot of laughing and nonchalant hair flicking whilst also breezing through the ancient history round with the efficiency of an Amazon warehouse packer.
If you get a taste of the life and realise that your need to be stood behind a torso-high panel is unquenchable you can actually get paid for dummy-runs of potential new game shows. Just like most sectors in the UK there is a market for human guinea pigs and this one is less likely to give you long-term health issues.
You can add the prefix 'professional' onto most things these days and it'll be a real profession someone is paid money for and professional game show contestant is no different. It varies from show to show but often you can play for actual money whilst being a pro contestant for another show.
It's important to note that if you do manage to hit the jackpot it's probably a good idea to declare as much on your tax return at the end of the year. Taxation depends on how much you win and how much you earn from your regular job. Be mindful of all that fun you're having. And if you're on the lookout for oddity sounding jobs, (or regular roles) – get over to The Job Auction. Life made simple.