It's good to keep your ear to the ground when it comes to affordability so these are places in the UK that are among its most affordable and it's most expensive when it comes to living.
Cheap: Burnley-
Cost of Living: £1,180 a month
A theme with the cheapest places to live in the UK is that most of them happen to be in the North of England. Burnley qualified for the Europa League so football fever has buoyed spirits in this old manufacturing town. Rents here sit around the £400 a month mark and are among the cheapest in the UK overall for its residents.
Expensive: London
Cost of Living: £7,096 a month
You knew this one was coming and while many Londoner's would disagree with that staggering figure it is an average and it is to live 'comfortably'. With rent sitting pretty at the £4,000 mark (that's Burnley's average just with another zero) its unsurprising Londoners have to be earning Big Bucks to make it here. An alpha city that people the world over elbow another to have a shot of living in proximity to. It's probably no wonder these prices reflect its prestige world status.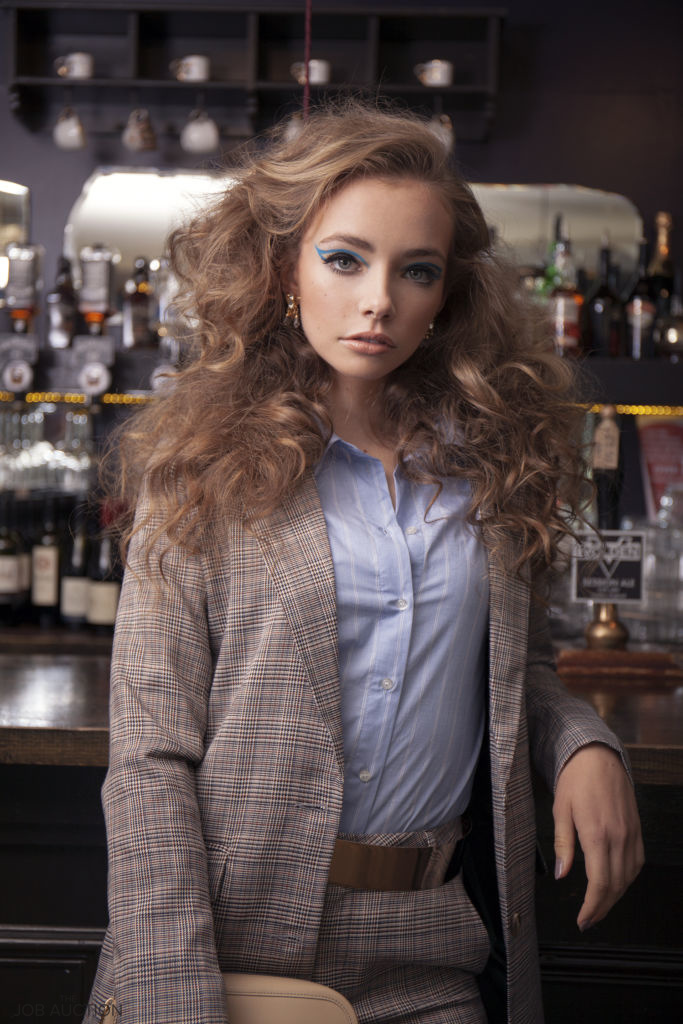 Cheap: Stoke-On-Trent
Cost of Living: £1,434 a month
Stoke's reputation is as the UK's pottery hub and it's renowned for making fine ceramics and after the lull of the 80's after the closure of many of its mines the population has seen a rise again. Employers here include Bet365 who own the local football team's stadium as well as basing many of their UK operations out of the city as well as the neighbouring Alton Towers Theme Park/Resort.
Expensive: Reading
Cost of Living: £3,326 a month
One of the UK's biggest towns without being granted city status, Reading has long been tied to London due to its proximity and similar culture. The place is like an enormous London suburb. One that's far cheaper yet still intrinsically connected. With the launch of the new Elizabeth Line, the town will find itself growing ever closer to its colossal big brother. Whether prices will rise in the area and the mimicry of London will grow closer to its final stages is unclear.
Cheap: Blackpool
Cost of Living: £1,391 a month
Blackpool pleasure beach is what most people think of when they see Blackpool in their mind's eye. It's an image often painted over the issues the city itself faces, as it continues to attempt to grow with the times. Homes here cost around the £100,000 mark to buy and rents are about £450. The decreasing population means more of these homes will be up for grabs for anyone who wants a change of scenery. Particularly the elderly who tend to retire here as well as other seaside towns in the UK.