Is the bubble of Silicon Valley heading for a burst? A hive of digital language and conduct no one but the brightest spark can decipher. Those drawn to the olympus of innovation that is NoCal soon find themselves in an elite club of genii whose spawn generate more income than a collection of small states. Here we take a look at the gallery of big hitters who have soon found themselves tied in knots by their own individual dilemmas. Does success come at a price? Let's see…
Tesla
Elon Musk is the press' star man, these days. He is Tesla's founder and very public representative whose company's business activities have been overshadowed by his larger-than-life public image and personal relationships. His company has lost around $2.7 billion from June 2018 to July 2018 after shares rocketed in 2017. Musk is also facing accusations of fraud for contesting he had the backing to go private from former employees. Social Media's influence on a company's value is embodied in this case study. Musk has no doubt created a company capable of great things but its notoriety makes social media even more of a volatile tool in the hands of such a public figure. It's certainly food for thought in the debate surrounding social media's growing influence.
Uber
Criticisms of what Uber do can be found just about anywhere as the higher up you get, the more potential usurpers of the throne there will be waiting to take a swipe at you. Their illegality in Italy and China, as well as many other territories in the USA and Canada certainly has raised a few eyebrows from those converted to the church of Uber. As a ride-share company that is significantly less expensive in certain scenarios than a taxi, the app is putting small taxi companies out of business and so the protests and criticisms have used their voice to get legislation passed. In China Uber was losing billions of dollars and was in the end bought by competitor Didi Chuxing. Not that these national bans have slowed down business in the territories where Uber remains legal.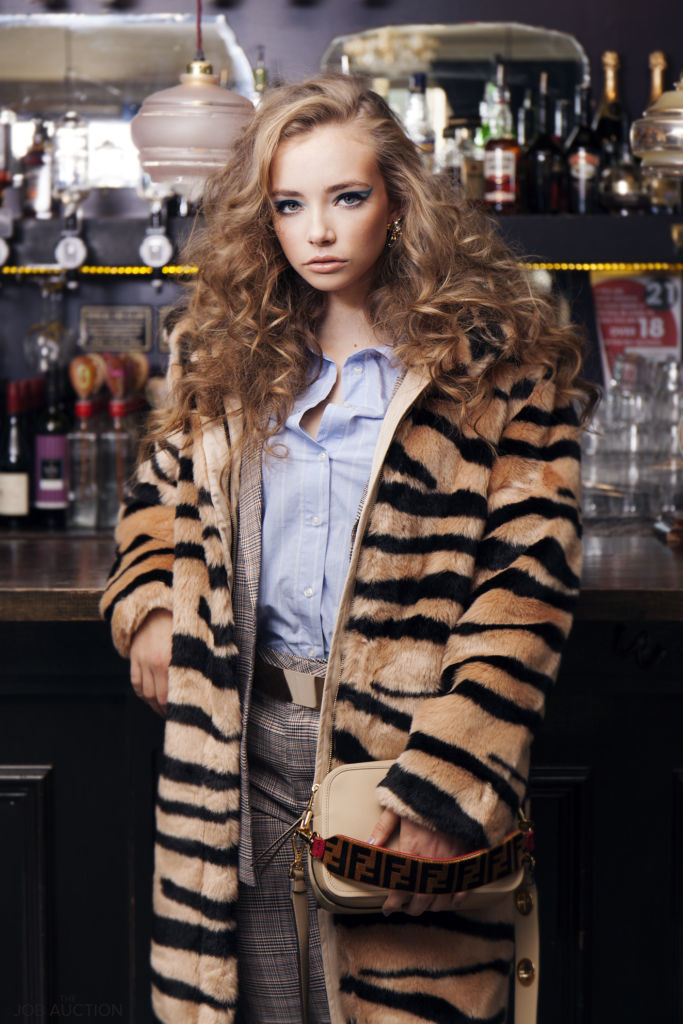 Facebook
Facebook is the friendly social networking tool used by everyone from eight-year-olds to octogenarians and yet soon after The U.S presidential election and Brexit vote occurred the story broke that the personal information of over 87 million Facebook users was sold to Cambridge Analytica, a political data analysis firm that allegedly worked to accrue support for both Brexit and Donald Trump. The story has led to public apologies and payment for advertisements in an attempt to squash the issue in numerous countries. The accusations against Facebook are still fresh and the scar reminds them of the cost at being as powerful as they are. Does Facebook have a political agenda themselves? Or was this just a business arrangement that danced a little too close to the flame? Zuckerberg's now infamous grilling by Congress proved the unflappable CEO is a man still in control of his company's destiny.
Amazon
This one is a tough one because technically nothing has been done that's 'wrong'. They were heavily criticised though because of their tax arrangements and the scale at which they organise it. They currently pay a tax rate of around 11.4% in the U.S compared to many of their domestic rivals who pay around 35%. In the UK this year alone their taxable income fell from £7.4 million to £4.6 million. The e-commerce giant impressively knows trade and tariff laws inside and out and their ability to legally obtain more of their profits. Jeff Bezos' wizardry infuriates as many as it inspires.
Google
Google is another company who has been accused of arranging tax in a 'questionable' fashion (we don't confirm or deny, plead the fifth) and arguably/reportedly owes billions to U.S tax office, not something surprising considering their revenue stream dwarfs that number, a drop in the ocean for the world's cyber oracle. Furthermore, there have been accusations of censorship but these are mostly including websites in Europe or indeed other extreme instance where censorship is arguably required.