We spend more time at work, with our colleagues and bosses than we do with our families or our friends. So its unlikely people would spend that much time within a community without the requirements for satisfaction being multi-faceted. Work begins as simple scaffolding to prop up our existance but somewhere along the way starts to intermingle with our lives and eventually occupies most of our thoughts, for better or for worse. Here are a few things we might want in exchange.
Money
Fairly self-explanatory, this one. As the old adage goes, money, does in fact, make the world go round. Money lets us buy spaghetti and toilet roll and package holidays to Spain. It acts as the safety net between us and monetary anxiety. It keeps us warm and fed and reasonably happy. Therefore if you're earning a living from your work you are likely to be satisfied on at least one level.
Confidence
For anyone who has ever been unemployed, it's almost universally accurate to say that having nowhere to work leads to a drastic nosedive in your confidence levels. You forget you have skills and that you have value because you are not challenged in any way. When you work you not only develop skills that you already have but also acquire new ones. The words of encouragement from senior members of staff help you to feel energised again and all of a sudden you have confidence to do more and achieve more. Simply engaging in work is the first step on a self-motivated journey to career satisfaction.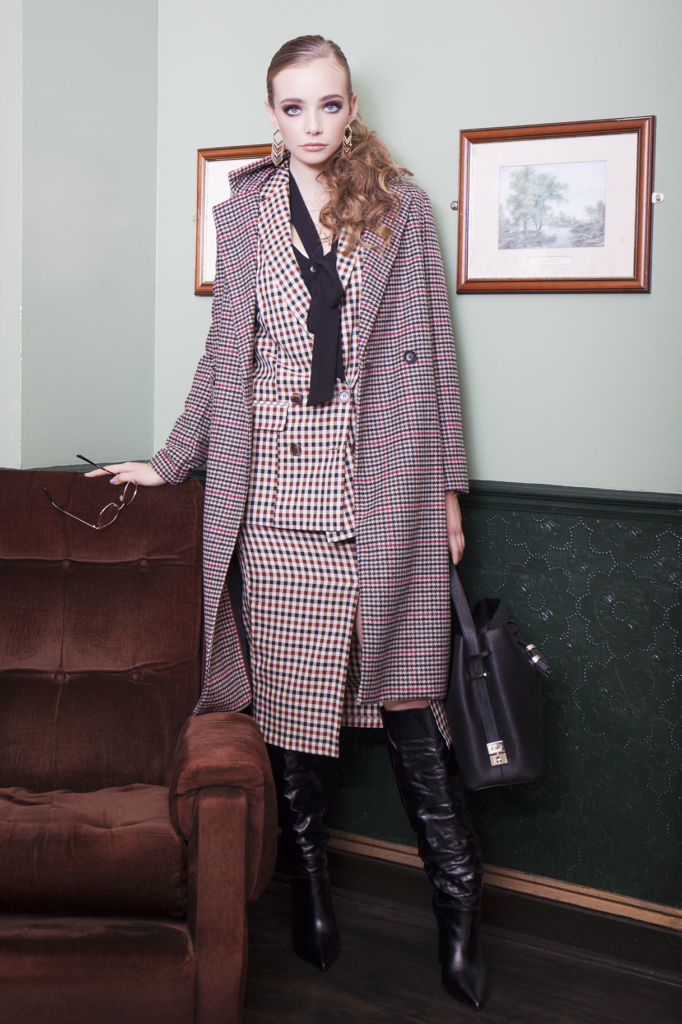 Structure
Child psychologists will tell you that children crave structure and routine in order to live a happy life. This doesn't really change in adulthood and that's why we simply chop and change the classroom for the office, so that we know where we are going to be for 8 straight hours of the day. Structure helps us view our lives in more comprehensive terms and allows us to make decisions that will benefit us. Having somewhere to be for five days a week keeps us organised in all aspects of our life.
Friends
When you spend more time around these people than your family and actual mates, you start to realise how well you know them. You start to enjoy their personality quirks and empathise with their problems. Before you know if you're spending your lunch hour talking them through their break-up or explaining your cat's favourite brand of treat.
Purpose
The Biggie. The most likely source of inspiration and drive is going to be your job. It's unfortunately something that scores very badly in surveys concerning job satisfaction but when we believe in the work we are doing we are our best selves. It can be something that makes or breaks a work experience for someone and its whether or not they can personally connect with the company's goals and aspirations and whether or not they line up with their aspirations. The feeling of being on the right path is unbeatable and it's something the majority of people look for in their work.