With work, there should always be a payoff. So when you reach that sweet spot and you get what you wanted? What then? Success is joyful and as such you shouldn't forget to revel in that joy, rewarding yourself for all the hard work you put in. The reward should reflect the hours, so live a little. Not that there is a comprehensive set of rules for fun, some of us need that extra nudge when it comes to treating ourselves.
Celebrating Small Successes
A big part of the reason a lot of people are so tentative to celebrate is the fear they may be patting themselves on the back for something small and meaningless. In the spirit of self-love this is almost never the case. Everything is relative and your journey is your own. Making it into work with little sleep? Fair enough it's probably not best to get out the cake and bunting on the regular but a reminder that you are being responsible and hard-working will always feel nice. Give yourself a sticker.
Ignore Perfection
Chasing perfection will leave your feeling hollow because its always going to be just out of reach. To put it in numerical terms, say you scored a solid 80% on your performance review, that is cause to celebrate just like if you scored 100%. It's reflective of a great outlook on work and some serious talent to back it up. Take some pride in that while still reaching for the stars. Perfection isn't the be-all and end-all and there's no shame in coming second or third.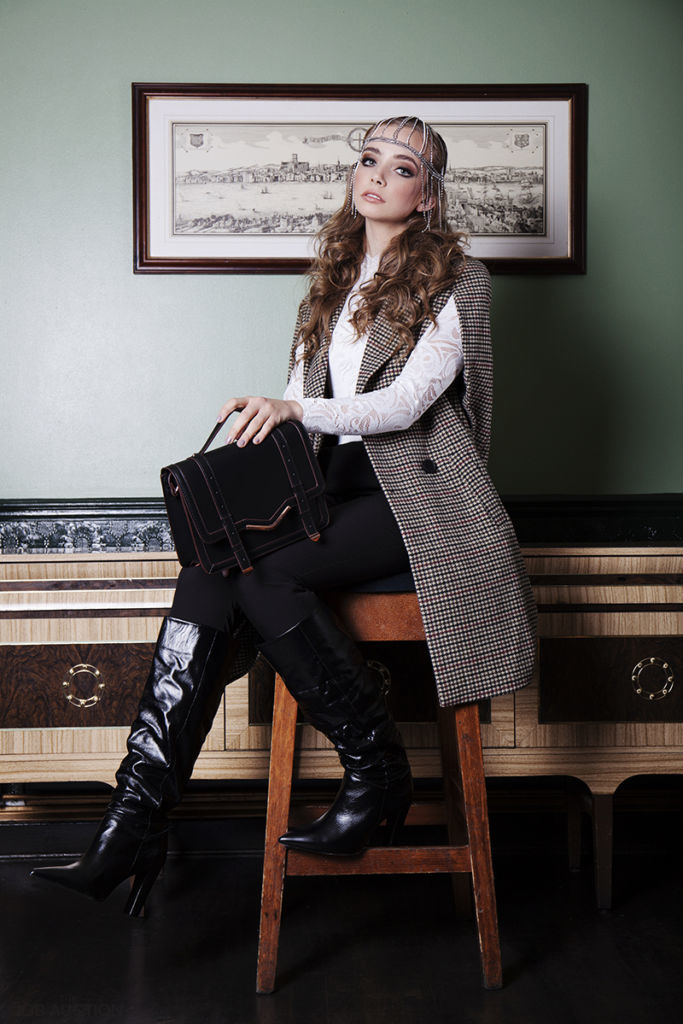 Celebrating Group Success
Better than individual achievement is having someone to share it with. Shared experience brings people closer together and no truer is that than in shared success. It's a great feeling having achieved something as a group. Often, though, what everyone contributed individually needs to be recognized as not everyone will have played the same role. It's more important in this scenario to celebrate other people than it is to celebrate yourself, your celebrations should be all-inclusive.
How to Celebrate Success in the Workplace
Using verbal or written praise words can mean a lot and the correct choice of them can be the difference between a good day and a great day. As a boss or a colleague, making sure you verbalise your appreciation is important in making the employee in question, glow.
Hold a Party- Most people like to celebrate by socializing so creating a fun environment where people can chat and bond and maybe even have a few drinks is the perfect way to celebrate something. It gives the whole achievement a sense of occasion.
Gifts/Bonuses- If it really warrants it, bosses can give their employees a little something as a treat. No doubt most employees would choose this option. Being rewarded with a treat or some cash will likely only happen once in a blue moon but who doesn't love receiving presents?