The omnipotent search engine that knows our darkest secrets (and whose offices have fun slides!), Google has become such a mainstay in our digital and IRL lives that we probably wouldn't retain half the information we do if it wasn't for its breathtaking convenience and utility. Working for this pillar of Silicon Valley is obviously going to be a task but there is knowledge you can use to your advantage. Let's impart some wisdom…
Higher Education/ High GPA
Probably the most obvious requirement for employment at a company like this one is the fact that you need very, very good grades. With near perfect scores on tests and coursework it shows that you have the intellectual capabilities required to work with some of the smartest minds in the world. More than that though it shows you are committed, diligent and see projects through to completion. Even if you've been in the workforce for 10 years, the interviewers will still be interested in the specifics of your college degree and will scrutinise every blip or minor error they notice.
Good School
This is by no means a deal-breaker but what you will notice is that there is a correlation between those who went to the top schools and universities in the world and those who actually make it through the interview process. Google's founders went to Stanford just like Bill Gates and Mark Zuckerberg went to Harvard. In The United States the schools held in the highest regard are Ivy League schools but Google is a global brand so Cambridge, Tsinghua University or ETH Zurich, for example, would qualify just as well.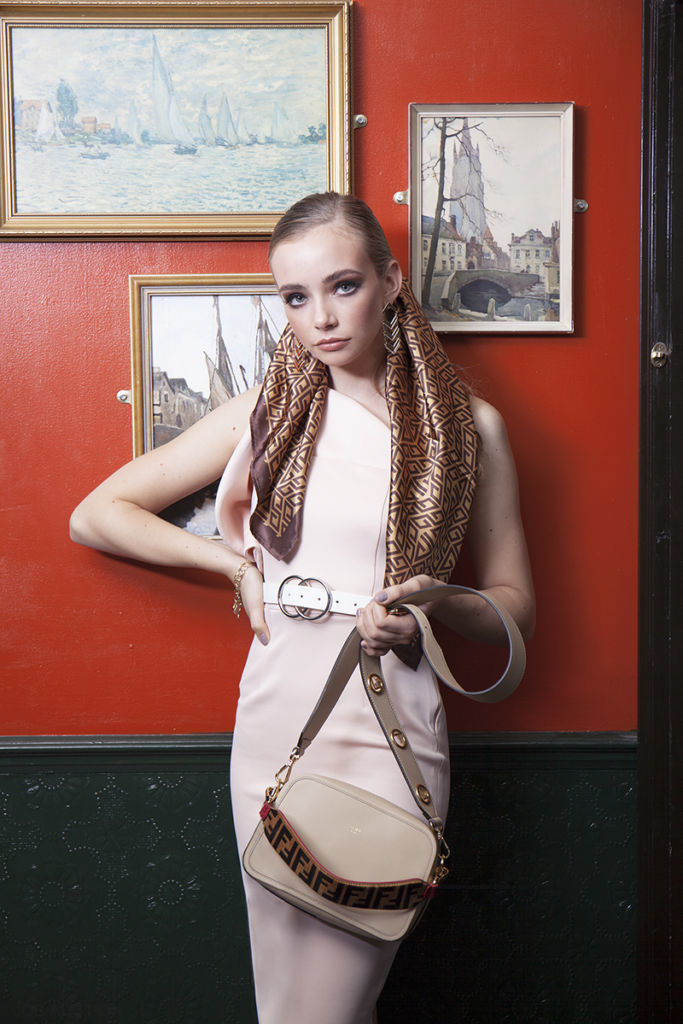 Technical Skills
Working in human resources or marketing may not immediately jump out as roles that necessitate technicality, at Google, it is required that all of their employees have the ability to think technically. Just as working in these roles in a restaurant chain wouldn't necessarily mean you needed a love of food. Questions regarding this would likely come up in the interview as it is important to have people working at all levels with a sturdy understanding of what the company does and what it stands for. Advice for applicants might be, even if you're not a computer science major, take a few courses and brush up, as a working knowledge code etc will show how invested you are in the company.
Nimble Mind
Being considered 'smart' is confusing. Knowing obscure pub quiz answers, fixing a washing machine or remembering to pack factor 50 sun cream are all examples of things someone's version of a smart person would do. Google's version of a smart person is a human who can think on their feet. Google's perfect employee comes up with good and workable solutions to problems quickly. In the interview process, they will test this out and throw abstract problems at you to see how flustered you get and also to see just how ingenious your answers are.
Do Something Remarkable
Making your résumé stand out from the crowd is often a difficult enough task as it is. Don't resort to a funkier font or quirky personal video just yet, though, as what Google really want to see is an achievement that really marks you out from the crowd. This doesn't mean you have to immediately start stockpiling tinned food for your obligatory climb of Mt. Everest but think hard about what you have achieved and if the honest answer is not much you may consider getting some remarkable or unusual experience pursing a hobby competitively (tiddlywinks/paper planes/tae kwon do etc) as that is often a good way in.