Do you enjoy attributing human characteristics to inanimate objects? Very Hammersmith & City of you. That and you might like the premise of this article, in which we, The Job Auction bring your favourite 10 multicolour strips of travel convenience to life. Without further ado, here we go.
Central Line
You don't really have time to read articles like this one so we thought we'd save you 6 minutes by putting you first. The clue's in the name, you like to be the centre of attention. Usually, the sort of person to celebrate their birthday over the course of a whole month. Plenty of holiday snaps of you in Dubai or up The Shard for The Gram.
Victoria Line
The charming, unpretentious friend who has opinions about The Great British Bake Off and owns a cockapoo. A decent night out for you would be eating your weight in dough balls at Pizza Express and then onto an 8pm showing of The Lion King in the West End.
Circle Line
A youthful soul who frequents nearly all of London's major train stations; this can only mean one thing: you're a student. Probably the kind with a boyfriend who only ever seems to exist on Skype and with enough savings for a disappointing two weeks in Vietnam. What do you study? Art History. Have fun with the crippling debt, Circle Line.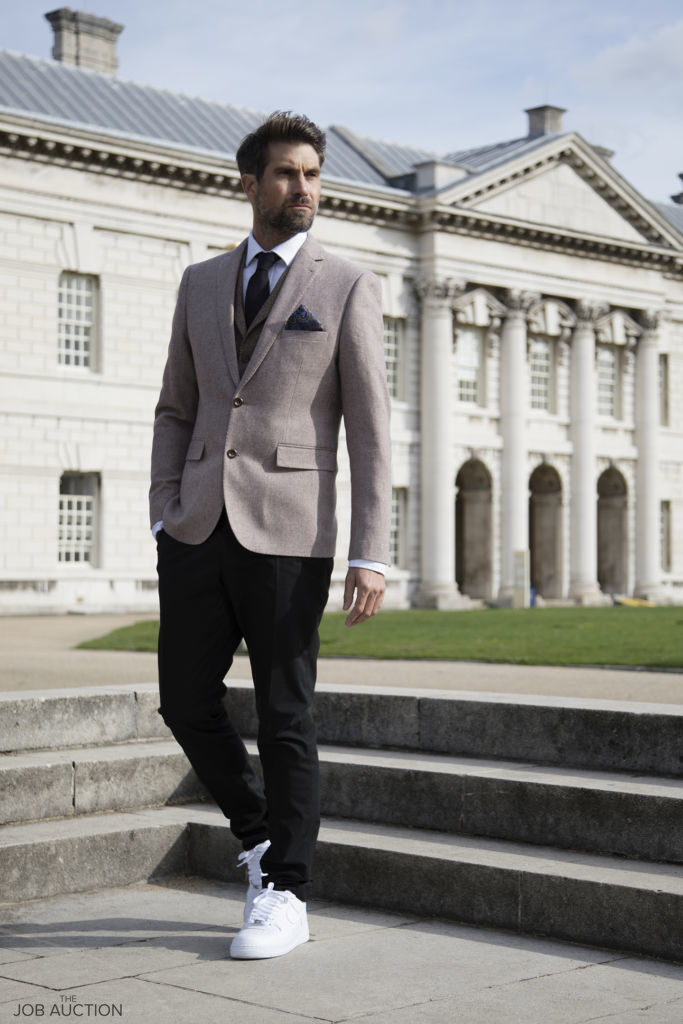 District Line
Of all the people living in your cul-de-sac, your garden is the most pristine. With enough savings from your job in middle-management to afford those nice shears from the garden centre: Carol two doors down will be green with envy.
Bakerloo Line
There's a man somewhere, in a pub that smells like death, explaining to a disinterested stranger how Jimi Hendrix WASN'T the greatest guitarist of all time. How do you like that for a hot take? You were probably cool once, Bakerloo, but retirement in your 50s hasn't been kind to you. Maybe hold off on starting that blog, as well.
Piccadilly Line
It's a safe bet to say you're a nightclub promoter with a quiff that requires the hair product equivalent of industrial-grade scaffolding. As a man who enjoys their job, perhaps a bit too much, it wouldn't be uncommon for you to begin a night schmoozing with bankers and art dealers and end it bellowing 'Tubthumping' by Chumbawamba down a traffic cone.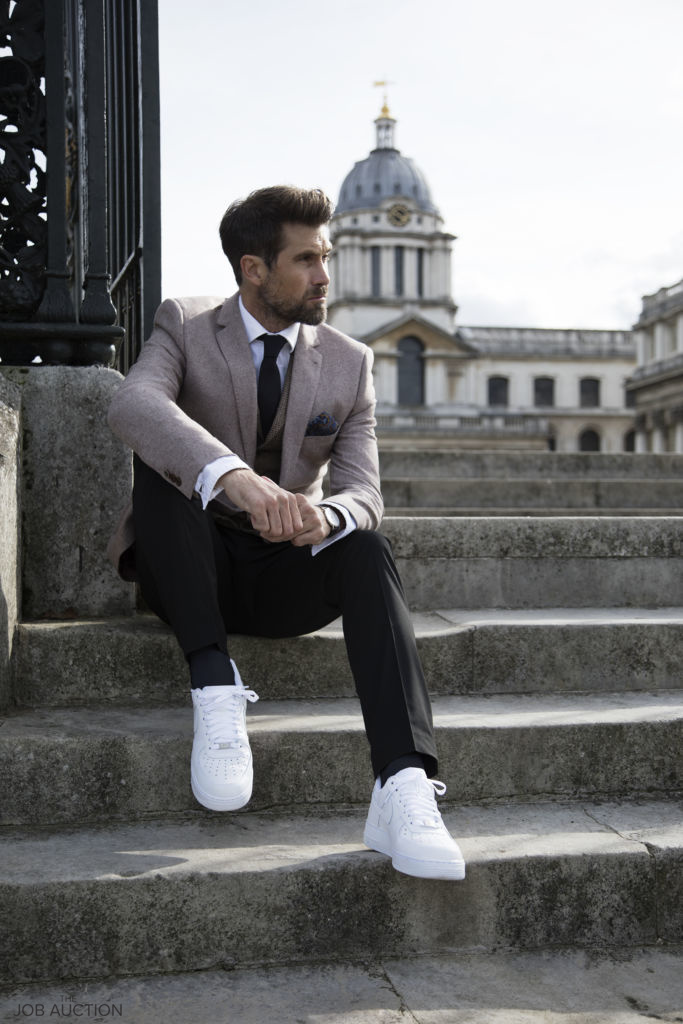 Northern Line
Who do you think Bakerloo was talking to in that pub? Yeah you were just sinking a few before hitting a rave, weren't you? Then to an after party, right? Into your media job with no sleep, yeah? Yeah. Take a long, sobering stare into the face of your future.
Metropolitan Line
You never know what goes on behind the net curtains of suburbia. In the case of the Metropolitan Line's gaff it's nothing sinister, just a sweet, if a bit eccentric lady feeding the neighbourhood stray animals. She always smiles at you on your way to work and gives biscuits to your kids. A real life angel.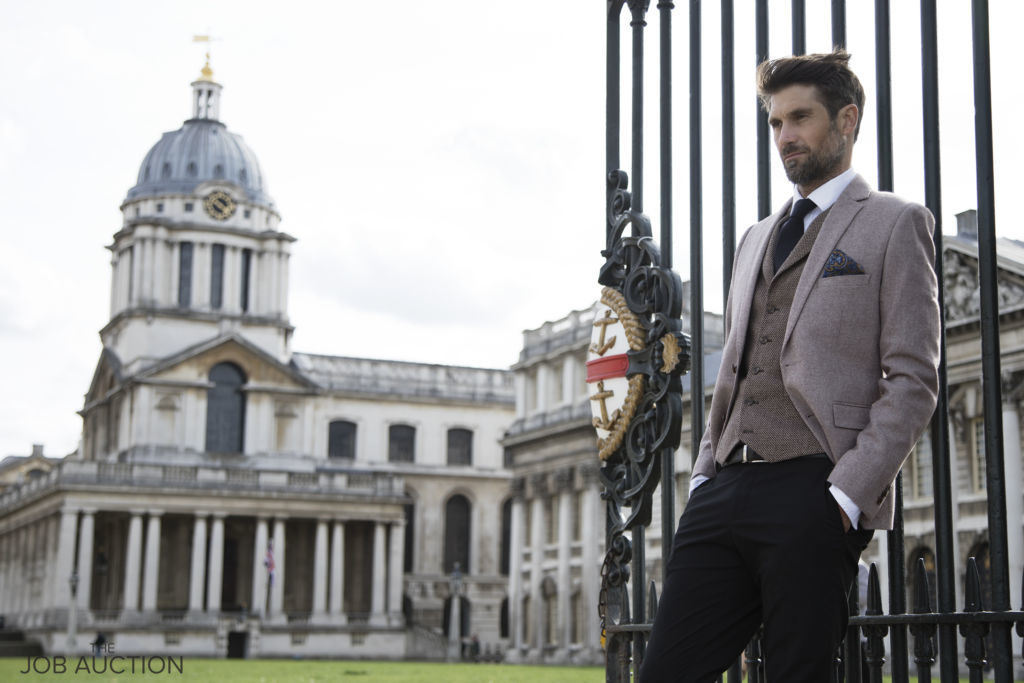 Hammersmith and City Line
Did you meet your partner at a crazy golf social? Maybe you insist camping is a laugh or have a t-shirt that says 'It's Gin O'clock!' on both the front and the back. If you are experiencing even one of these symptoms you could be the Hammersmith and City Line.
Jubilee Line
You've got it all going on. From understanding the stock market to being on first name terms with Kate Moss. To us mere mortals looking on, you're a mythical creature whose job seems to be board meetings, eating canapés and buying a penthouse. It's likely you're a royalist, too, I guess.