If you're not born rich and you haven't achieved notoriety, fame, or royal status along the way then you might be scratching your head and wondering: who are the highest earners on the planet and how do I become one?
Some of the highest paying jobs in the world are featured here in our top ten.
Project Manager – £80,000 +
A project manager is someone who has the overall responsibility for the successful initiation, planning, design, execution, monitoring, controlling and completion of any given project.
Roles and Responsibilities:
Planning
Planning and Sequencing
Time Estimating
Developing a Budget
Managing Risks and Issues
Team Leadership
Controlling Quality
Strategic Account Manager – £100,000 +
A strategic account manager will maintain and grow lead accounts with up to five named or known customers. The responsibility is to achieve the sales quota.
Roles and Responsibilities:
Establish professional relationships with clients
Coordinate the involvement of company personnel
Meet sales targets
Complete customer account plans
Organisational alignment – Reporting to VP accounts
Air Traffic Controller – £120,000 +
Directing aircraft during takeoff and landing is just part of the job.
Roles and Responsibilities:
Issue landing and takeoff instructions to pilots
Oversee communications & take control of departing flights to traffic control centers and accepting control of arriving flights
Provide information to pilots, inc. runway closures, weather updates, and other critical information
Monitor and direct the movement of aircraft on the ground and in the air, using radar, computers, or visual references
Control all ground traffic at airports, including baggage vehicles and airport workers
In the event of an aircraft emergency, alert airport response staff.
Marketing Manager £130,000 +
Marketing Managers create complex advertising campaigns. May also negotiate contracts, test out level of public interest in a campaign, pitching and looking for new markets.
Roles and Responsibilities:
Creating entire advertising campaigns working with the team, leading from the front
Negotiation of contracts
Developing marketing strategy
Pitching campaigns to clients
Looking for new markets
Overseeing budget
Working closely with design agencies
Cosmetic Dentist – £145,000 +
A Cosmetic Dentist works on the teeth to specifically improve the appearance of the teeth, colour position, shape size and bite or gums can be involved.
Roles and Responsibilities:
Teeth whitening
Composite bonding
Dental veneers
Implants
Restore damaged teeth
Lengthen small teeth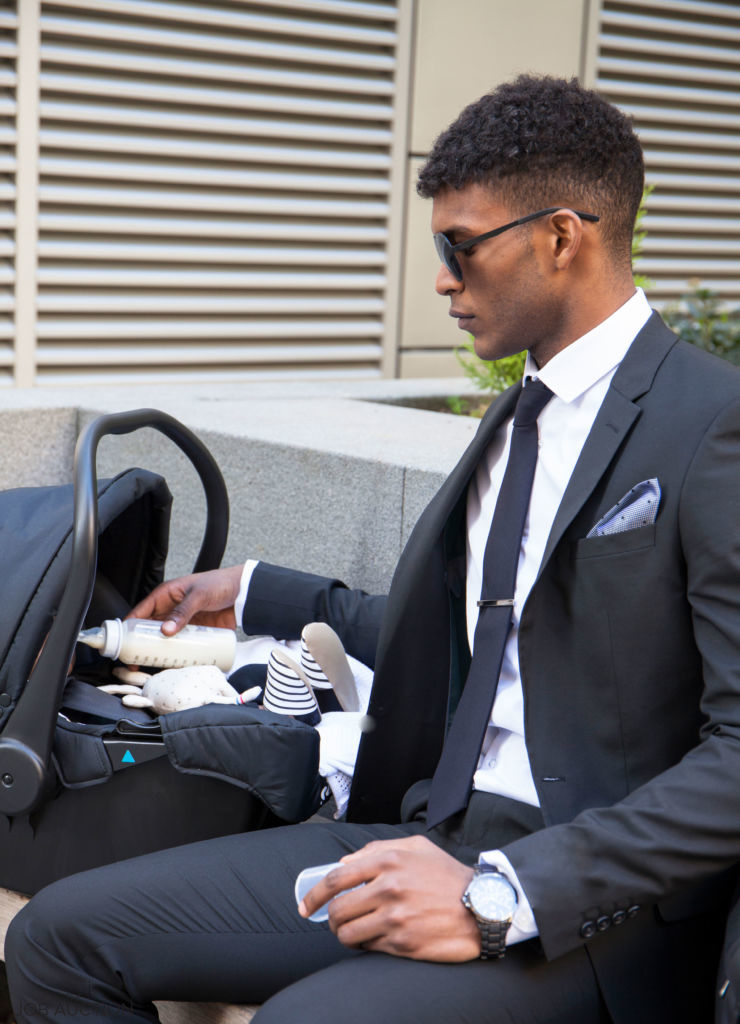 Software Developer – £150,000 +
Also known as computer programmer or coder, includes developing code by writing it from scratch by using one or various programmes to design or re-design an end virtual product.
Roles and Responsibilities:
Invent new ways and strategy to solve the algorithm
Work as part of an agile team
Iteratively improve performance and reliability of software components
Implementation of components using a programming language
Knowledge of various programming languages, design patterns and computer architectures
Designing of data models, database models and architecture
Performance analysis
Testing and deployment of product
Third level support
Documentation of components
Delivery and deployment of the finished product
Creative Director – £160,000 +
The Creative Director exists across many industries, be it film, fashion, advertising, graphics etc. They lead teams of employees through brainstorming, concept, design, copywriting, production and communication to move forward. To assume this role one must have an existing set of expertise in many areas.
Roles and Responsibilities:
Invent new ideas for campaigns and business these include but are not limited to: product, branding, marketing, campaigns which can be virtual/social/editorial
Recognise and adapt to new approaches of media and advertising
Understand new trends and create befitting relevant work to such, as well as trend prediction
Analytical skills with data during progress of campaigns and how well they're doing
Very varied cross section of creative skills which may include but are not limited to: concepts, sketching, product modelling, appropriate tech skills across multiple platforms: (design, production, marketing, social and analytical apps), editorial, film, photography, web, copywriting and much more
Liaising with clients, B2B and B2C
Management skills: design team scheduling, their own work and potentially other teams as well
Senior Level Corporate Executive – £170,000 +
Senior management, executive management, or a management team refers in general to a team at the highest level of an organisation who are responsible for the day-to-day running of a corporation or company.
Roles and Responsibilities:
Executive power over the company which will be in accordance with the directors and shareholders of that company.
Managing senior levels of management.
Working in accordance with other senior figureheads, eg: Chief Executive Officer, (CEO) Chief Operating Officer, (COO) Chief Financial Officer, (CFO).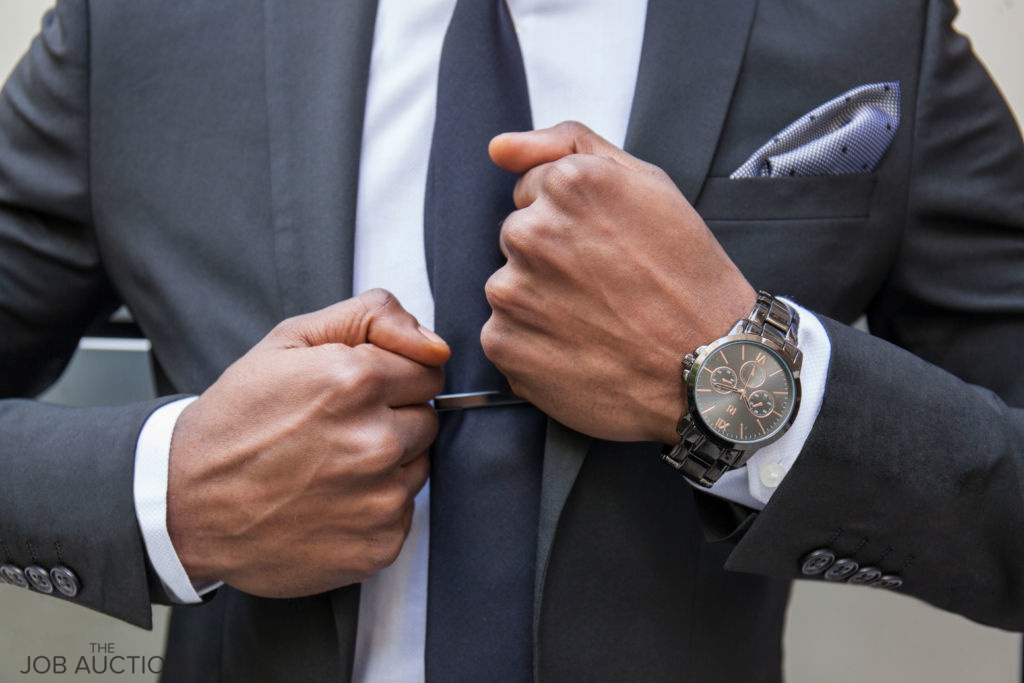 Surgeon – £350,000 +
The role of a surgeon is diverse yet also categorised to the field of knowledge. A heart surgeon, plastic surgeon and so on. In simple terms, a doctor qualified to perfom surgery in the given field.
Roles and Responsibilities:
Preparing for procedures
Reviewing files and meeting patients
Perform surgery related to the field in the operating room
Patient aftercare checks and possible revisions
Barrister – £90,000 – £1,000,000 +
A person called to the bar, acting as a highly qualified lawyer. Specialising in courtrooms and litigation. A barrister will represent an individual or an organisation in a courtroom setting.
Roles and Responsibilities:
Full knowledge of law which they're advising upon
Discussing at length a court case with a client
Offering expert legal advice to clients
Representing a client in court
(These roles are not necessarily capped at this amount and this is not an indication that these are the only highly paid roles available. The roles and responsibilities listed are not limited to these lists and indictae in some instances only some of what is undertaken by the professional.)