Talking about money with anyone can be tough but with the person who's actually giving it to you, it can especially tricky. Being underpaid is often something a lot of employees don't realise is happening to them because they are grateful for the job. Others don't need an invitation to speak their mind and will be forthright in their opinions. This piece is for the former group.
You've Never Received a Pay Rise
If you are working in the same job and have been for a good few years you must be doing something right. If you've seen colleagues come and go and everyone edge themselves that little bit further up the ladder bar you, you may be entitled to something. It's a good idea to use the annual review meeting you are entitled to as an employee to bring up these concerns about your pay.
When you have, it's Minuscule
Just because you've received a pay rise doesn't mean you've actually received one. It's often the case that when you ask for a pay rise employers will give you one that very slightly exceeds the one you have already been given so as to keep you quiet. Be assertive if you believe the raise you have been given doesn't reflect the level of work you put into your job. If you have the evidence to back you up, there's no reason why your employer won't see your point of view as well.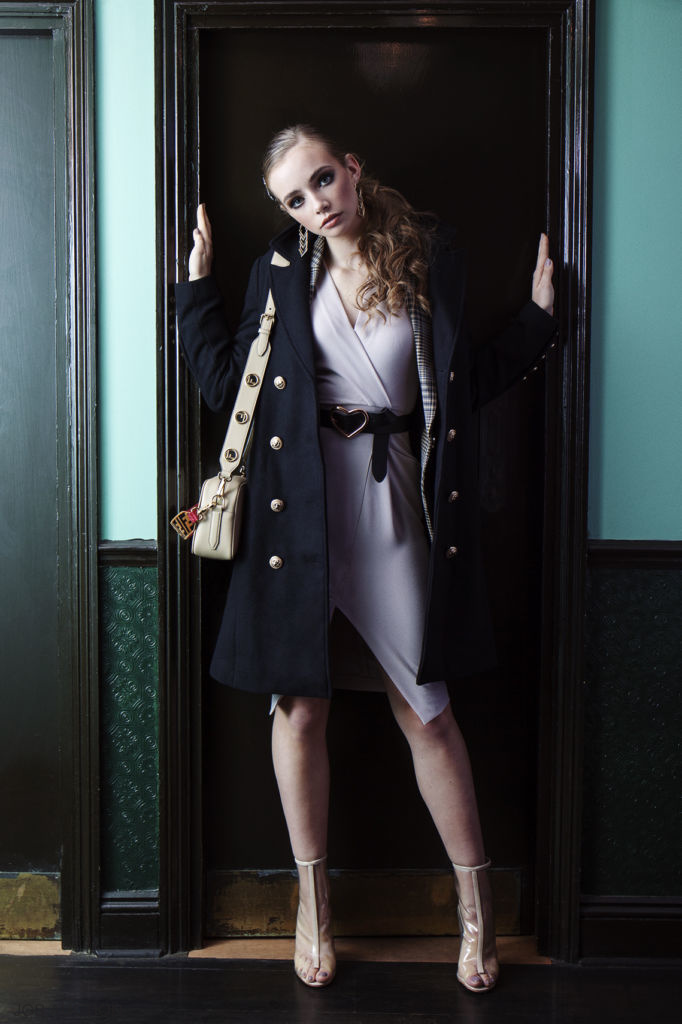 The Company is Financially Flourishing
If you're a member of a company you are likely to know how well it's doing. If the company is cutting costs left right and centre, it's unlikely that it's 'in the green'. However, if there's money to spare and none of it seems to be heading your way you should definitely try to have a word with someone higher up about getting a pay rise.
Other Companies offer more
The best way to see whether you're being underpaid is to take a gander at what other companies pay people working the same job as you. More often than not these figures should be the same depending on the size of the company. If you keep hold of these figures you can take them to your manager, giving them all the evidence they need that you are being underpaid.
Your responsibilities have increased
Pretty self-explanatory, this one. If suddenly you are leading meetings and staying late when no one else has to, this might mean you are entitled to a bit more money. It's not that being asked to do more is wrong, it's just that it should come with extra benefits.