The Job Auction's USP (Unique Selling Point) is the auctioning of jobs and skills but this wouldn't even be possible if the people behind those jobs and auctions didn't exist. It isn't simply a site to anonymously bid and succeed. The site also offers, regular jobs, Instajobs, tasks, and the opportunity for you to market yourself for Free!
So how does it work?…we wrote an overview on Marketing Your Business here and a little more about us here but let's break down profiles today and discuss how they're different from Auctioning a Skill…
A Skill Auction Or a Public Profile?
If you've read: Market Your Business or Yourself – For Free! Then you'll know a bit about The Job Auction but let's assume you may not and don't know what a Skill Auction is. Example: you're a writer and you're looking for extra work, you list your skill "Writer" as a skill and people can bid on you. This is a Skill Auction. Your profile can exhibit your accreditations and as much or little as you wish to back this up, references, testimonials etc. This is FREE for the first four months, so join us today!
Want to get found but you don't want to list a Skill Auction?
This is possible. You can create a Public Profile and fill in your info (let's say you're a writer) and anyone Searching the site for "Writer" will then see you if your profile is public. They can then approach you if they need via our internal messaging system.
Create a Public/Private Profile – Market Yourself
Your profile is one of the options available to you under Settings. Go to that and edit your information for FREE. Think of this as a blank cheque for you to advertise on your own personal piece of cyberspace. As mentioned, you can make yourself visible to appear in "latest user profiles" at the bottom of the homepage, this will also be activated in the search. When those looking for a skilled worker for their job visit the site they can then use our search to find, say, a Graphic Designer, and if you have created your Public Profile then you will appear and the hiring manager can see your profile without even having to list their job. This acts as a direct matching system, to get you seen first! So sign up today and create your Public Profile for FREE!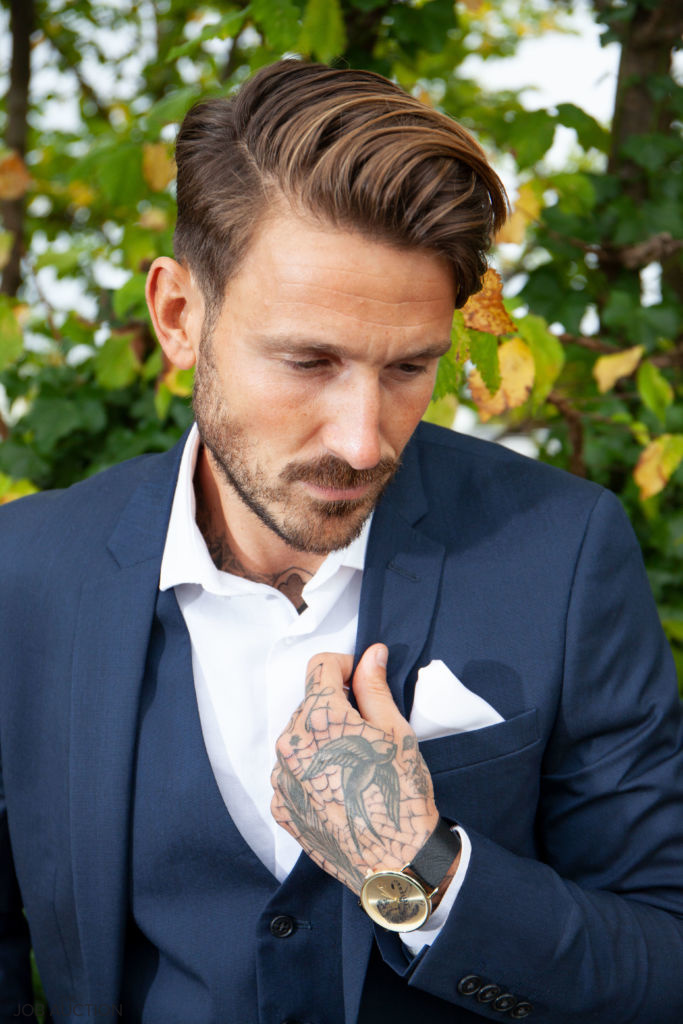 Privacy
Like all sites, The JA has a free option where you can choose to disclose as much or as little information as you'd like on your own personal profile. Just search www.The JobAuction.com and navigate to: 'Create an Account'. Once you have this you can add to your own Profile. If you wish to have a private profile to list jobs/skills/tasks etc then you can do and you won't be visible in "latest user profiles" at the bottom of the homepage or search.
Creating an Account
Once you've navigated to: 'Create an Account' (Homepage > Log In/Create an Account>Create an Account) -add your Username, email, and password and then choose your location. You'll then have the option of £20 to claim FREE once you have confirmed via email.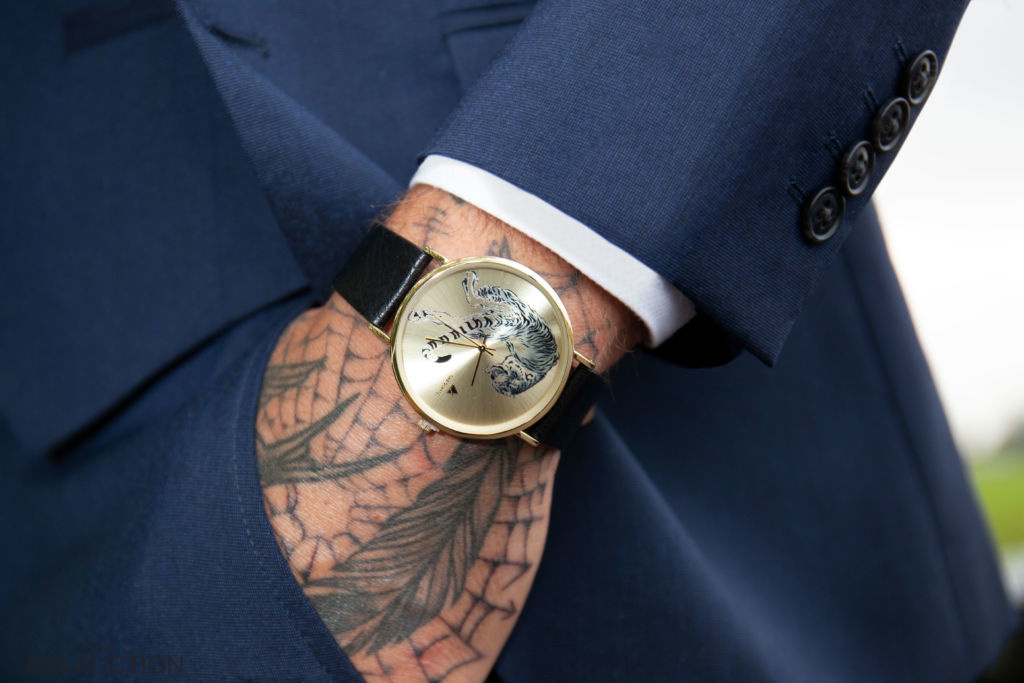 Market Your Business
The options you have to advertise yourself are personal and business related. It is your chance to have free reign on who sees what when they visit The Job Auction. The more you reveal, the more likely you are to get noticed!
This works in the same way as the aforementioned. Creating your profile and activating as public, will show your business, under the latest users and in a search on the site.
Company-wise, adding photos, achievements, contacts in the industry and social media links are encouraged.
Follow others
Networking is available on our site, you can follow others and their profiles and watch auctions. The site is there to help you further your business and career and make as much extra cash as you possibly can. We all have Skills To Pay The Bills.
Become an active part of The JA community today and reap the rewards of being loud and proud!