Back in 1994 a small start-up began selling books over the internet from their base in Seattle. Within a month they were already shipping to 40 different countries and it was clear they were going to be big. In the end, they didn't get big, they got colossal, a behemoth of conglomerate with the richest man that has ever lived at the helm. These are some of the things that made and are still making Amazon one of the most successful companies in history.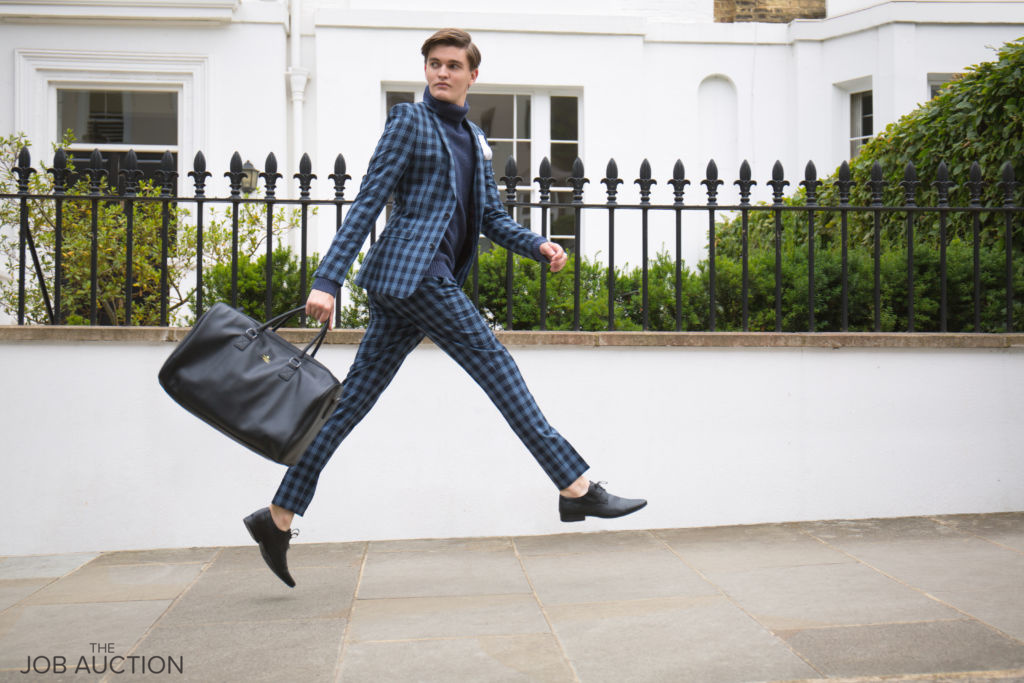 Willingness to Diversify
I mentioned that Amazon began by selling books and exclusively books. As anyone who has ever used Amazon can tell you, they now pretty much stock everything. As long as you know what it is, the chances are they have it in stock. From shaving foam to Shrek 2 on DVD, it's all available and for prices you won't gawp at. Regardless of industry, you must be willing to diversify your product or services and expand your customer base. Amazon sells everything and everyone buys from them. Diversification is ho to make your company accessible to as many people as possible.
Workforce Selection
In order to make a company successful, you need the correct employees, not just anyone will do. In order to make the perfect workforce a reality, Amazon offers each employee $5,000 to quit the retail giant. That's right, they actually pay you to quit. The catch, however, is that once you take the 'pay-off', as it were, you are then barred from ever applying to work for Amazon again. Those that quit the workforce must cut all ties with their former employers. Therefore Amazon's workforce is reduced to those that really want the job. It's Bezos's way of weeding out unmotivated employees.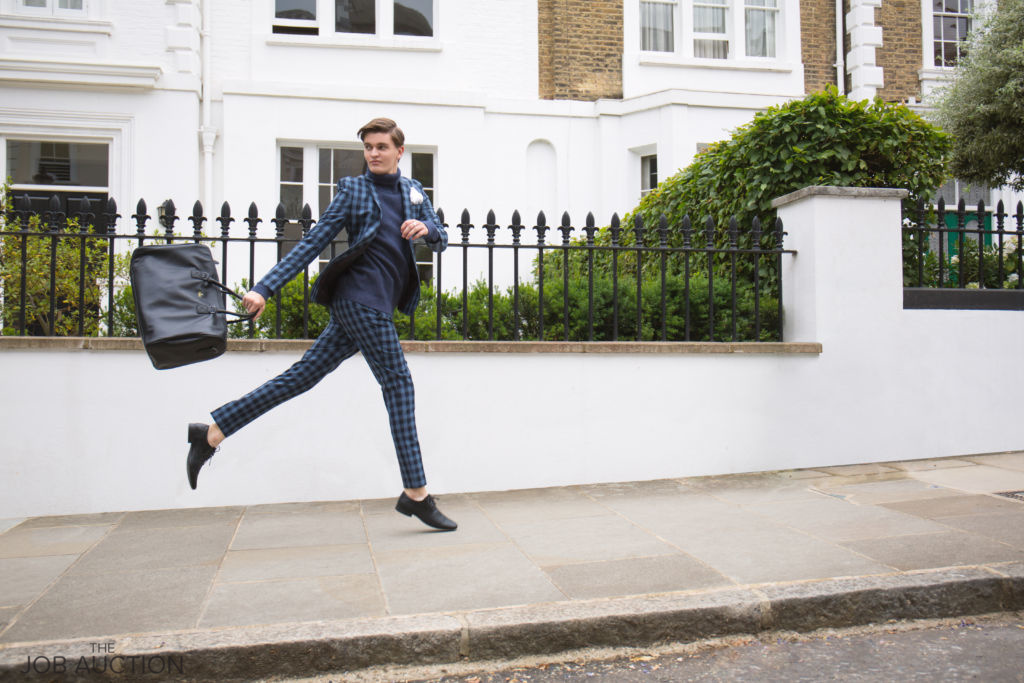 Customer Service
Amazon is known all over the world for its brilliant customer service and options for next day delivery. With the dawn of the age of social media, Amazon use the tool to interact with their customers so to make sure individual grievances are handled with tact and care. The services available to customers who are unhappy are there to turn them into loyal customers rather than disgruntled ones, for example the next day delivery Amazon provide also extends to customers who want a refund or the item exchanged and the process is so quick and simple people often buy with abandon because they know the exchange and refund service team work so hard for them.
Forward Thinking
A lot of what I have already says also comes under this heading but the truth is Amazon has shown to be a company that is not only willing to chase but also shape the wave of the future. A good example of this is the Echo, an example of voice-activated technology. Amazon, an online retailer has branched out into the lucrative markets of the 21st century, like voice-activated technology products and online video streaming services (Amazon Prime) and as such will always be relevant as long as they continue to show no fear of change or innovation.