Ten years ago the financial crash was all anyone working in print/social/conglomerate media could manage to talk about; the news was splattered with chatter of retail elephantines going belly-up and skydiving currencies reducing us to bartering ourselves some dinner with precious metals. Slight hyperbole there maybe but the fact that it's a decade later and we've got déjà vu has been overshadowed completely by Brexit and its eternally rolling updates. The connection between the two has been proposed vehemently by various financial experts and yet it all seems a bit less major now the western world has effectively been reduced to a delirious wrestling match between the nu-right and the snowflake vanguard.
Last year, 2018 saw over 50,000 people lose their jobs in retail. The stores closed include but are not limited to Maplin, Toys 'R' Us and Poundworld and draws frightening comparisons to the crash of '08 when stores like MFI, Zavvi and most notably Woolworths closed their doors forever. During the 2007-2008 period the UK saw unemployment rise by around 13% and by 2009 it sat pretty at 200,000 people overall out of work. The question, I suppose remains, is it going to get that bad again?
Well professor Joshua Bamfield as quoted in The New Statesman reckons no but don't expect the decline to stop anytime soon. He writes 'It's going to carry on with this level of decline for the next four or five years'. Specifically 382, 500 jobs will be lost to the high street's steady expiration by 2022.
Today in UK news, the High Street store Debenhams is said to be on the edge of administration, 'Debenhams is likely to go into pre-pack administration, under which shops would continue trading but the business would come under the control of its lenders.'
'Towards the end of 2018, the chain announced it was increasing its store closure plans from 10 to 50 over a three to five-year period…
Debenhams has 165 stores and employs around 25,000 people.' –BBC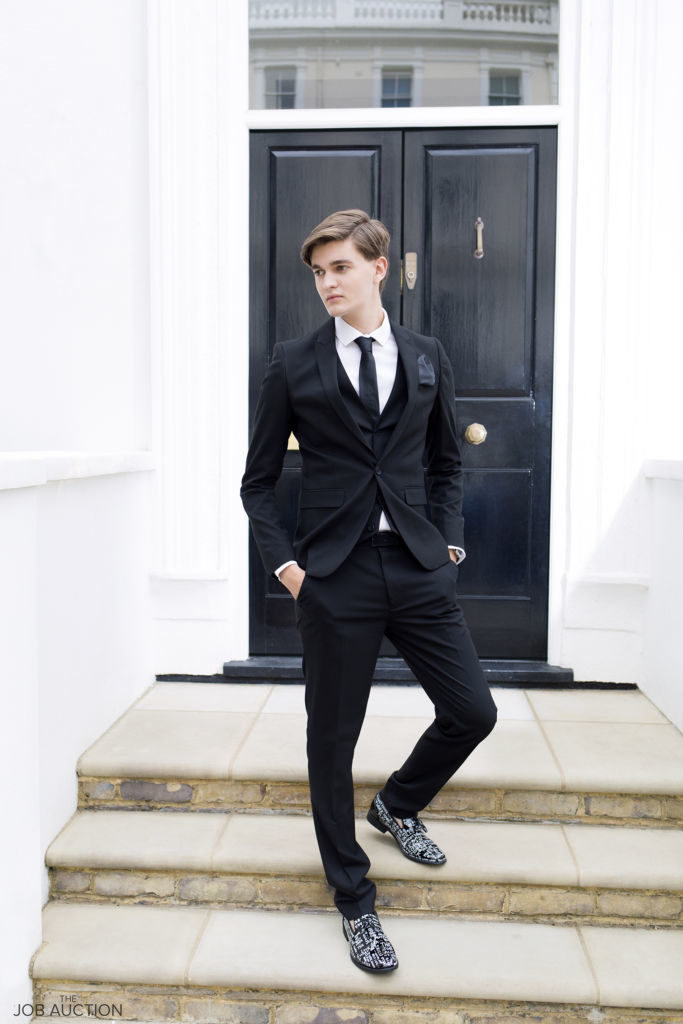 The financial crash came like the plague for retailers in Britain and frankly the world. Luckily all blame could be traced back and summed up neatly for anyone wondering where they would purchase their 7 inch vinyl, Top Trumps and Pick 'n' Mix simultaneously. There was no let-up and these shops haven't been resuscitated and don't look to be in the near future. However, the bankers, credit experts and stockbrokers all part of the U.S pinstriped 'elites' got the blame and now things have (arguably) settled again.
This time, though, the explanation seems to be less to do with any specific group but simply the relentless stride of progress. Like the red squirrel, the digitised world is culling the bricks and mortar stores of recent years and pummelling them into submission. Marketplaces are changing thanks to technology and its ceaseless advancement.
Amazon is a prime example of how some major corporations have evolved to master the marketplace. Those who choose not to change or maybe don't have the resources to do so are most at risk.
Yet Mike Ashley recently bought a 'down-and-out' House of Fraser and has stated his intentions to keep most, if not all of the UK branch stores open. If this is true he will save thousands of jobs. Despite this life preserver, the message to UK high street retailers is clear: change with the times or be at risk of being left behind.