The wheat has certainly been sorted from the chaff within the first 14 days of the suited and booted slanging match that is The Apprentice.
The first week saw the hopefuls scrambling around Malta over-pronouncing the local dialect at some bewildered islanders which saw early favourite and pugnacious children's theatre owner Sarah depart. It's always nice to see the candidates thrown in at the deep end and also for the project manager on the first task not be eliminated for once.
Jasmine and Kayode volunteered to be project manager and both did predictably disappointingly. The Apprentice acting, as it always does, as a platform for armchair critics like me to sit back and claim they could have easily done it better.
Valiant efforts from the two of them and their plucky spirit has seen them through despite the fact the boys went out of their way to buy an actual octopus instead of a piece of diving equipment and the girls bought the same blinds twice for no good reason.
When the boys cheered their victory they were hastily reminded that they were not to be happy and reacted like settled down like school kids in detention. Resident American Jackie looked first for the chop after her scheming was illuminated by Jasmine's furious tirade yet her steely confidence saw her through to week 2.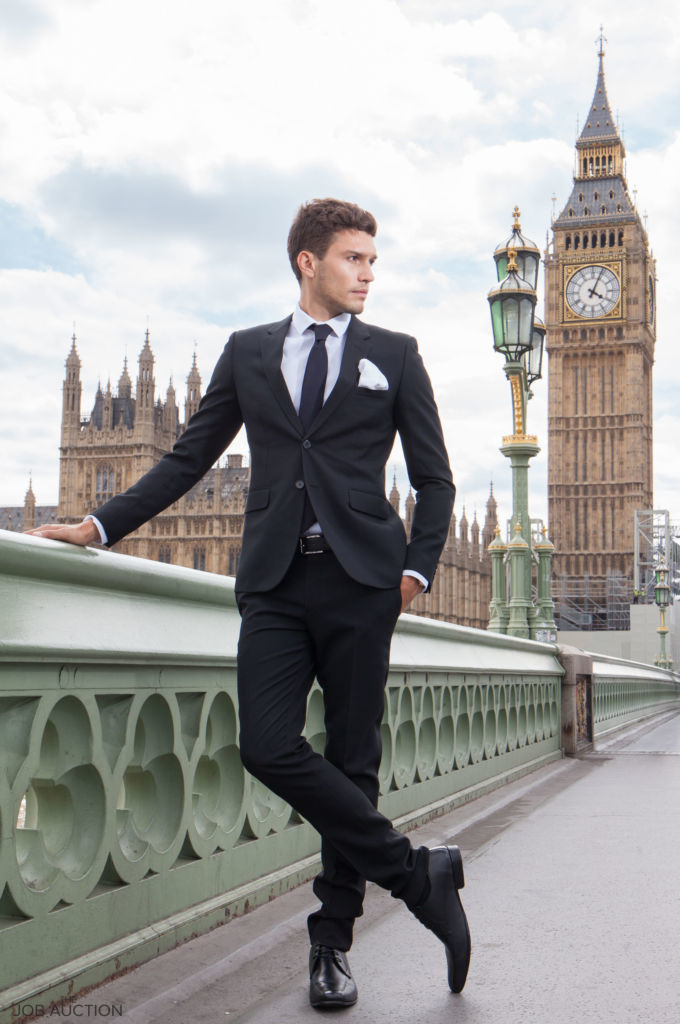 Jackie then established herself as an early favourite by getting a huge distributor to place an order for thousands of comics of what was essentially a French-speaking globule that didn't actually speak French. Still, the girls won…earning themselves a reward at Clip n Climb Chelsea. Adrenaline and fitness for the budding entrepreneurs, and as any business person will tell you, team building and pushing through those comfort zones are what leads to success.
The boy's comic in the second task was 'diabolical' as Lord Sugar repeated a good three times. Part-time extra Kurran was tasked with voicing Benji, their spaceman and found he could only do the accent required if he kept perfectly still, ending up craning his neck forward like a giraffe with arthritis.
Project Manager Frank decided to call Kurran and part-time children's book author David back into the boardroom and despite all their collective creative power failed to send Benji to the stratospheric heights Frank had promised they would.
In a tense showdown where poor Frank seemed to be on the verge of tears, it finally transpired that David would be the one to be sent home since he failed to really take charge of the story element, something he claimed was his strong suit.
Looking ahead to tomorrow it'll be curious to see whether or not Jackie continues to hit her stride after being written off as deceptive early on, if Kayode is finally allowed to put his professional speaking job to good use and if nipper Alex gets a word in edgeways.