Some of us instinctively know how to get where we want to go, some of us not so much. Others don't even know where they want to go in the first place. Finding your passion is of course the first step, after this you can carve out your future within a job role and your firm may be able to help you. Cash dependent, of course and in-line with company structure and progression, many firms are developing the careers of their staff with on-the-job training. Although companies can always be doing more for the career development of their employees, of course, so too can employees which we cover in more detail here. In any event, for both parties to consider it, if it hasn't been raised before, it shouldn't be a scary notion. With the unemployment rate at its lowest since 1969, once in work, you may be thinking: what now?
Ask
Don't be afraid to ask your company/staff about (willingness in) career advancement and learning opportunities. This will require you knowing what it is you'd like to learn or where you want (staff) to advance to. As an employee, it should be linked or relevant to your current role so that a sliding scale of fairness is echoed between employee and employer. Why wouldn't a reputable company want a more highly skilled employee, it makes sense to all to have more insight and knowledge for the job at hand. If companies can't offer this in-house there is always an option to consider sending staff to outside organisations who can offer training required. Likewise, why wouldn't an employee want to advance, learn and grow – well, we do have to consider that not all do and that some people are happy in their role, as they are. If that's the case, in accordance with the progression of the company, this may well be fine. Still, in 2019 the world is moving forward at a rapid pace and for all of us, it's usually a case that we need to keep up with the times or get left behind.
Goals
If programmes are available through companies, they should have structure which means having a desired conclusion. There should be specific benefits that employers are hoping their employees will get out of these programmes, arming them to the teeth with skills, knowledge and abilities they need to further their role within the business and eventually, their own career thereafter.
Assessments
How do you measure whether or not these goals have been achieved? It seems like a rudimentary answer but assessments and tests are the backbone of employee knowledge. It is a black-and-white way of measuring the talent pool and understanding where weaknesses are and how to address them. If the assessment results are bad then assesing whether this is the career development programme itself or the individuals undertaking the training will be paramount.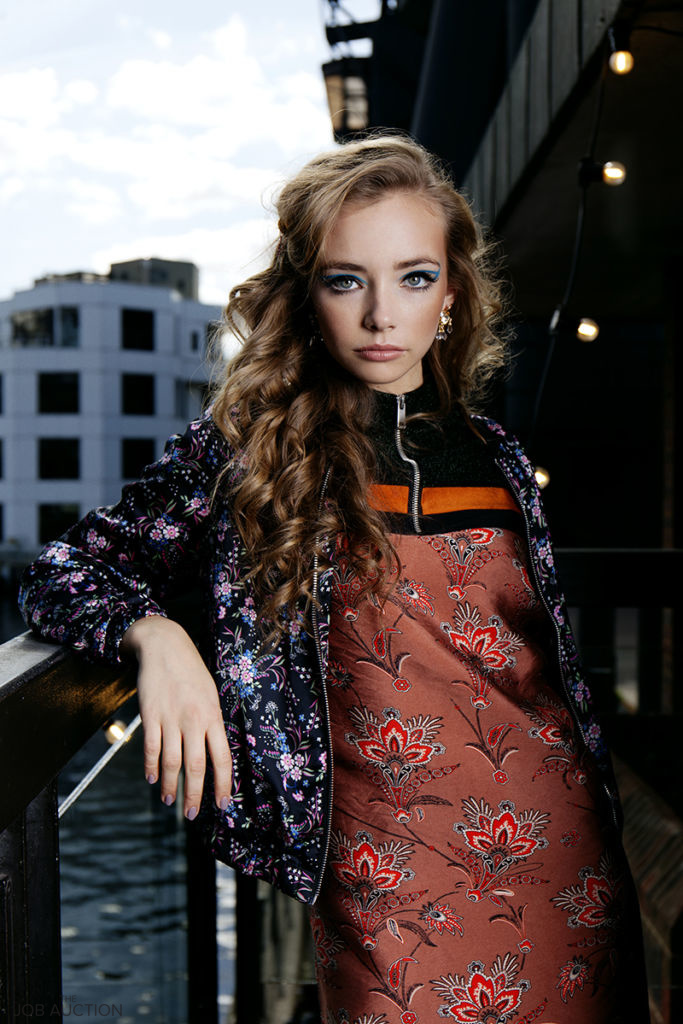 Training
While training can be based around hard-skills that are beneficial for the employee's current position there are also courses on soft-skills that will help them on whatever career journey they choose to take. These transferable skills can be measured by assessments (above) and will stand those involved in the programme in good stead.
Learning Method Variation
People learn by doing, reading, drawing, writing, playing, anything actively involved really. It's only fair that there are more than one or two methods available to choose from and that everyone can be assessed on each of these methods. A lack of options in terms of learning can limit what the employees and the employers can get out of a career development course. Employees should be as open with their employer about their learning style so that they can accommodate for this.
Feedback Mechanism
While these conversations don't need to be happening every hour, they are necessary for both employee and employer to understand each other. Both should be forthcoming and those involved in the programme should be forthcoming with their own ideas about what they want even if it's just a general idea. The more a participant talks the more likely they are to get what they want, or in some cases, realise what they want.
Creating better employees and employers is always beneficial despite the fact that in 2019 the two may not be paired together for life. Growing, respectively and having a positive impact on future workforces generally should be at the forefront of every socially responsible person's mind.