Following on from the fortnight before…More headless chicken action and business moves from the past fortnight now as the unlucky thirteen ploughed through more strange, new environments admirably to flog things they had no experience in, to experts.
The third week saw Lord Sugar's lads and ladies get a crash course on how to make doughnuts at the tidal mill at the heart of London's east end. The task itself saw tree surgeon Tom Bunday take control so to speak and his diplomatic approach seemed at first seemed a refreshingly positive, until he was canvassing opinion on every fine detail. Admirable effort.
In the end Tom's team failed the task perhaps due to Frank and Jasmine's 'fire in the hole'; the divisive idea to fill doughnuts with chilli powder. Cue a series of shots of shirted business-people spitting into bins and dry heaving, Wednesday night's entertainment at its greatest.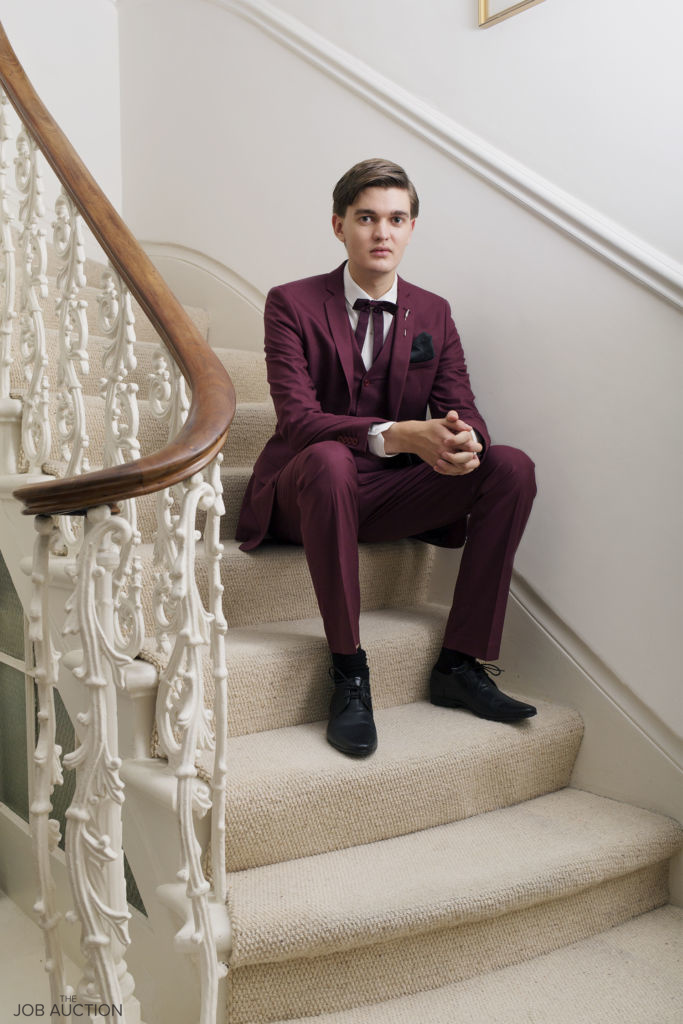 In the end, it was 22 year old Sabrina who owns her own tennis company that succeeded in selling plenty more of their 'artisan' doughnuts, due in part to Kayode's entrepreneurial zeal. The man is a born salesman and was chosen to switch teams for the next task to add a bit of vim to an otherwise directionless team.
Week 3 ended with Tom's insistence that Frank was too emotional and not an asset to the team. Lord Sugar seemed to concur with the business owner and Frank was shown the door.
Week 4 saw the baker's dozen head to a bodybuilding expo. Their task, buy and sell products and a service to anyone at the expo and make the most money.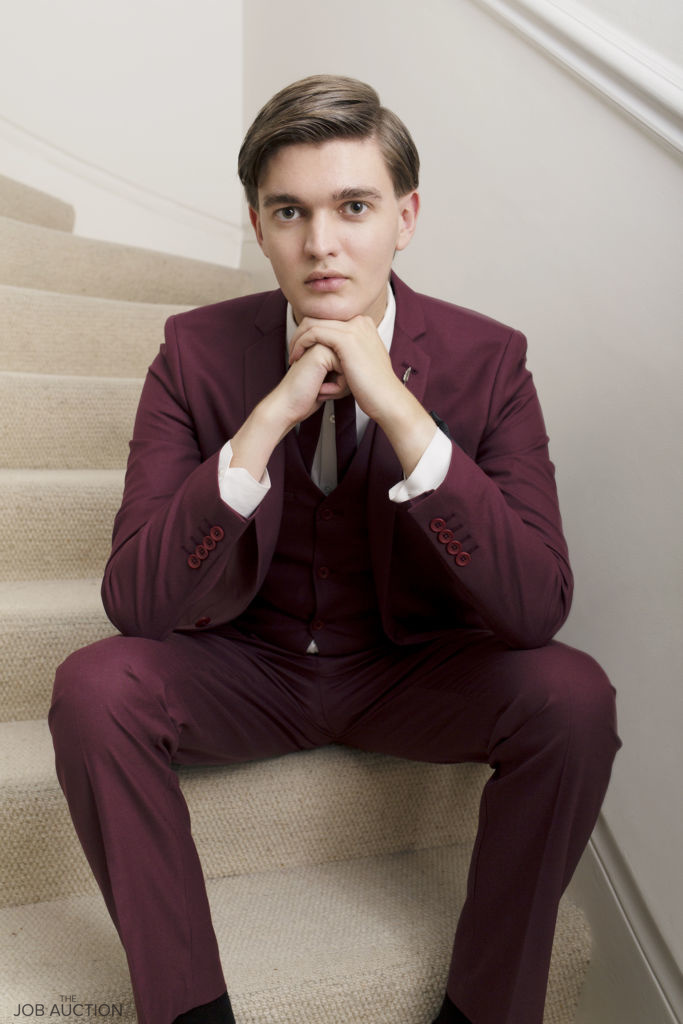 This week saw Kurran who was sporting a broken arm; take a back seat and excusing himself from any activity whatsoever. Luckily for him his team ended up winning despite shelving their spray tan idea half way through because there were few takers. He even admitted afterwards that he was very lucky to have dodged a bullet. Next week his expertise in the airline industry is likely to be a lifeline and a chance to shine for the flamboyant actor.
The task which saw contestants with very little gym experience take charge and demonstrate on stage to genuine athletes the pros and cons of their sports equipment went well for some. Selling products they have no experience with, these contestants have proved themselves more than capable of treading water after being thrown in at the deep end but in the end it was young Alex's team who faced the dreaded boardroom.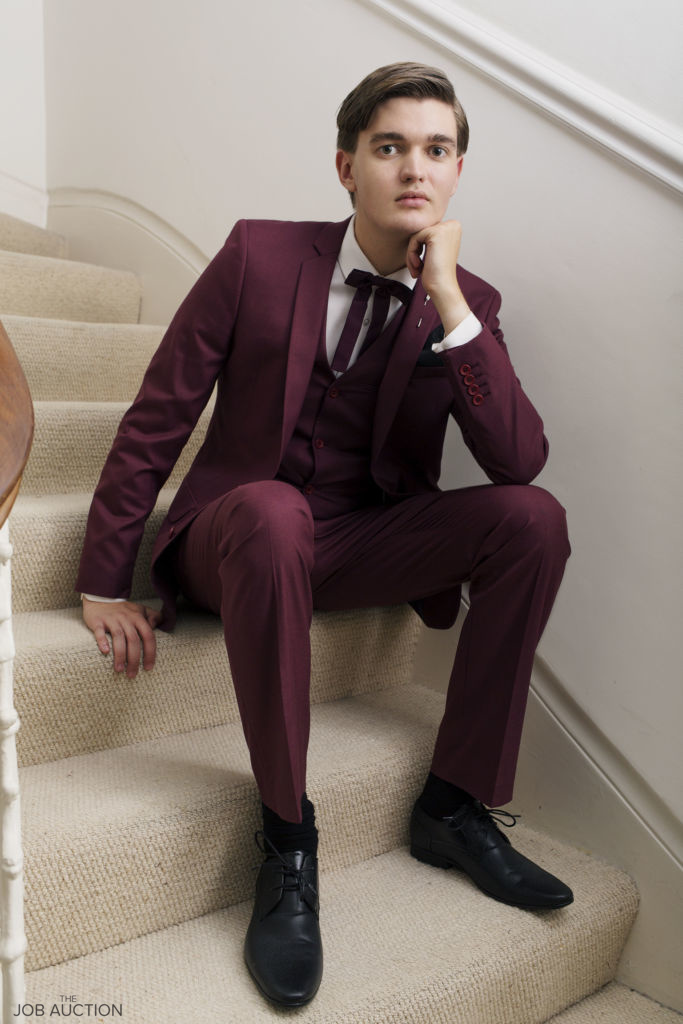 Alex coincidentally was the one to go as he failed to sell anything at all. It's tough to argue your way of a situation when you're staring facts like that is the face. Lord Sugar made it clear he could send more than one person home but due to their energy and enthusiasm, he deemed only Alex worthy of the chop.